NEW Kompact BOVs and Internal Wastegate Actuators for Nissan Juke and Pulsar SSS
---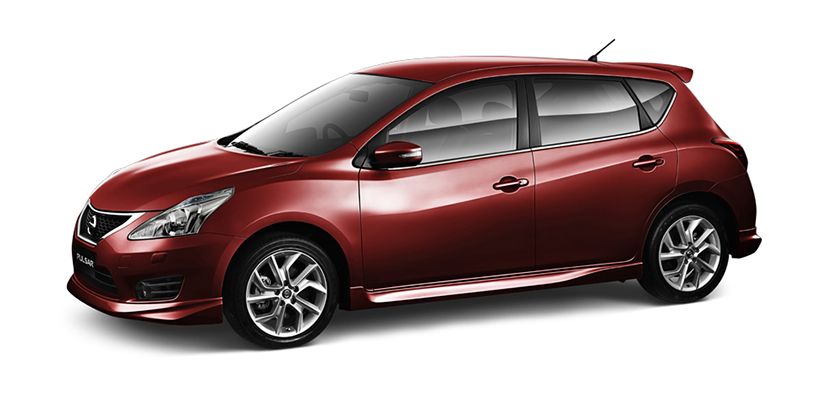 While Nissan's 1.6-litre turbo engine packs a big punch for its size, Turbosmart undertook months of testing and development to come up with our latest additions to our model specific bolt-on range: the IWG-75 Internal Wastegate Actuator and Kompact blow-off valves for the Nissan Pulsar SSS and Juke 1.6T.
Kompact Blow-Off Valves
The Kompact blow-off valve is a direct replacement for the stock bypass valve on the Juke and Pulsar. Standard valves crack with age and heat cycling, and rely on rubber diaphragms which perish. They're also simply not designed to handle increased boost levels. Turbosmart's Kompact offers big blow-off valve performance in a small package. Its billet aluminium construction provides strength, while the precision-machined lightweight piston gives excellent valve response and sealing without relying on rubber diaphragms or O-rings, so it's far more durable, and guards against compressor surge even when the boost is turned up.
Available in two different configurations, the Kompact has something for everyone:
PLUMB BACK
100% recirculating operation – all vented air routed back into the intake
Quiet operation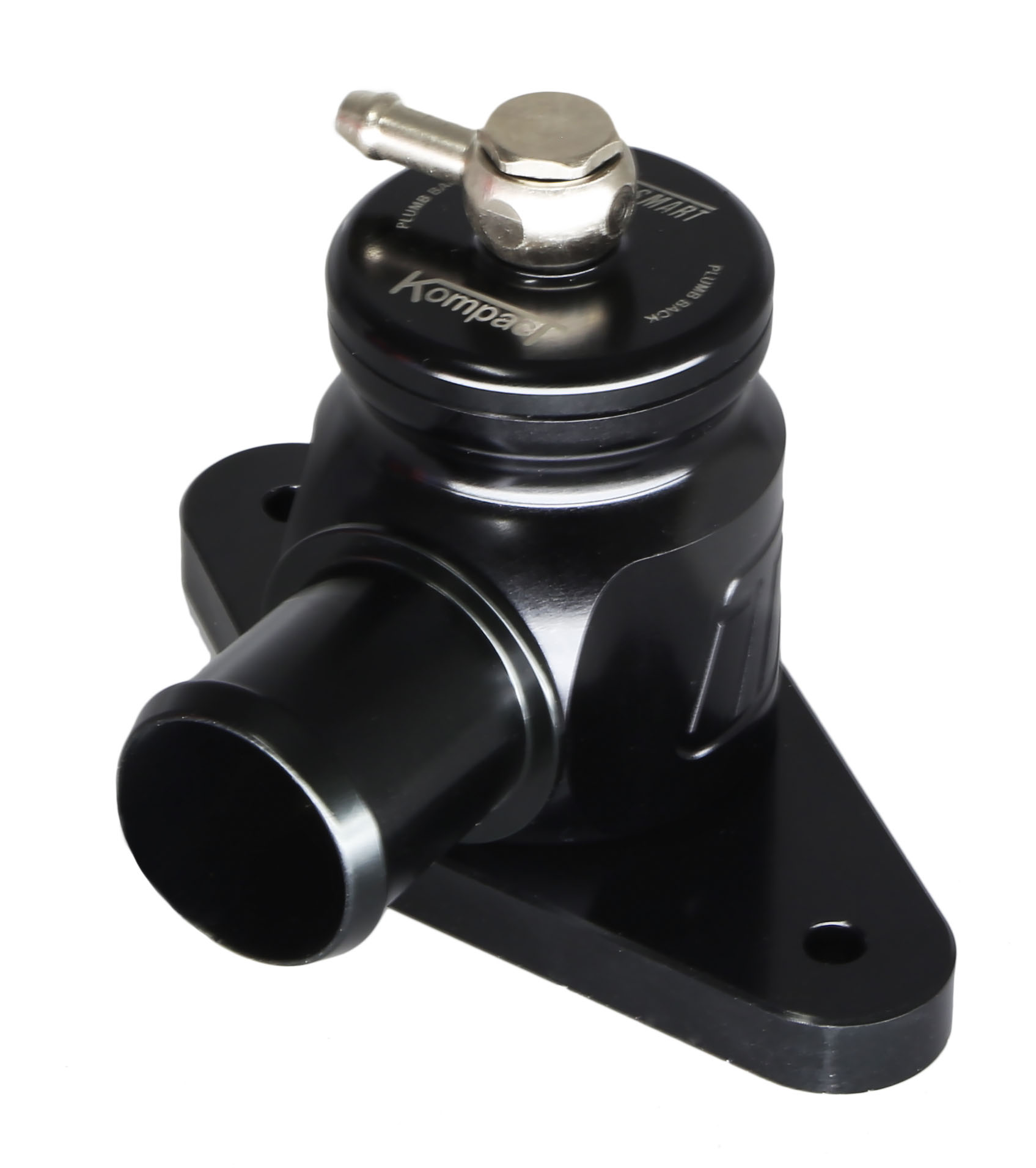 DUAL PORT
Staged 50-50 split operation between recirculating and vent-to-atmosphere
One recirc port keeps the car's ECU happy, while one vent-to-atmosphere port gives the classic Turbosmart blow-off valve sound we know and love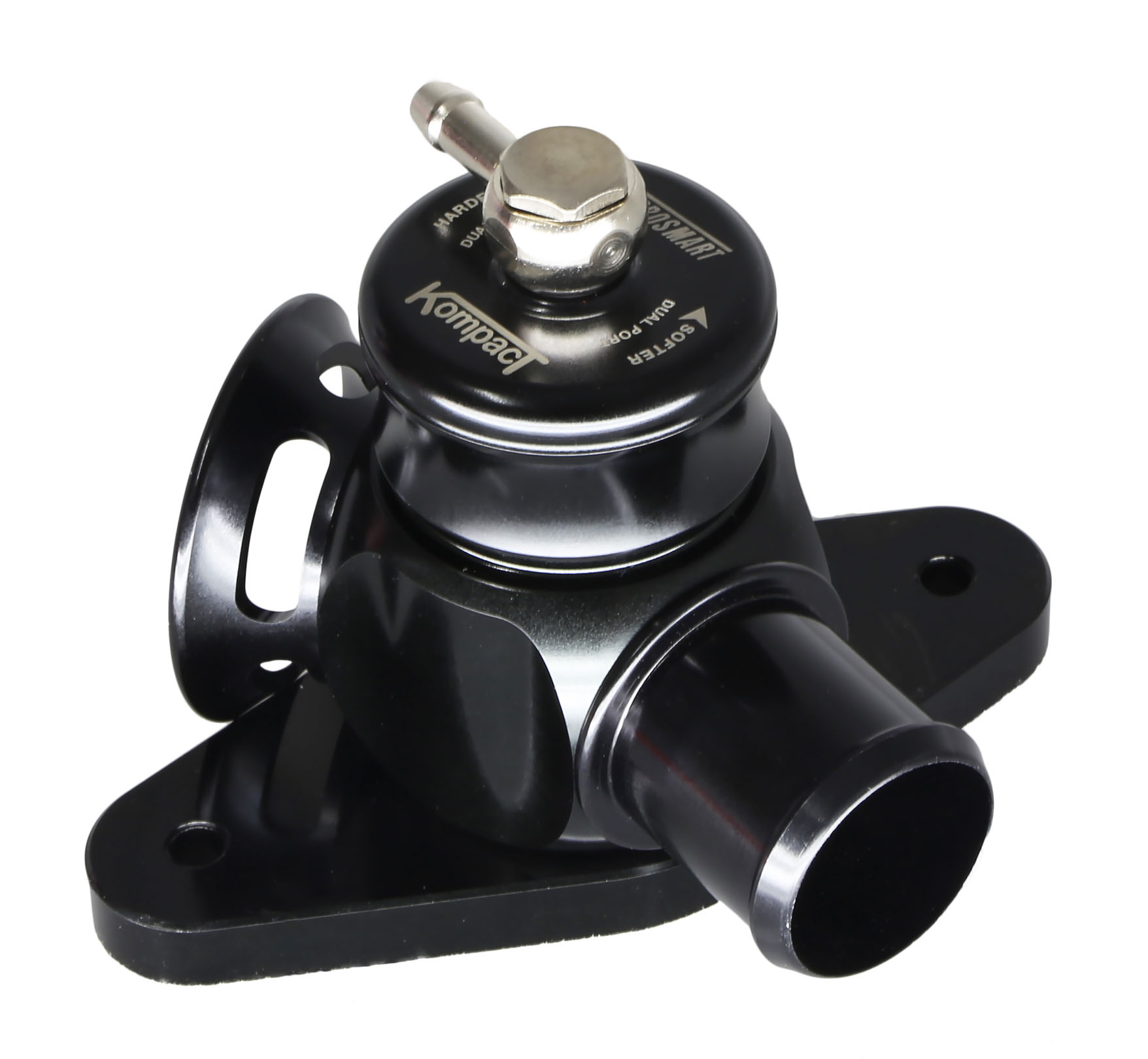 IWG-75 Internal Wastegate Actuator
The IWG-75 is a straight swap for the car's standard wastegate actuator, and offers significantly improved performance and durability. The IWG-75 offers more stable boost control, resulting in less wasted boost, quicker turbo spool and less boost drop off at the top of the rev range compared to the standard 'tin can' actuator.
Turbosmart's Internal Wastegate Actuators provide noticeable performance improvements throughout the rev range even in stock engines, but really come into their own when increased boost levels are involved. The IWG-75's high-quality billet aluminium construction and reinforced silicone diaphragm give the IWG-75 accurate boost control and sharp response, whether the engine is modified or not.
Part numbers and pricing: 
TS-0203-1210- Kompact Plumb Back BOV – Nissan Pulsar SSS/Juke 1.6T | For pricing and more info, click here. 
TS-0203-1010 – Kompact Dual Port BOV – Nissan Pulsar SSS/Juke 1.6T | For pricing and more info, click here.
TS-0615-3142 – IWG-75 Internal Wastegate Actuator – Nissan Pulsar SSS/Juke 1.6T | For pricing and more info, click here.
---