NEW Kompact Shortie Plumb Back BOV joins our range for Ford's Fiesta ST
---
At Turbosmart, we love Ford's fiesty little Fiesta ST. In fact, we loved it so much, we had to buy one! While this zippy little hatch never failed to put a smile on our face, we worked tirelessly to find ways to make the Fiesta quicker, more responsive and better to drive.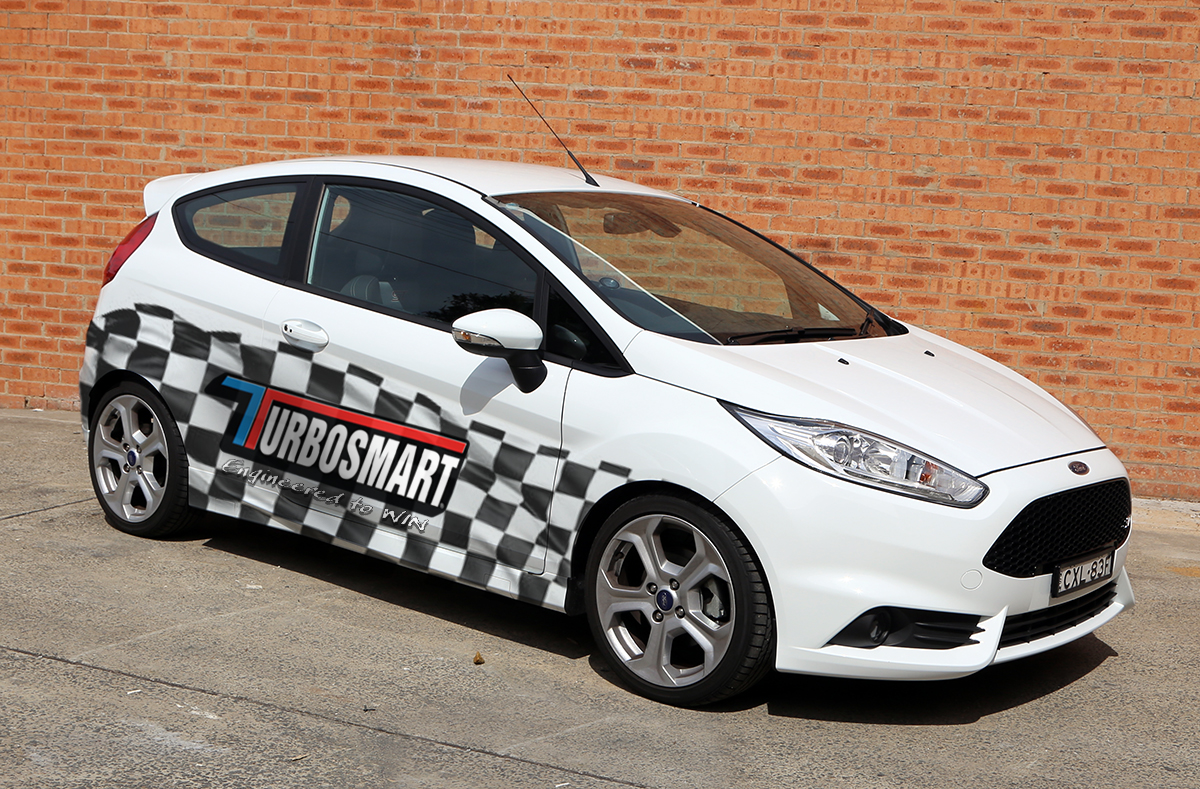 Our latest Kompact Shortie Plumb Back blow-off valve rounds out our range for this little pocket rocket. This little blow-off valve might look small, but it's anything but light on performance. With its billet aluminium construction and a light-weight brass/aluminium two-piece piston, which is then perfectly matched with precision engineered springs, the Shortie provides razor sharp boost response and significantly greater boost handling abilities, up to a massive 30PSI.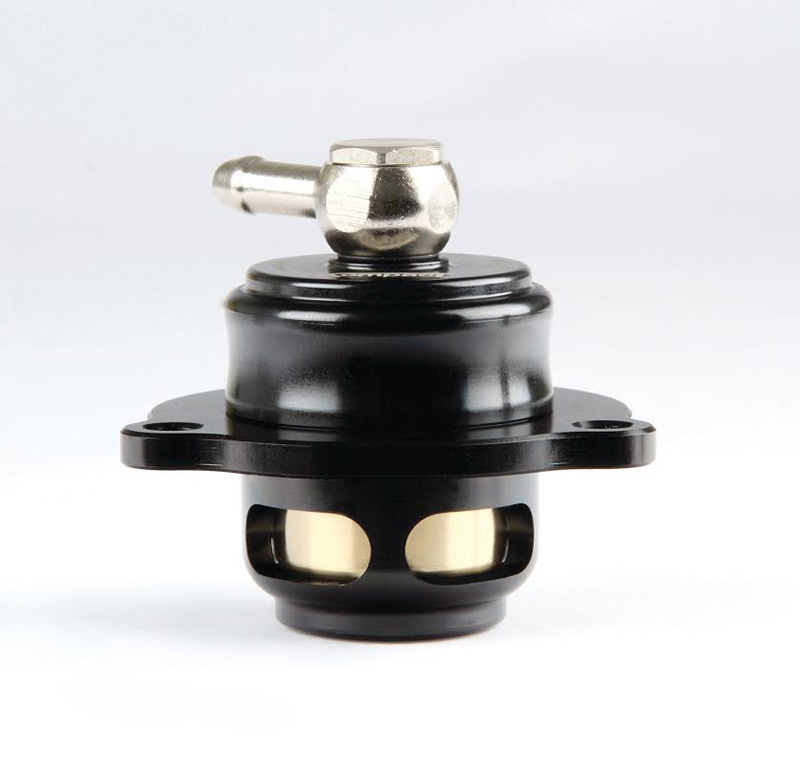 The Plumb Back is a 100% recirculating BOV, so its operation is quiet and won't draw any unwanted attention. It seamlessly integrates with the vehicle's standard mapping, so it's perfect for the driver seeking big performance from their ST while keeping under the radar.
The Plumb Back Shortie is a direct replacement for the Fiesta's standard plastic blow-off valve, which can leak and crack, especially under increased boost pressure. The Shortie is a far more durable replacement, and it bolts right up to the Ford's turbo compressor cover, requiring no special tools or fabrication.
Part numbers and pricing:
TS-0203-1266 – Kompact Shortie Plumb Back BOV – Ford Fiesta 1.6L Ecoboost | For pricing and more info, click here.
Turbosmart's Fiesta ST bolt-on range
The Plumb Back joins an impressive range of Turbosmart performance products for the Fiesta ST.
While the Plumb Back offers quiet operation, Turbosmart can also provide for those seeking that classic blow-off valve sound. Where the plumb back is the quiet achiever, the Dual Port makes its presence known, thanks to its 50-50 recirculate/vent-to-atmosphere operation. The clever dual port technology keeps the car's computer happy, while still giving that high performance vent-to-atmosphere sound when the going gets hard.
Turbosmart's range for the Fiesta ST includes the IWG-75 Internal Wastegate Actuator, which is also a direct bolt-on part requiring no special tools or fabrication. Turbosmart's IWG further improves boost response and performance.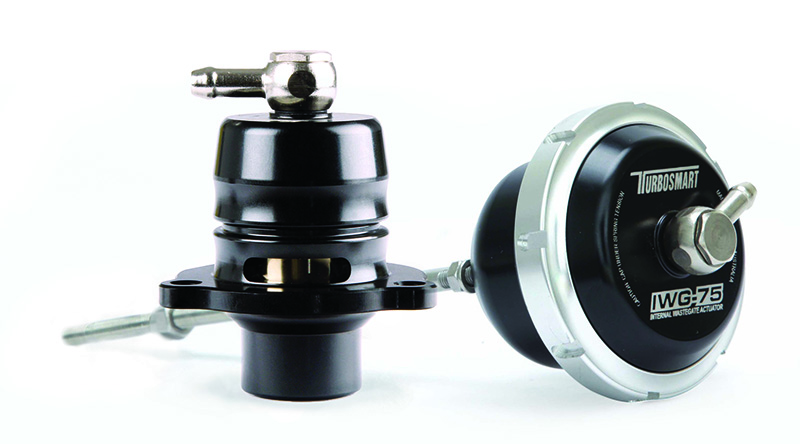 More information on the rest of our range for the Fiesta ST can be found right here.
---