New Release: HP Wastegates
---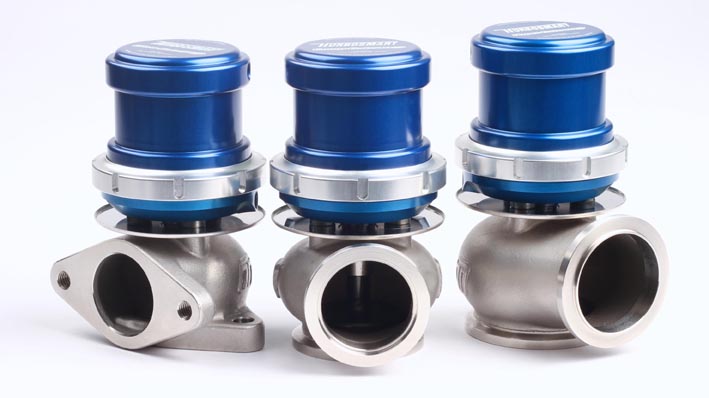 Turbosmart have taken their immensely popular Ultra-Gate 38, Comp-Gate 40, and Hyper-Gate 45 external wastegates, and fed them steroids. Lots and lots of steroids! Producing the new HP wastegate design.
By engineering a special cap, Turbosmart have been able to build these new HP wastegates with 35psi springs as standard, or 40psi springs as an option. This makes them the highest pressure external wastegates of their kind in the world!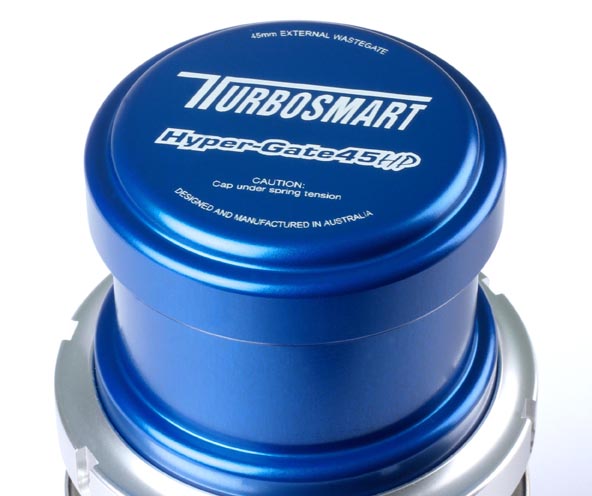 Despite being packed full of high pressure springs, Turbosmart's new HP wastegates retain the compactness and lightness that Turbosmart is known for around the world. In fact, these new wastegates are only 28mm taller than the standard 'gates they are based on.
Perfect for any high-boost maniac wanting to push the limits, these wastegates are not for your average boy racer. High PSI turbo diesel and drag racing applications are ideal.
For more info click below for our product pages:
---