NEW Smart Port twin BOV kit for Nissan R35 GT-R
---
The Nissan GT-R has always been one of the legendary giant-killers. Nissan's Godzilla proved to the world that Japanese turbocharging can take on the best from Maranello and Stuttgart. Since we share this belief in boost, Turbosmart has developed a range of products specifically for the R35 GT-R to improve its already exotic-beating performance. Our commitment to the nameplate continues with our latest Smart Port blow-off valve kit.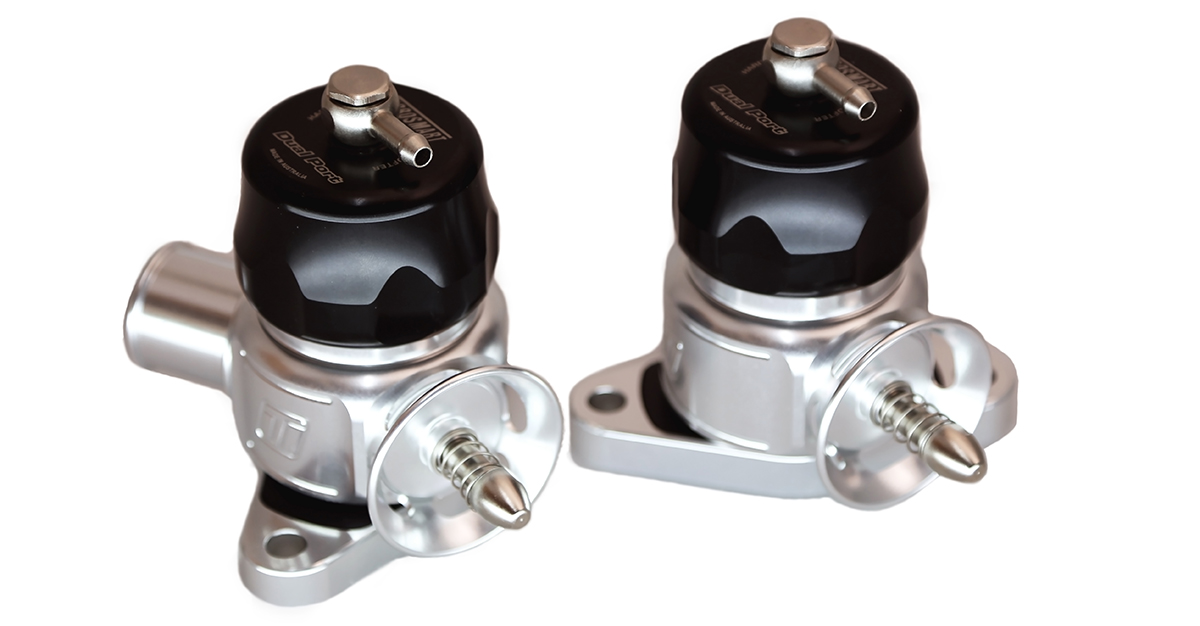 The Smart Port is a revolutionary BOV design. Its drive-by-wire friendly staging technology works with the vehicle's standard mapping to deliver the best results for the car, giving you the response of a plumb-back valve, with the high performance benefits of a vent-to-atmosphere valve.
The Smart Port's unique piston is made from an aerospace alloy with a military-spec coating, reducing its weight and friction and resulting in improved valve response, better sealing and superior durability. That means the Smart Port will let the turbo spool-up faster, providing better performance, while reducing damaging compressor surge.
The Smart Port's versatile dual port configuration allows the valve to be easily transformed from the standard 50-50 plumb-back and vent to atmosphere, to fully recirculating or 100% vent-to-atmosphere, depending on the owner's preference.
The Smart Port is friendly to the vehicle's electronics while also being able to handle increased boost levels more effectively and for longer than the standard valve. Set up is simple, and it looks fantastic in the Nissan's engine bay.
What's included:
Left- and right-hand-side Smart Port BOVs with R35 base fitting
2x Port Blanking Plugs
4x 6mm hose clamps
2x gaskets
2x 5mm diameter silicone vacuum line
Part numbers and pricing:
TS-0215-1027 – Dual Port Smart Port Nissan GT-R R35 Kit – For pricing and more info – click here.
Turbosmart's bolt-on range for the R35 also includes the IWG-75 Internal Wastegate Actuator kit, a direct replacement for the car's stock wastegate actuator and an excellent accompaniment to the Smart Port to maximise the performance of your GT-R. Check out the rest of the R35 range here.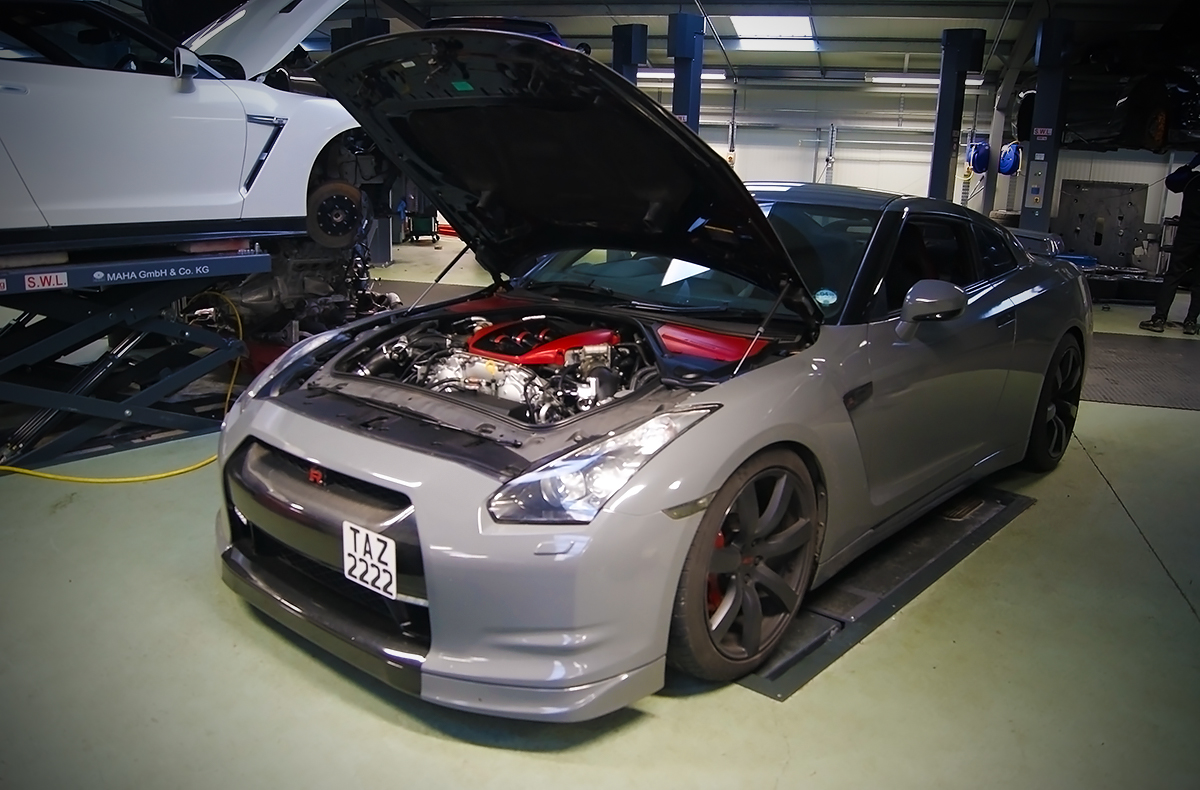 ---