New US Distributor Appointment
---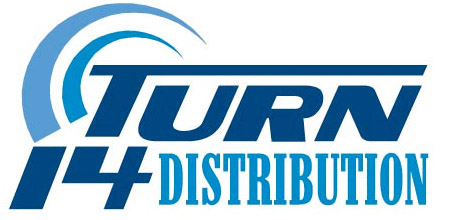 Turbosmart USA would like to officially welcome Turn 14 to its Master Distributor family. Turn 14 Distribution will service the North-East region.
Located 30 miles outside of Philadelphia; Turn 14 is a true East Coast Performance Warehouse Distributor. Their 1-day ground shipping range extends from Boston to Richmond, and includes New York, Philadelphia, and everything in between.
Turn 14's sales staff each have many years of experience in the Performance Automotive Industry. The combination of an experienced sales staff and focused, effective order support staff ensures rapid processing, thorough order information, and unmatched customer service. This combination makes Turn 14 an ideal distribution partner for Turbosmart USA.
How to contact Turn 14:
Where: 101B Domorah Dr, Montgomeryville, PA 18936
Hours: Monday-Friday: 8AM to 6PM EST
Call: 267-468-0350
Fax: 267-468-0363
Email: general@turn14.com
Click: www.turn14.com
---