New World Record for PAC Performance
---

The PAC Performance team proved, once again, they are the benchmark by which all other rotary workshops and race teams have to be measured by.
Competing at the annual Brisbane Jamboree, George Rehayem pushed the Turbosmart-equipped Mazda 6 SP to a blistering ET of just 6.45@216mph, bettering their previous record of 6.47@222mph.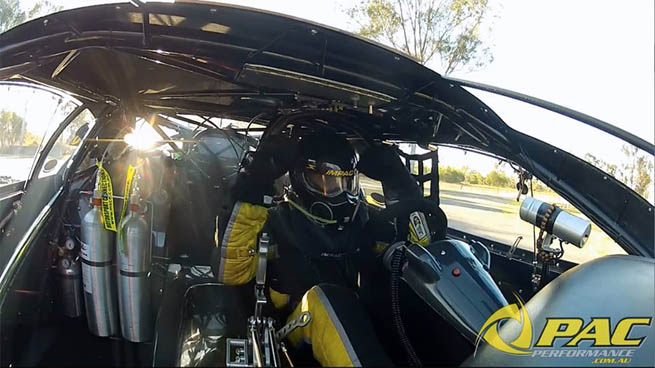 PAC Performance Mazda 5 SP sits comfortably at the top of the international rotary ranking table holding the records for both the fastest and the quickest rotary powered car.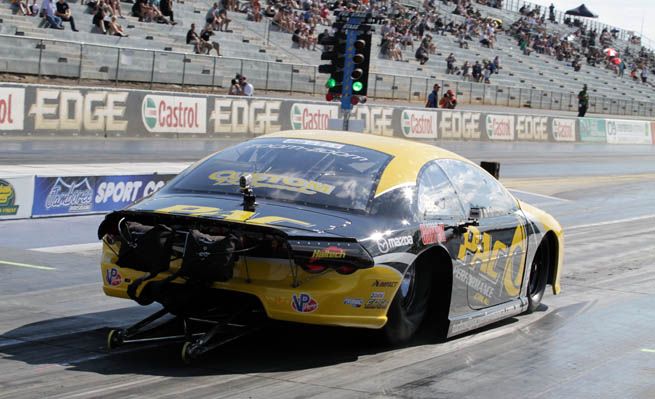 Turbosmart is a long time sponsor and supporter of the PAC Performance race team and is proud to be a part of their success.
---