NMRA Ford Nationals hits Ohio!
---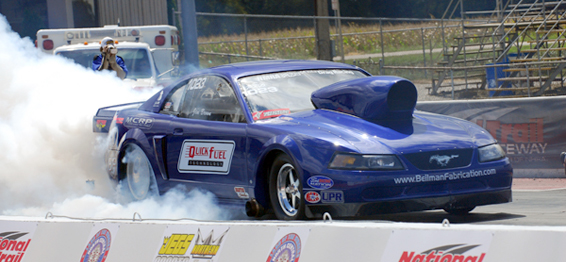 Great weather and great racing on the weekend as the NMRA Ford Nationals rolled into Hebron, Ohio. There were many heated battles between the top cars, but none more than in the Pro Outlaw 10.5 class.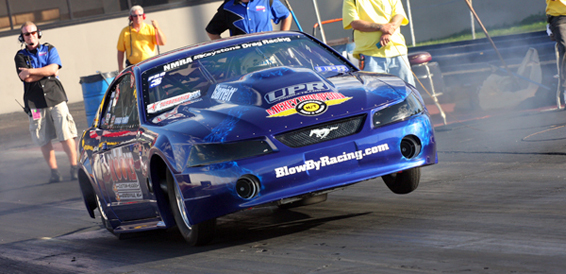 The day started off well for the Turbosmart sponsored Mike Murillo Mustang, but qualified just short of Conrad Scarry who took the top spot. However disaster struck when in the eliminations, Murillo couldn't get his car to stage properly and was eliminated by Jim Brown. The class was won by Brown who in an eventful final ran a 7.08 @192mph while Conrad Scarry crossed the centerline.
---