---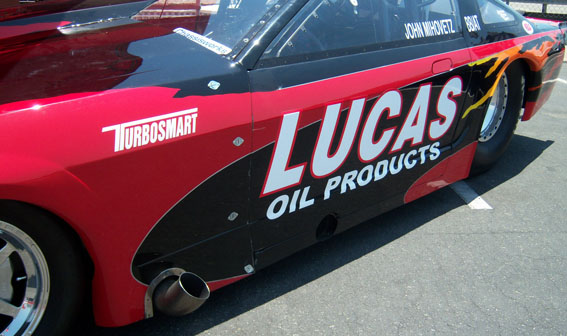 The inaugural JE Pistons NMRA/NMCA West Coast Shootout presented by JE Pistons marked ProMedia's long-awated return to the Pacific Time Zone. Even with the last-minute class adjustments due to sound restrictions at the Auto Club Dragway, there were eight action-packed race classes which put on an exciting show for the crowd, in addition to the giant manufacturer's midway, car show, Hotchkis Performance Autocross and Baer Speed-Stop Challenge.
"We have verified that this is the single largest-attended event since the Super Chevy event in 2006. We are thrilled with the support of the sponsors, spectators and participants. The cooperation we received from Auto Club Dragway is unprecedented, and we are committing to retuning in 2012," said Charlie Harmon, President of NMRA and NMCA.
Turbosmart USA was on hand to display the 2011 Product Range and offer technical advice.
Read full report at the NMRAdigital.com
Turbosmart USA is a proud sponsor of the NMRA / NMCA series.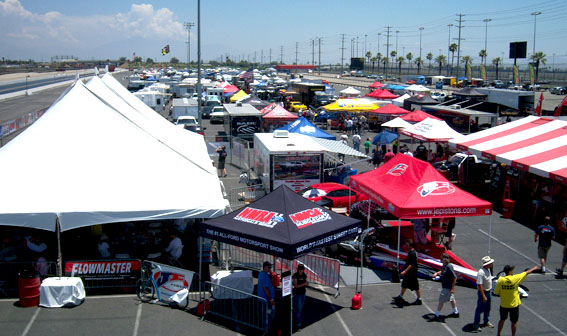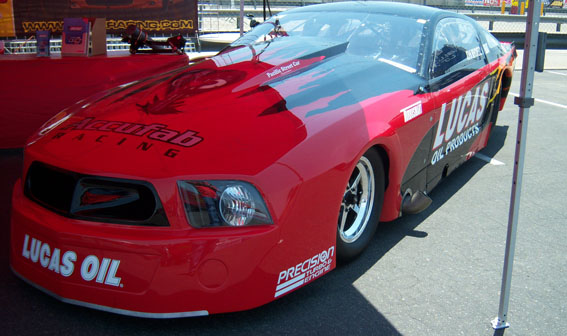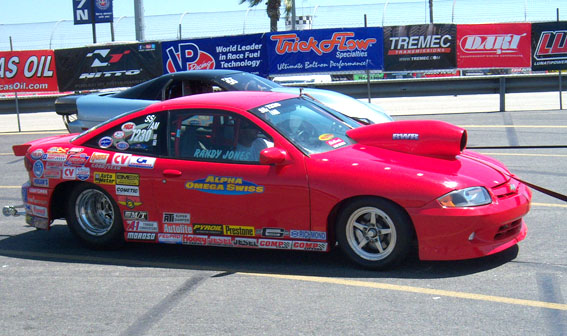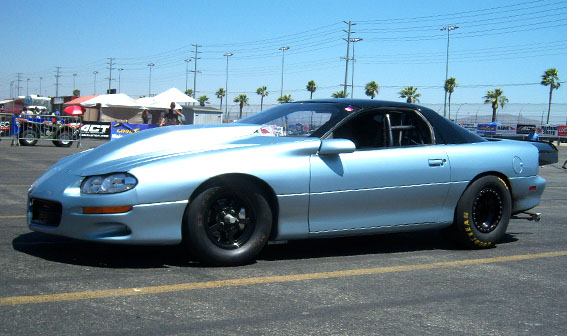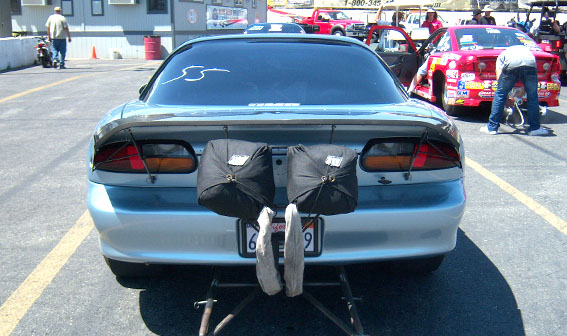 ---