NMRA Spring Break Shootout!
---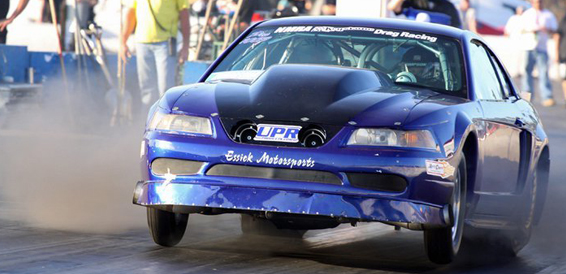 The 2011 NMRA Season started off this weekend in the sunny beaches of Florida for the Spring Break Shootout, where amongst the Palm trees the roar of turbocharged Mustangs could be heard for miles around…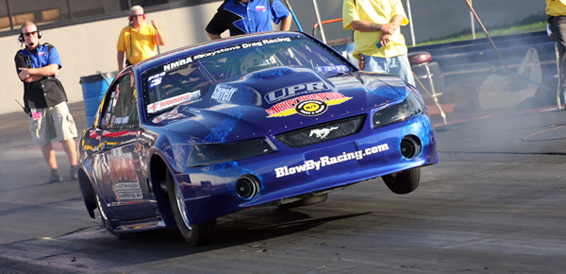 With fine weather, and a good track it was always going to be a great day of racing. The Turbosmart sponsored Pro Outlaw 10.5 class showed off the results of many a long night in the garage over winter with some new cars, and a few revamped old favorites 2007 class champion Tim Essick made his long-awaited return to the series, squaring off with reigning champ, Conrad Scarry in the finals. Both racers spun hard, but Essick recovered first to win with a time of 6.85 @ 210MPH.
Turbosmart is a proud sponsor and supporter of the NMRA and NMCA racing series.
---
NMRA/NMCA Race Calendar:
NMRA/NMCA Georgia – Atlanta Dragway – April 14-17
NMRA New Jersey – Atco Raceway – May 13-15
NMRA/NMCA Illinois – Route 66 Raceway – June 23-26
NMRA Kentucky – Beech Bend Raceway – Sept. 30 – Oct. 2
For more info go to nmradigital.com
---