---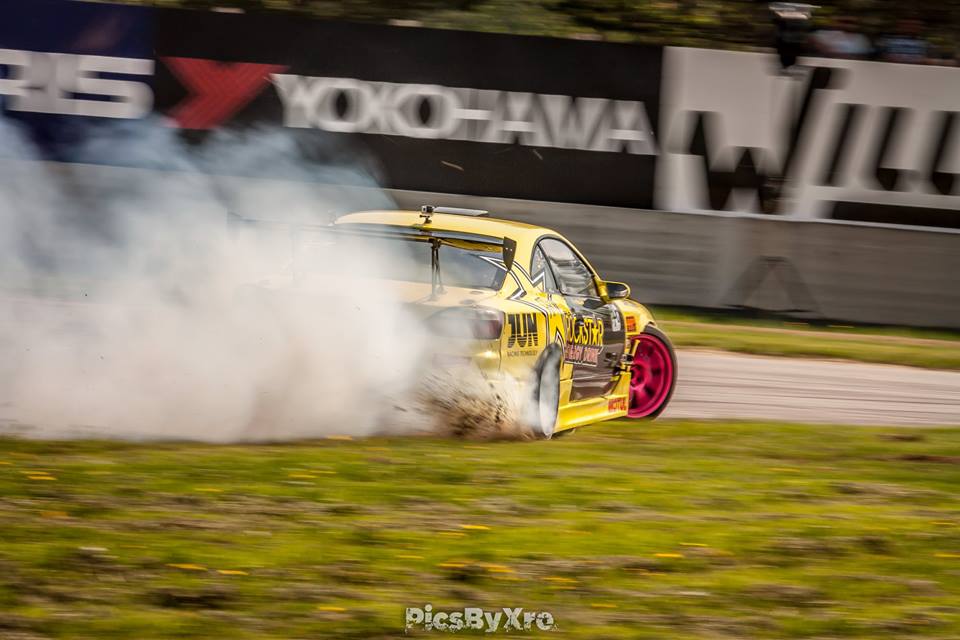 If you're anything like us, you've heard of Gatebil – the crazy Norwegian festival devoted to all things speed and tyre smoke. And if you've heard of Gatebil, you've probably seen the bright yellow cars of Team Yellow hanging it all out in one of the many drift competitions that happen at the event.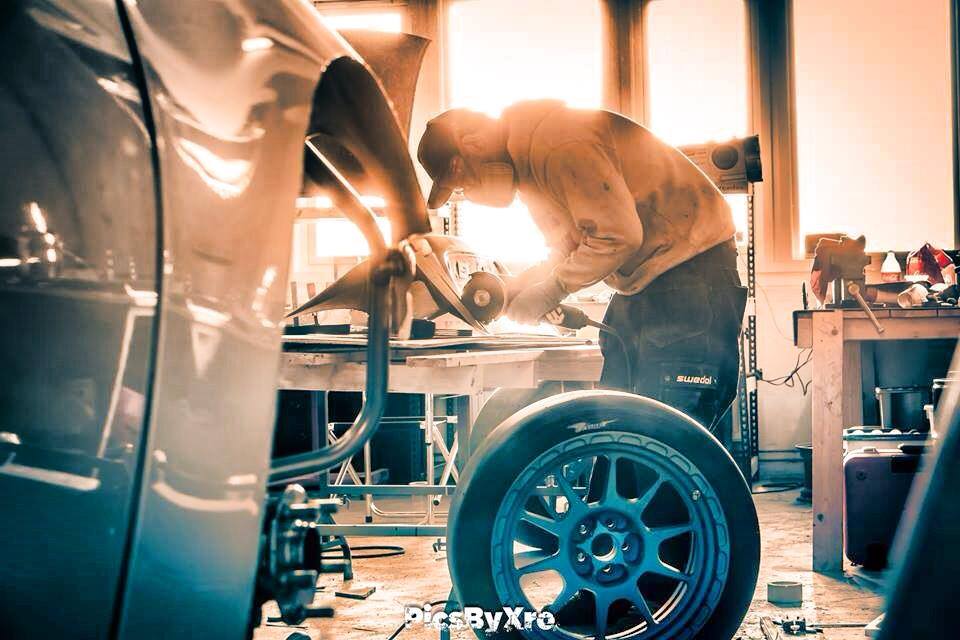 What you might not know is that Team Yellow are also involved in Time Attack, and are building one of the most awesome Time Attack machines we've seen in a while.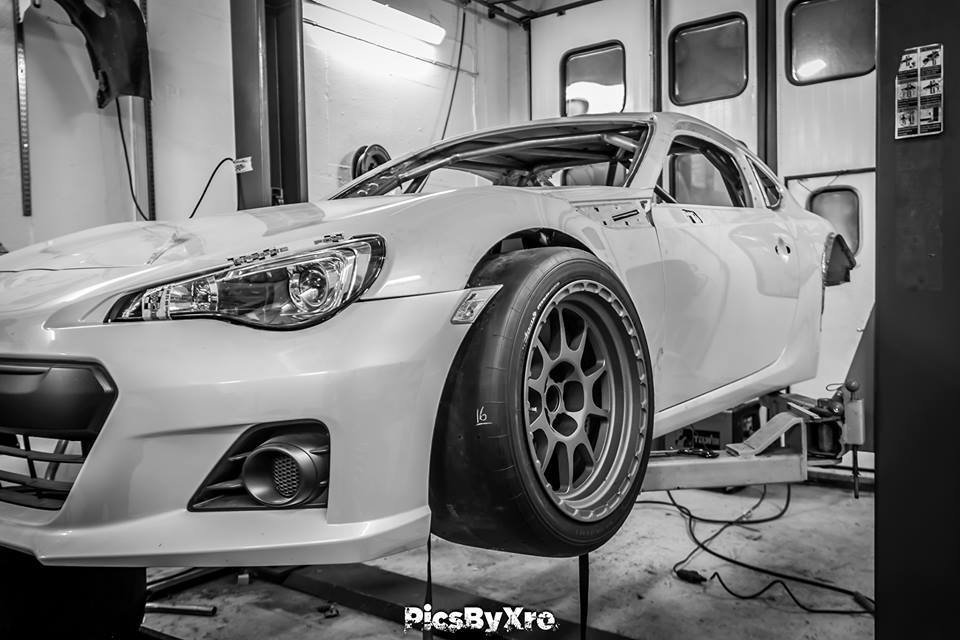 Knowing they'll need bulk horsepower, the team toyed with the idea of a 2JZ or RB series engine, but wanting to keep the car as light and balanced as possible, opted with the unusual choice of a turbocharged Honda F20C from an S2000.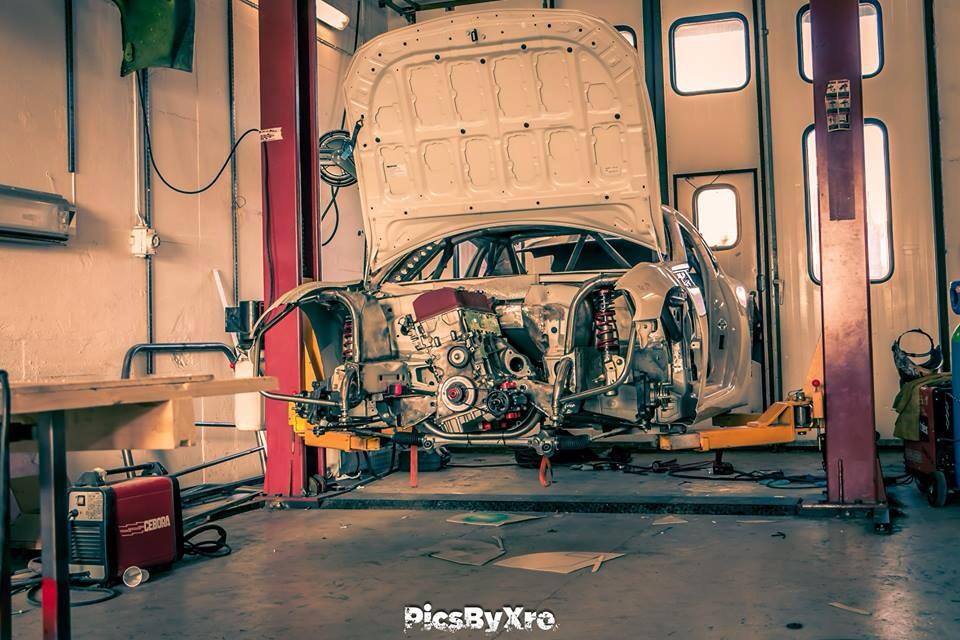 The engine was sent to JUN Auto in Japan for a complete engine with sleeves, piston, rods, the works!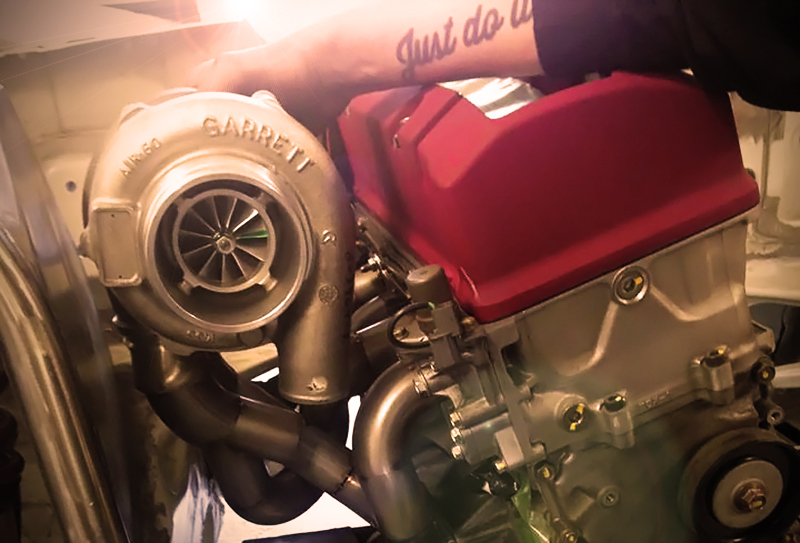 A
Garrett
GTX3576R turbo hangs of the side, providing that stout base with enough boost to push power out to the team's goal of at least 700-750hp at the crank.
Keeping all that boost under control is where Turbosmart steps in. The BRZ will be running a pair of Comp-Gate40 Wastegates, an e-Boost2 Boost Controller, an FPR-1200 Fuel Pressure Regulator, and a Race Port blow off valve attached to that gorgeous Hayward Performance Individual Throttle Body intake.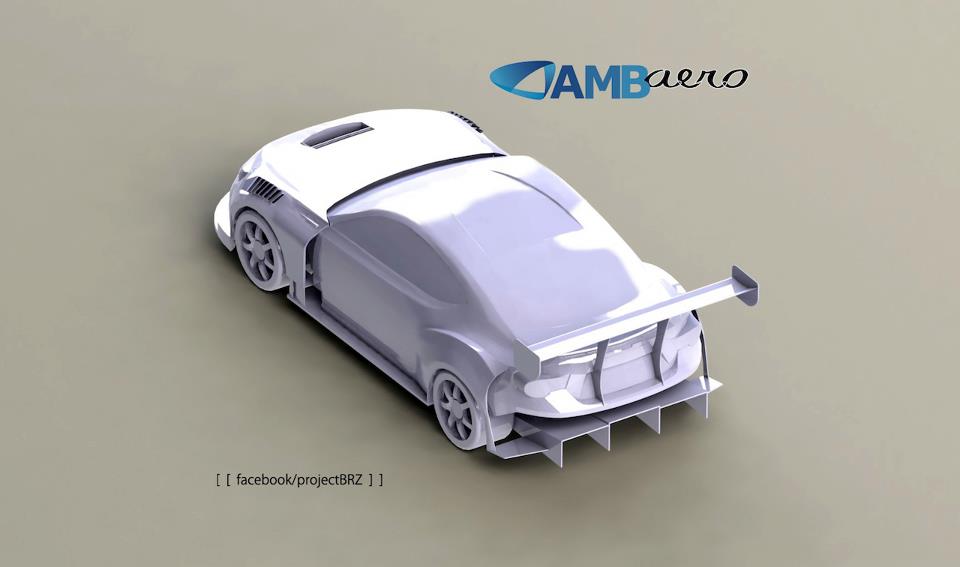 Notorious wing man, Andrew Brilliant of AMB Aero  has been employed to design the aero package for Project BRZ.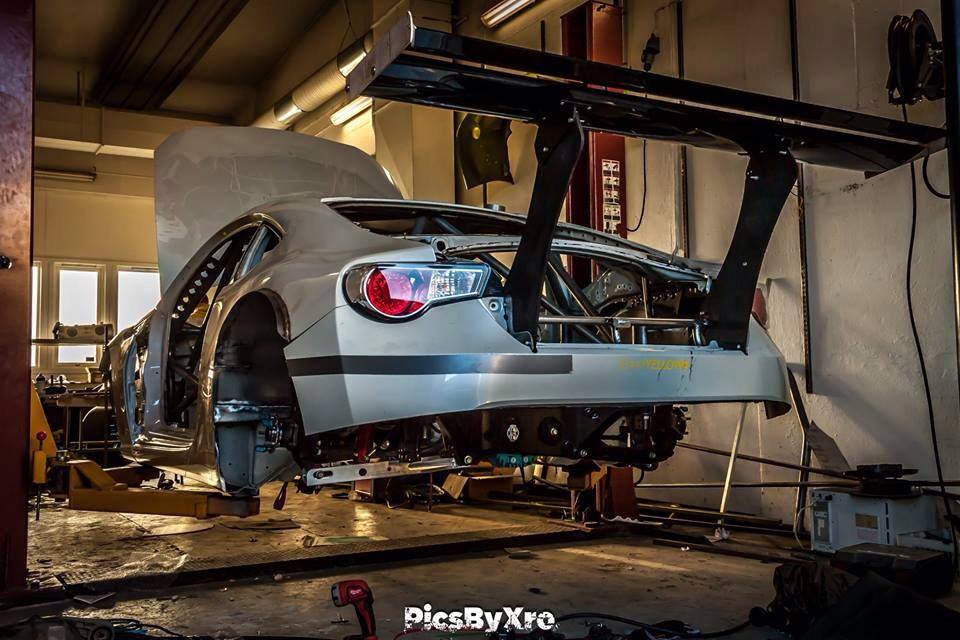 Andrew is well known in Time Attack circles, not only for his own record breaking Turbosmart-equipped Mitsubishi Eclipse, but also for his involvement in many other projects, including aero package for 2012 World Time Attack Challenge winner NEMO. He's been know to bandy around such phrases as, "More downforce and less drag than an F1 car", so you'd better believe this BRZ is going to stick to Rudskogen Motorsenter like glue.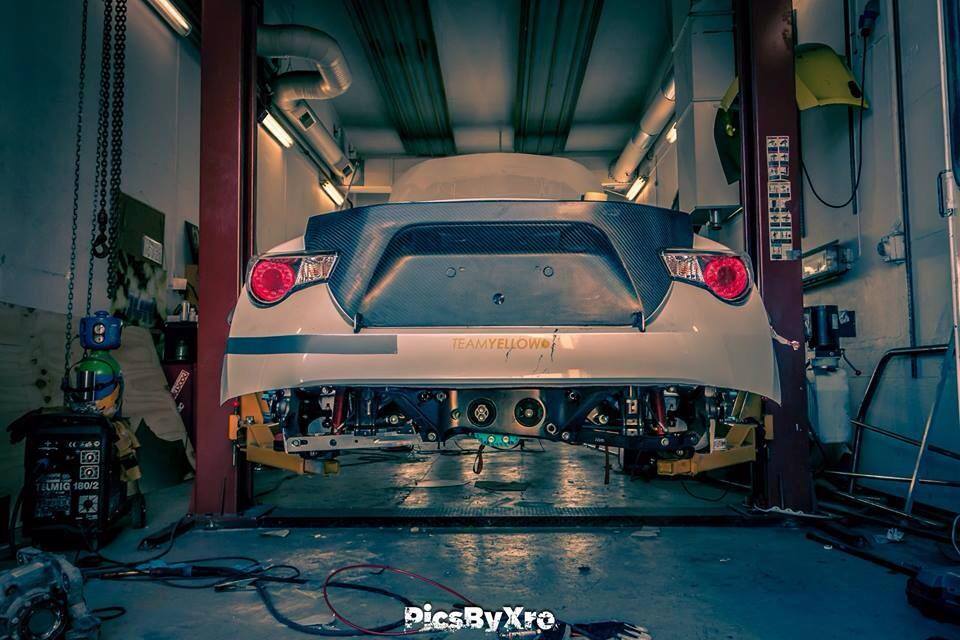 So, if you're anything like us. You'll understand why we're so excited to be a part of this project, and why we can't wait to see it hit the track!
Keep up to date with the build at the Project BRZ facebook page, and don't forget to tell us what you think of the car in the comments below.
Photo Credit: Andreas Xro Johannesson
---