---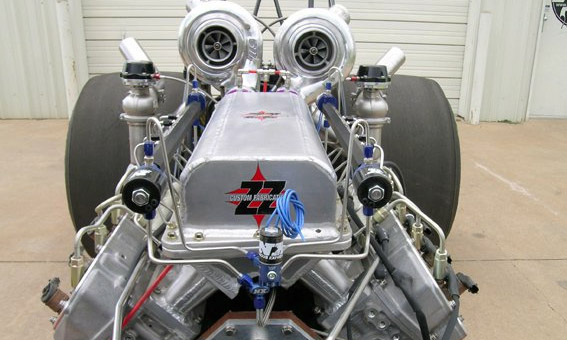 Nitrous Express have taken over the Duramax Diesel Dragster project and have been making a steady progress.
Last week, the twin turbo monster 1154hp and 1682ftlbs on its first dyno pull. The motor was using only 26psi of boost. Nitroush Express engineers plan on running 45psi which should get in excess of 1400hp out of the motor!
The NX Duramax Diesel Dragster uses Turbosmart's Power-Gate 60s, e-Boost2 boost controller and of course Nitrous Express dual stage ciesel nitrous system.
Check out the full build diary of this dragster at the Nitrous Express website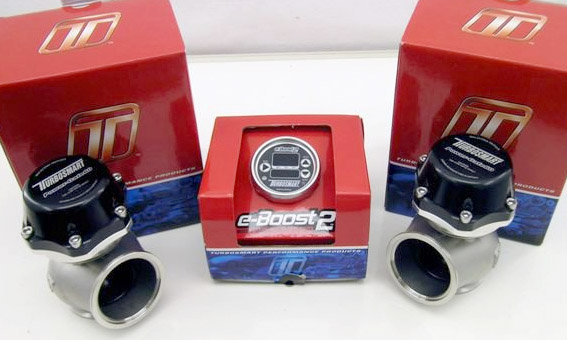 ---