Pac Performance = Fastest Rotary
---
There is no rest for the PAC Performance team. Straight after their official debut at the Brisbane Jamboree, the team tweaked the car and headed out to the Western Sydney International Dragway on Friday night.
Despite the car still being relativley new, the team managed to post a 6.56 @ 220mph, which is not only a PB but in terms of trap speed, also makes it the fastest rotary in the world!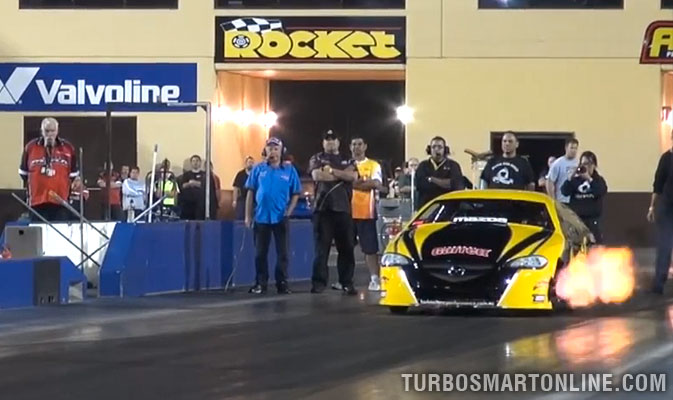 The team are ambitious to reclaim their title as the "Quickest Rotary in the world" and are aiming to run even quicker.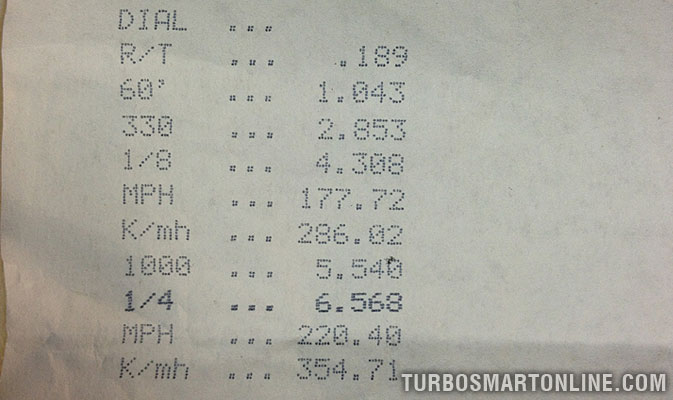 ---