Pac unveils its new Xtreme weapon
---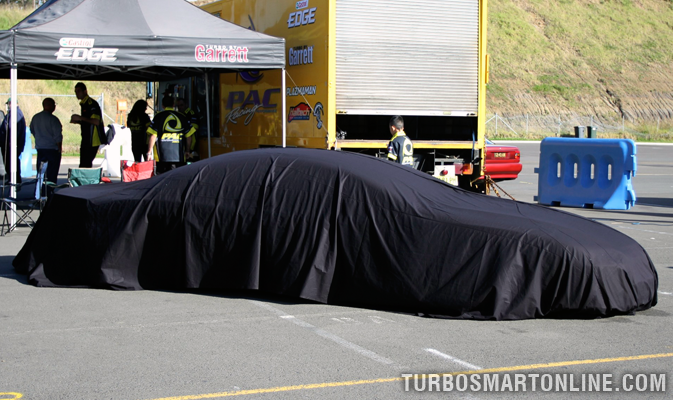 Sydney International Dragway provided an apt backdrop to the unveiling of one of the most anticipated drag cars in the country – Pac Performance's new Factory Xtreme Mazda 6 SP.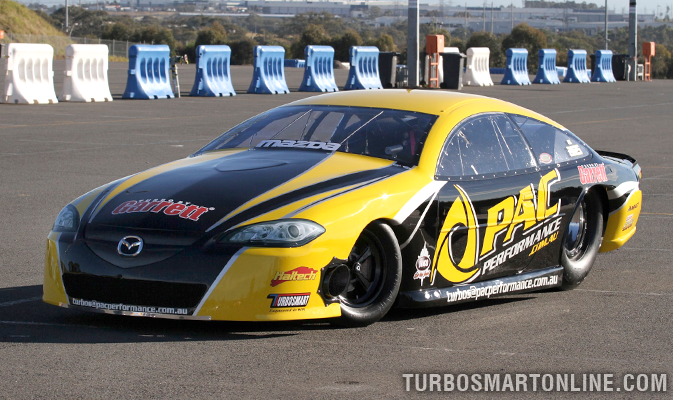 The Pac Performance Mazda 6 SP will be Australia's fastest Mazda, travelling from a standing start to in excess of 330km/h in around 6.5sec. Its 1600 horsepower Mazda 20B rotary engine was built by PAC crew in their Sydney workshop and runs on pure alcohol (methanol). With its 5-speed manual transmission and full tube chassis design it will accelerate from 0-100km/h in just 1.3sec.
Pac Performance Crew Chief and Head Tuner, Rocky Rehayem (pictured below), said that the car represents the pinnacle of rotary engine development anywhere in the world. "We've been building, tuning and developing the Mazda rotary engine for 21 years and this is the most technologically advanced car ever built."
As the current Australian record holders in a number of categories as well as the record for the outright fastest rotary-powered vehicle, Pac Performance did, at one time, hold the outright world record. "With our last car, we ran the quarter mile in 6.58 seconds at around 330km/h and this held the world record for quite some time. Our overseas counterparts have since snatched that world record from us and we mean to bring it back to Australia," Rocky explained, "This is definitely the car and team to do it."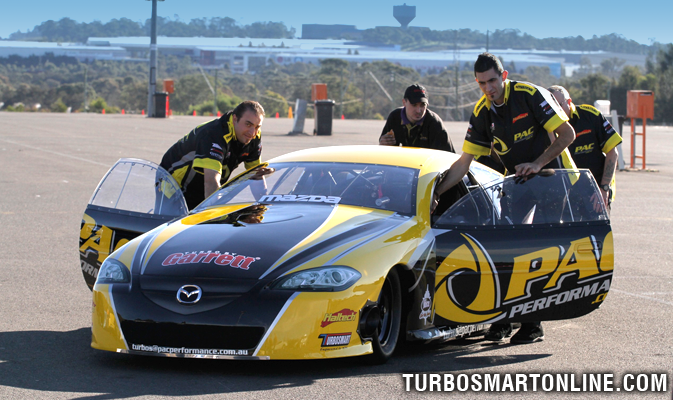 Rocky added that the car is a testament to the quality and ingenuity of the Australian automotive aftermarket industry. "We couldn't do what we do without our team and the help of great Australian companies like Turbosmart and Haltech. Their assistance as well as that of Garrett and Mazda Australia has been invaluable and has made this new car a reality."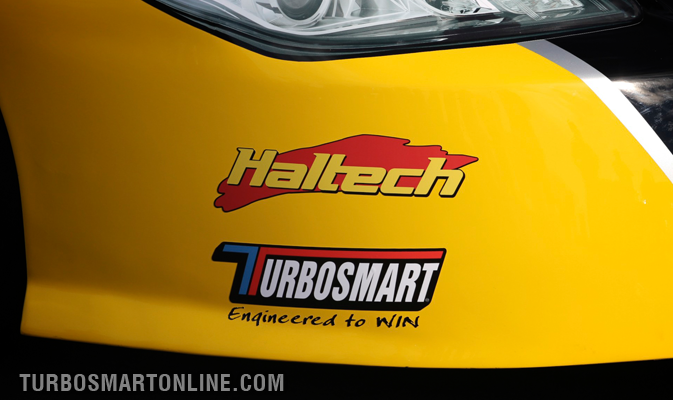 Rocky's brother and driver of the Pac Performance Mazda 6 SP, George Rehayem, said that he was excited at the opportunity to get back behind the wheel. "I can't wait to be back out there racing and entertaining the crowd! No one in the rotary world has ever had a car like this and no one on this team will rest until it's running the way we want and taking the fight to our competition," an obviously enthusiastic George exclaimed.
Pac Performance Mazda 6 SP is using Turbosmart's Race Port, Power Gate 60 and e-Boost2 boost controller.
Tubosmart is a sponsor and supporter of the Pac Performance Team and we wish them the best of luck in the upcoming season.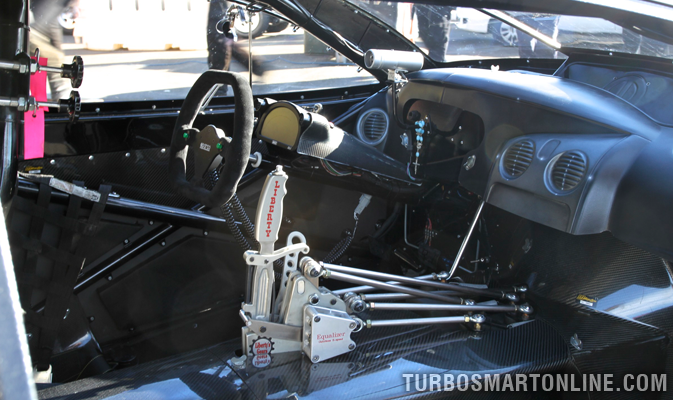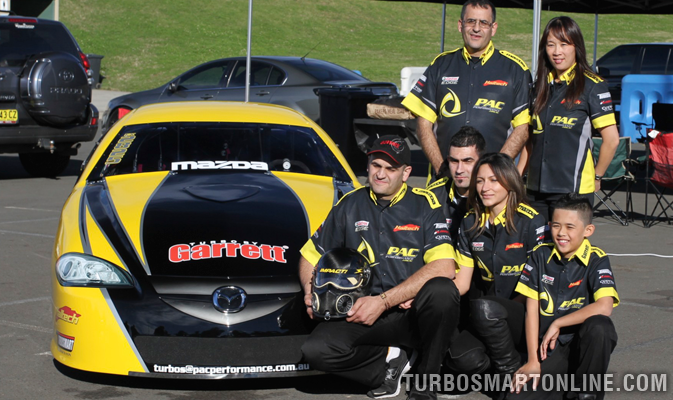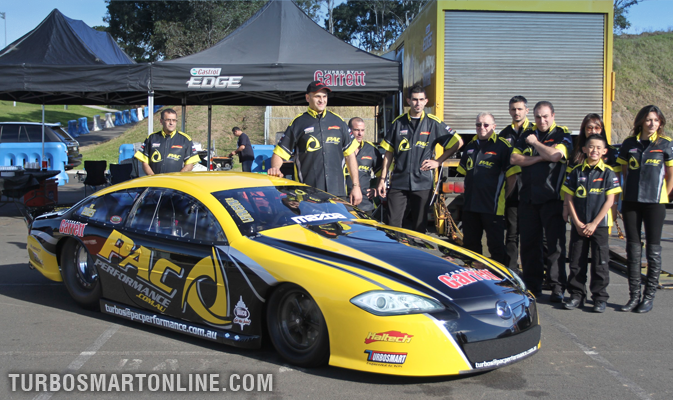 ---