Paul Hunter's Turbosmart-equipped 720hp TRX
---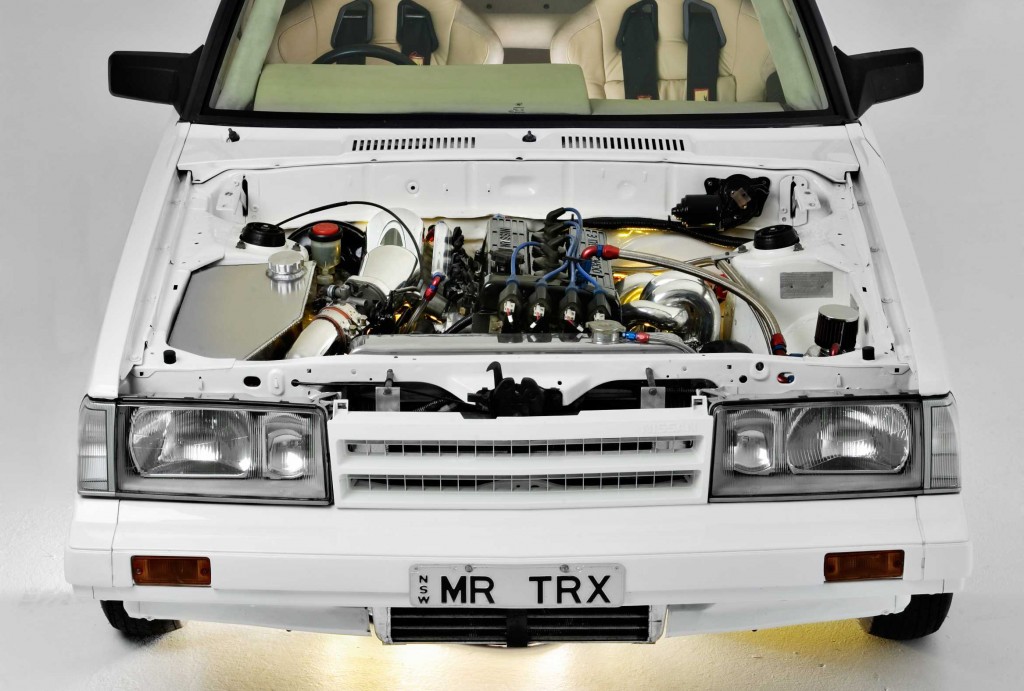 With 720hp on tap, Paul Hunter's Turbosmart-equipped TRX isn't your average Bluebird
Paul purchased his 1985 Nissan Bluebird TRX approximately 15 years ago with the original motor on its last legs. He decided to go for an FJ conversion as he'd heard/read impressive things about them. After spending what he estimates as "a fortune" to get the motor in the car and running it made an impressive 240hp at the wheels. Believe it or not, way back then Paul installed one of our Type 2 BOVs in the beast, and he's still running it today!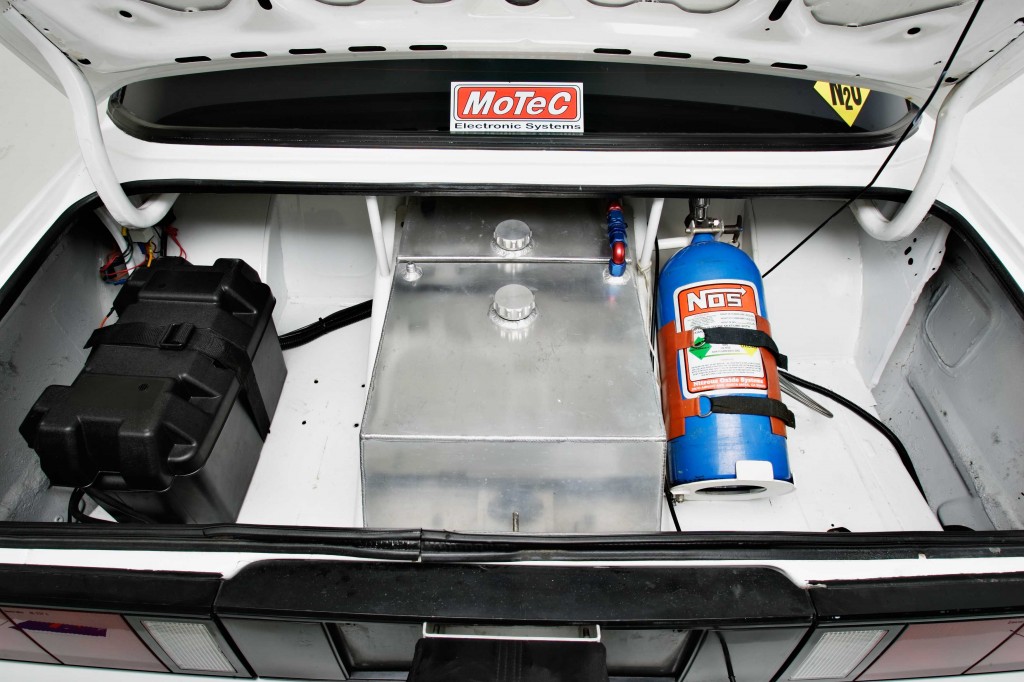 The rest, as they say is history. The power bug bit Paul, and before long he was on to forged internals and a bigger turbo.  In its first Summernats Horsepower Heros the TRX took out the 4 cylinder turbocharged category with 292hp on just under 15psi. From here Paul went bigger and better. An even larger turbo and more boost (30psi) and the car made 537hp and as Paul says "was a serious street car."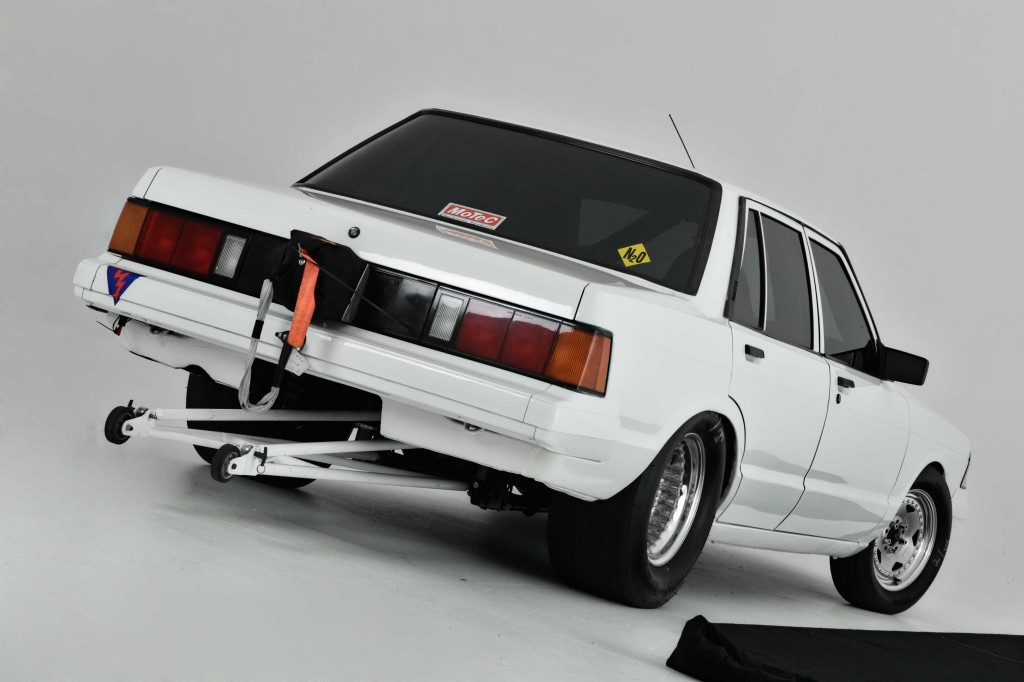 Now anyone who has driven an old TRX will tell you, they weren't designed to handle this sort of power. Paul agreed and sent the car off to Streetcar Fabrications who worked their chassis magic.
The car came back with a ANDRA approved roll cage, mini tubbed, 4 link rear end, shortened 9 inch, 35 spline Mark Williams billet axles, and the works. It was time to go racing. Out came the Supra 5-speed and in went a C4. Off the trailer the car ran 9.3@144mph which we're sure you'll agree, is very impressive.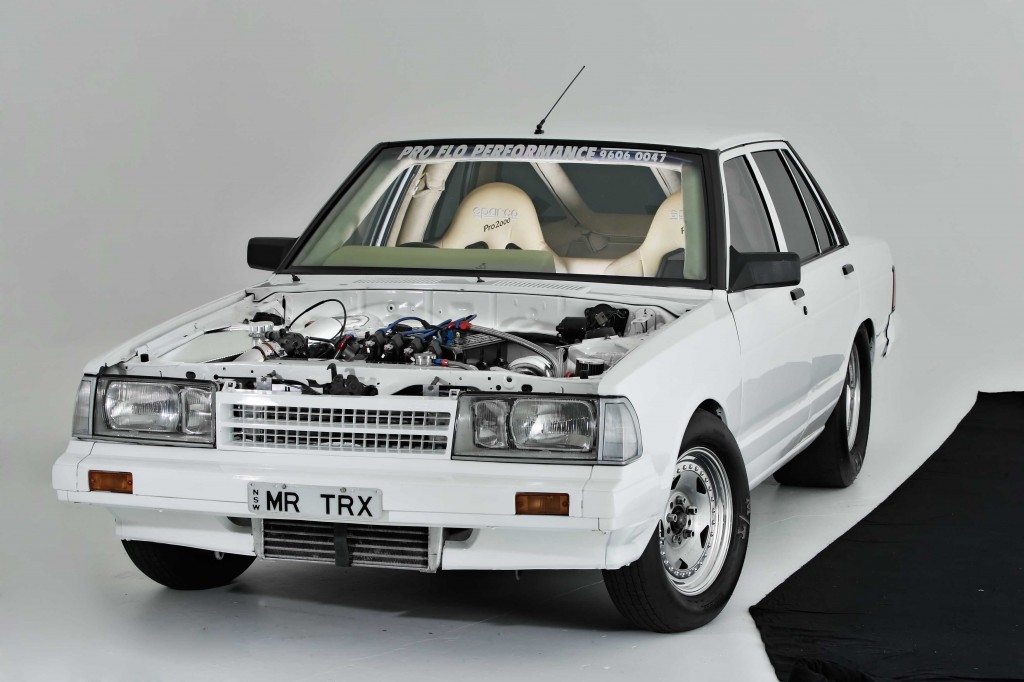 However Paul didn't have any boost left up his sleeve so we decided to convert the thing to methanol. Now the TRX is back with a fully rebuilt motor – alloy rods, a 2.4ltr stroker kit, Arias pistons, and a huge 1200hp turbo were all thrown into the mix.
Back on the dyno and the car really came to life. 720hp on 39psi, and plenty more left. On its first run down the track, Paul opted for a lower boost setting of 35psi which ended in a broken engine mount.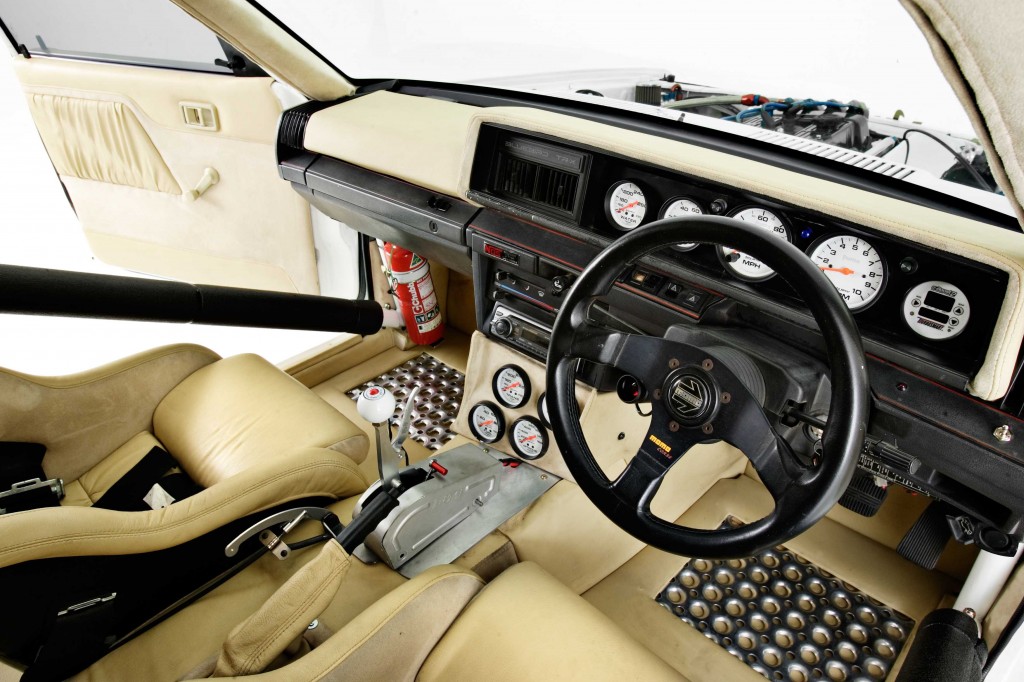 Paul has since had a play with the timer function on his Turbosmart e-Boost2. Now the car will be leaving the line on gate pressure (29psi), and after 2 seconds increase to 35psi and so on. Paul recons the car is making enough power to push it into the 8.60-8.80 range, which means he's chasing the record to become the fastest 4-cylnder RWD street car in Australia (record currently stands at 8.744@152.83mph). All in a full-bodied, full weight, all glass/steal streetcar that still retains its original chassis rails!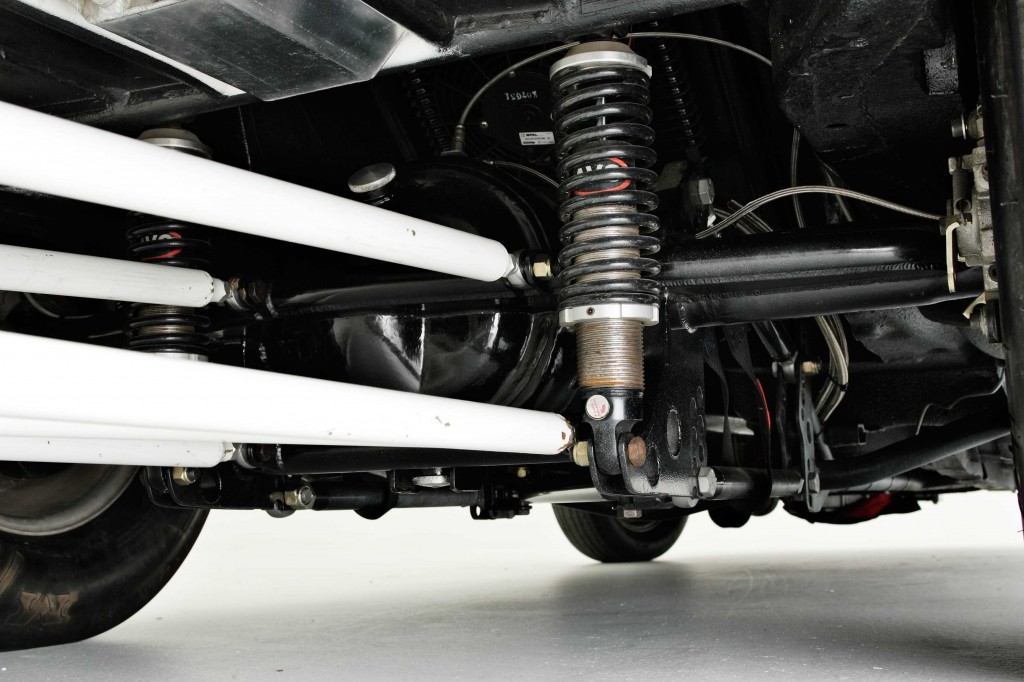 The TRX runs a Turbosmart Type 2 BOV, an e-Boost 2, and has recently upgraded to a Turbosmart Power-Gate60.
Paul has a whole swag of people he'd like to thank, but most of all his wife for her support.
---