---
Judging by the results at this year's Performance Racing Industry Trade Show (PRI) it looks like a bright future ahead for the racing industry for the coming year.
"If you were to judge the strength of the racing industry from this PRI Trade Show, racing is ramping up for 2010," said Steve Lewis, the Show's producer.
With over 1,100 companies from over 60 countries exhibiting and more than 38,000 buyers, there was a lot of interest at the Turbosmart stand which featured some exciting new products complimenting our 2010 range.
All up, PRI proved a sneak peek into the coming 2010 racing season, with many new racing and performance developments slated for the new year.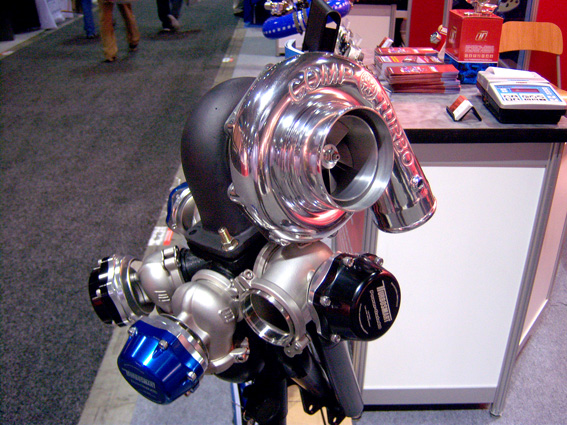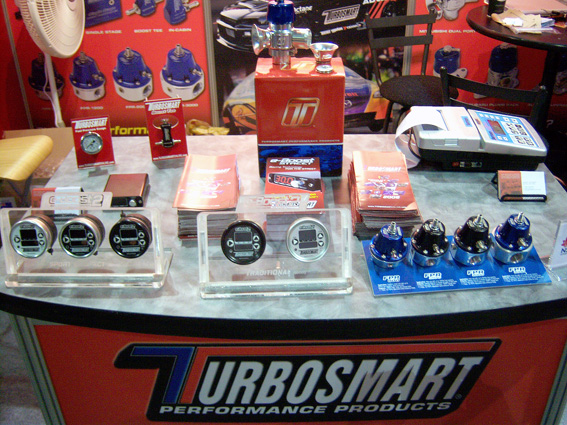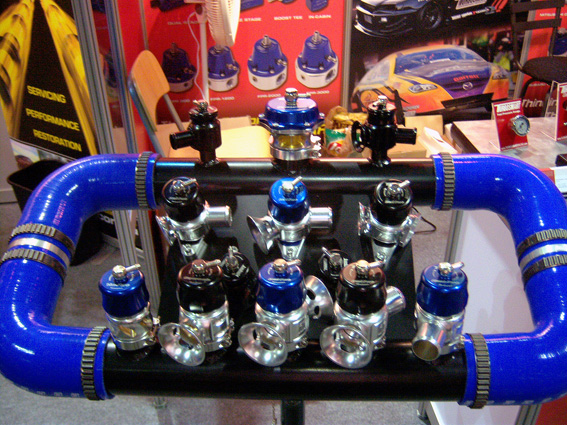 ---