ProDuct has a new driver, and he has some big boots to fill!
---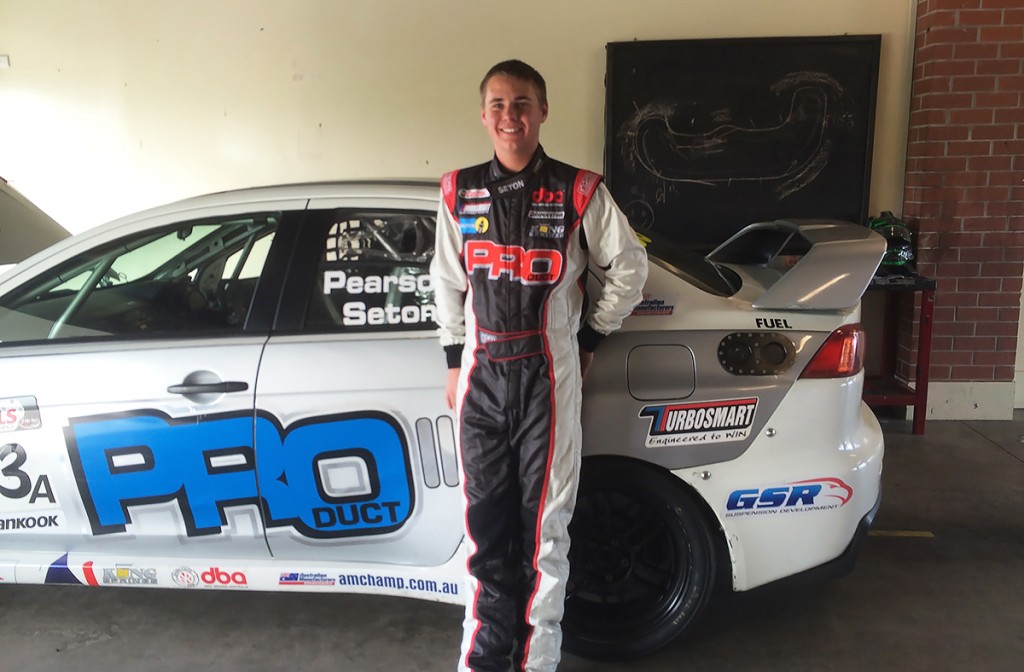 Third generation racer Aaron Seton is on the verge of following in the footsteps of his famous father and granddad, with the Turbosmart sponsored Pro-Duct Racing Team.
This year Aaron has been testing with Pro-Duct under the guidance of his father and team owner Bob Pearson both of whom have many decades of experience with which to shorten his learning curve. Having turned 16 this month, Aaron can now race in road events and his first outing was the Australian Manufacturers Championship 4Hr race at Sydney Motorsport Park alongside his father multiple Touring Car Champion Glenn.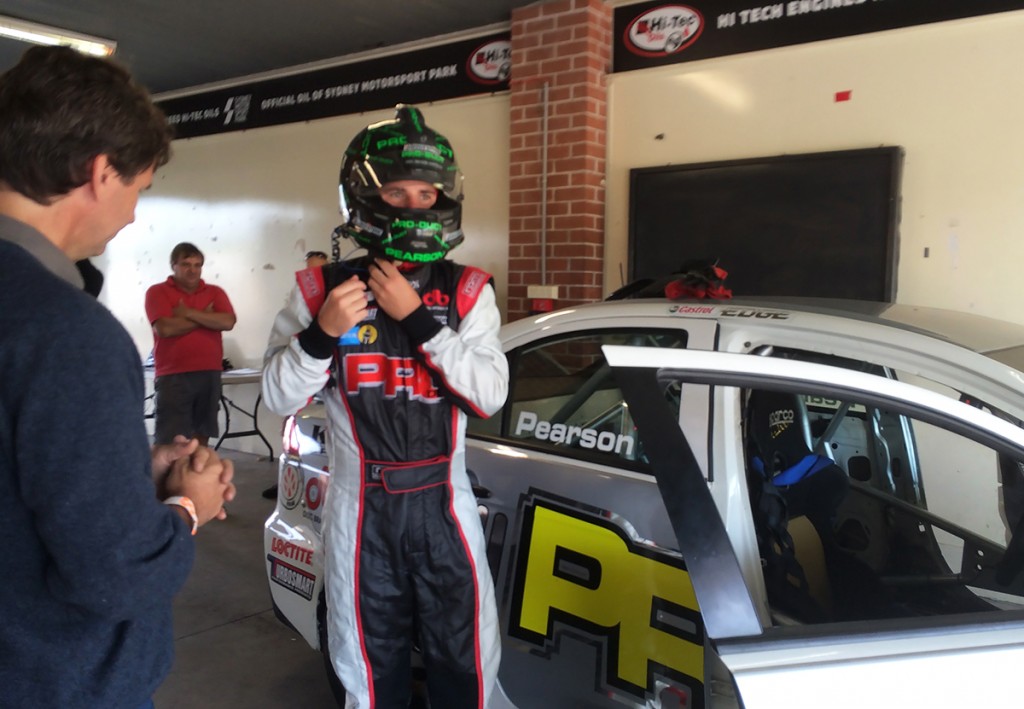 Aaron's Grandfather, Bo Seton competed in the inaugural Australian Touring Car Championship in 1964 finishing 9th that year, and later went on to win the famous Bathurst Race. Bo joined both Glenn and Aaron in the pits at Sydney Motorsport Park, in a management and tactical capacity.
On Aaron's driving, Pro-Duct team owner, Bob said "Every time we go testing we take an extra car for Aaron to do laps in, and he does every minute of every session to take in as much knowledge as possible. He is at the point now where it's only very fine points we need to work on, he is now ready and eager to be educated in combat, and I feel very confident in his ability and his maturity to handle being thrown in at the deep end… as a rookie he will surprise many, but not me".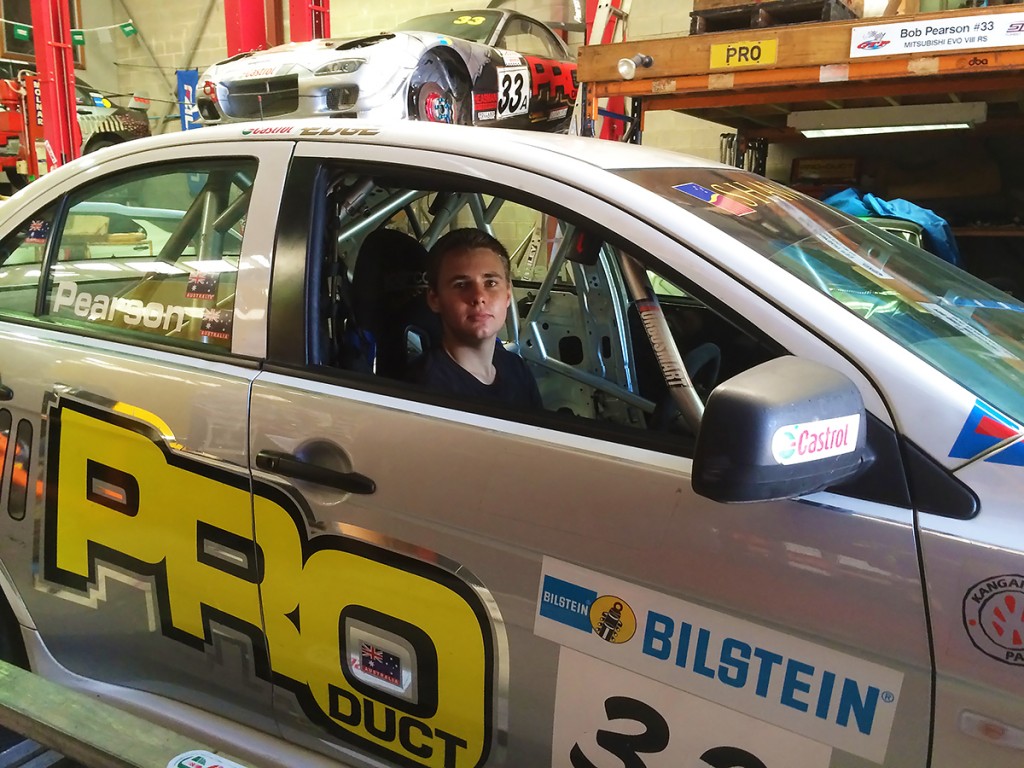 We'd like to welcome Aaron to Team Turbosmart, and wish him a long and successful racing career.
---