Project Racer featured on MotoIQ
---
For those who don't know (who are you people??) MotoIQ is a USA-based automotive performance blog site.  Covering automotive news and events, MotoIQ also features an incredibly popular technical section with some very high profile contributors. As if that wasn't enough, the guys also run a MotoIQ radio and recently had Turbosmart USA's general manager – Marty Staggs (pictured below with the NMRA champion Mike Murrillo) on air for a lengthy interview.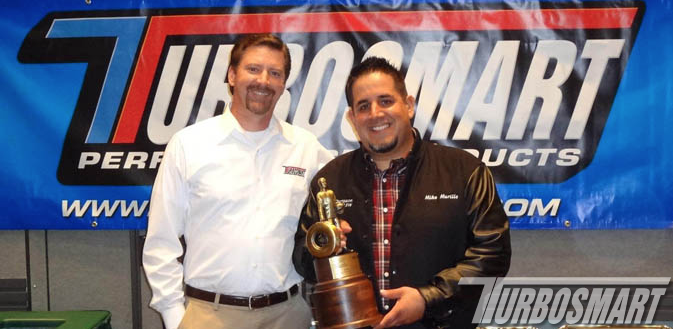 While on their annual pilgrimage to Sydney for the World Time Attack Challenge the guys dropped into the Turbosmart HQ and took a liking to our R&D – turned time attack racer RX7 FC.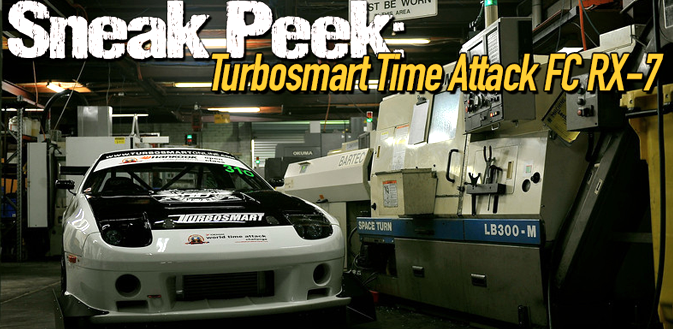 Jeff managed to squeeze a quick photoshoot before the car was trailered off to our display stand at WTAC. The beautifully photographed six page write-up is well worth a read as the guys go through every detail of the build ending with these parting words:
"The team at Turbosmart built this FC with using a mix of good basic principles and good parts without fancy frills or carbon fiber over the entire car… The FC is still a fundamentally good performance platform that can haul ass."
We couldn't agree more.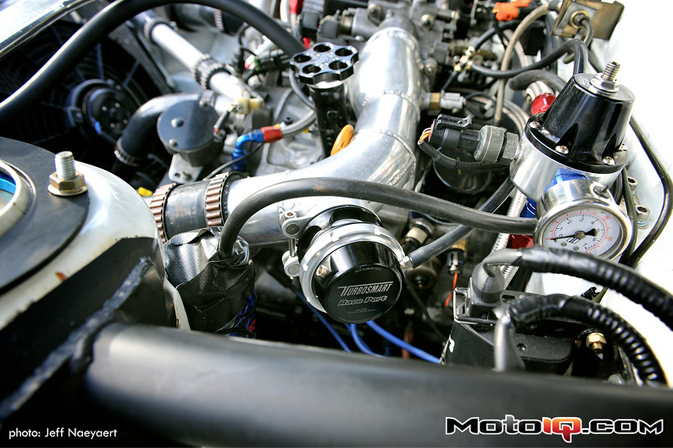 Read the entire article here.
Read the MotoIQ coverage of the World Time Attack Challenge: Day 1  Day 2
---