---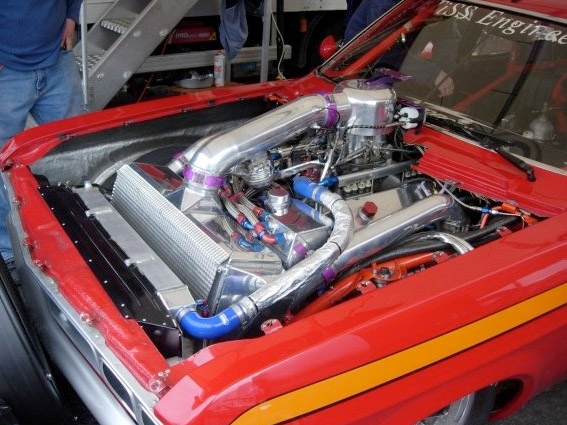 For those who are unfamiliar with the Red Victor, here is a quick history lesson. The Red Victor 2 started its life as a 104hp, 4 cylinder 2L Vauxhall Victor – a family sedan, with a rather pedestrian performance.
After Andy's remarkable make-over, the Red Victor 2 was widely regarded as the fastest street car in the world. Powered by a 572ci Twin Turbo Chevrolet V8, the beast put out in excess of 2000hp and has a top speed of 223mph.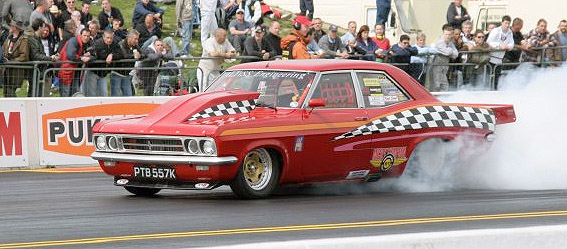 It could reach 0-60mph in just 1 sec, and proved its drag strip credentials by winning the King of Europe speed and ET record with a 7.81 @ 188mph ET. It has since bettered that time.
The car and its owner was featured on UK's Fifth Gear:
So, what do you do when you have one of the fastest street cars in the world and a multiple record holder in your garage? You go out and build another one of course!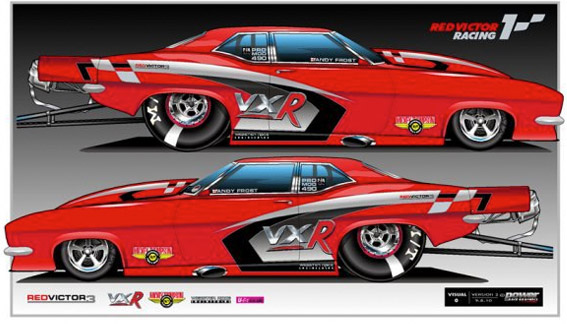 We wish Andy all the best with the project and can't wait to see it on the track!
For more updates on the build-up go to the official Red Victor website
---