RIPS now the World's Fastest!
---
After more than 5 years of hard work Robbie Ward and the RIPS team now hold the title of the World's Fastest RB-powered vehicle.  The RIPS dragster is powered by a fully streetable, fully water cooled RB30, running on petrol. It uses a stock block, stock RB30 crank, stock cradle, stock mains bolts, stock size 11mm head studs, RB26 head, Link G4 ecu, RIPS intake plenim, RIPS 90mm throttle body, RIPS exhaust manifold.
The forced induction is handled by a GTX45 turbo helped by Turbosmart BOV and wastegates.
Congratulations to Robbie and the RIPS team!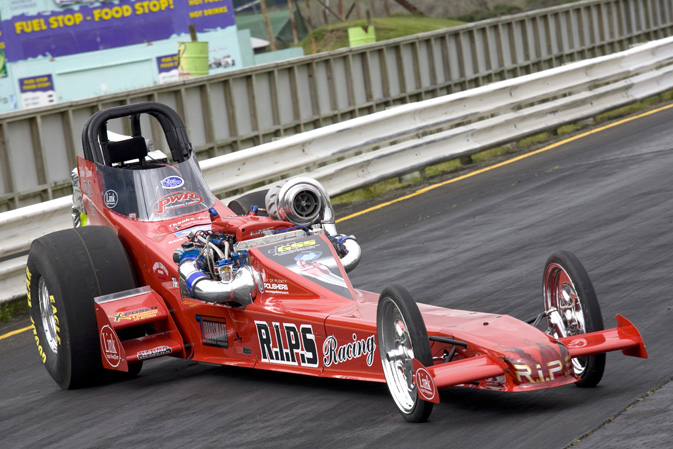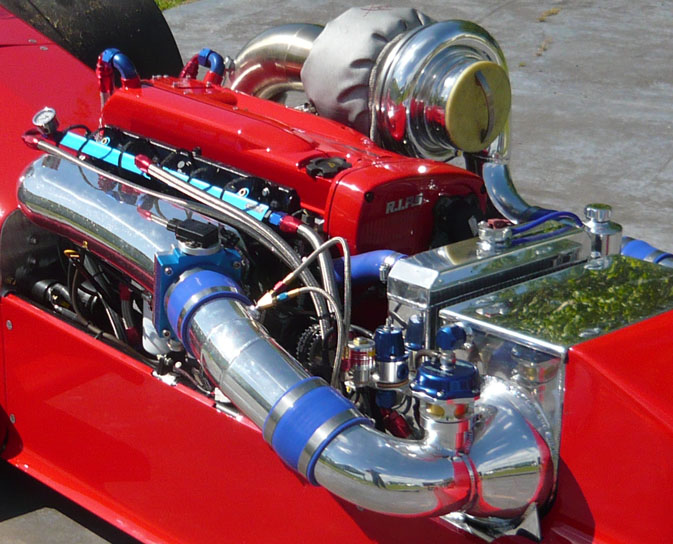 ---