---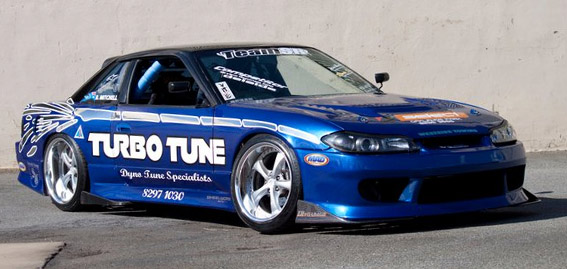 Benji Mitchell's Nissan S13 started off as a budget track car but very quickly snowballed into something much, much more serious.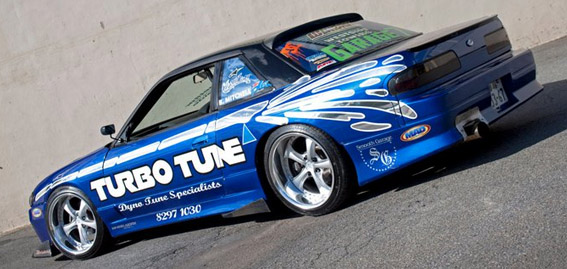 Plagued by unfortunate accidents and set-backs which included engine bay fire and a piston collapse, each destroying an almost-ready engine, the build took longer and cost more than Benji's wildest estimates.
Almost four years later, the car now is a showcase of all top automotive brands and sports a race prep'd RB25 (stroked to 2.7) motor with custom CNC camshafts and Fidanza Cam Gears. Forced induction is provided by Garrett turbo.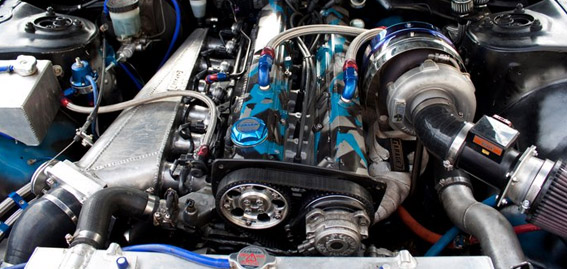 There's not much left of the original interior as the car's function is now skewed radically towards "race". Front and much of the dash has been sourced from an S15.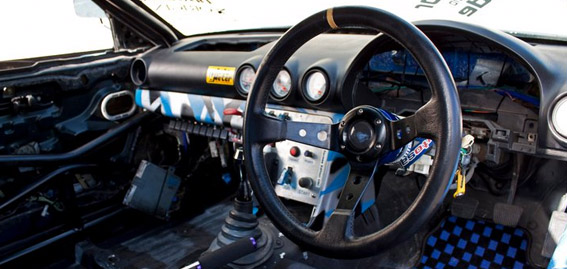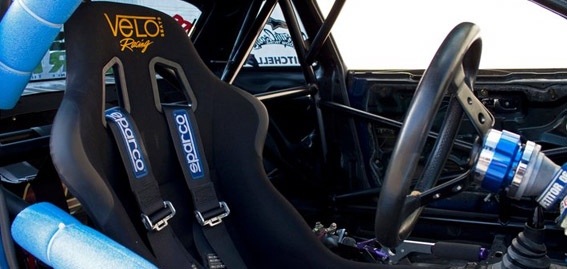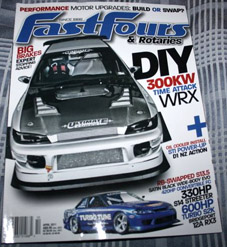 When choosing wastegates, Benji headed straight for Turbosmart.
"I couldn't go past Turbosmart. Not only do they make some of the best parts in the world, they are made and designed in Australia!"
Benji opted for a Pro-Gate50 and FPR-800 to control the fuel pressure.
The final result is an S13 like no other. From a budget track car to a feature car on the cover of the Fast Fours magazine – well done Benji!
---