Sales Admin Assistant Wanted
---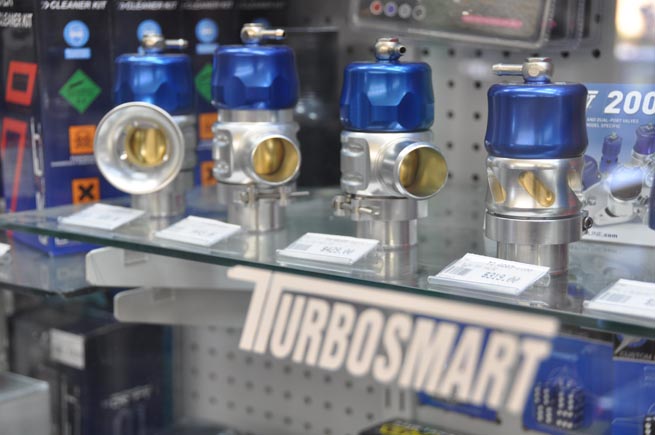 Position: Sales Admin Assistant – Customer Service, Tech Support, Motorsport.
Challenging position with opportunity to grow
Get rewarded for your excellent results
Be part of a hardworking team!
You are a team player who is dedicated in assisting a company with achieving their goals and targets.  Using your skills and experience, you want to contribute to the team and be part of a rapidly expanding company.
You know you can help our sales team and you care that your customers are getting the highest quality products with the best customer service possible. You work well under pressure and urgent targets and you are always looking for a way to better help the organisation you work for.
Turbosmart is an Australian owned leading manufacturer of high performance automotive products located in Ashfield, NSW.
You are organised and you are a problem solver when it comes to customer support and product queries. You will assist the sales team with administration support and you will be the first point of contact in the sales area as well as regularly calling our customers to make sure they are satisfied. Other duties include handling warranties and managing our online store.
You have a proven track record of getting good results and have helped an organisation to achieve its goals. You will work in a full-time position and be rewarded with commissions based on your results.
Knowledge and experience with performance cars and motorsports will give you a strong advantage as you will be required to assist customers with technical queries.
If you enjoy a challenge and can show initiative, then apply now. Send through your resume to jem@www.turbosmart.com
---