Sparts Auto hosts Nissan Silvia Owners Club meet
---
The latest addition to the international family of Turbosmart dealers, Sparts Auto in Malaysia, has hosted a massive gathering of Nissan Silvia owners from around the country – and some from Singapore, too.
The new parts store is located in an automotive lifestyle complex in Kuala Lumpur, built out of shipping containers. It is certainly one of the coolest locations for a parts store we've ever seen!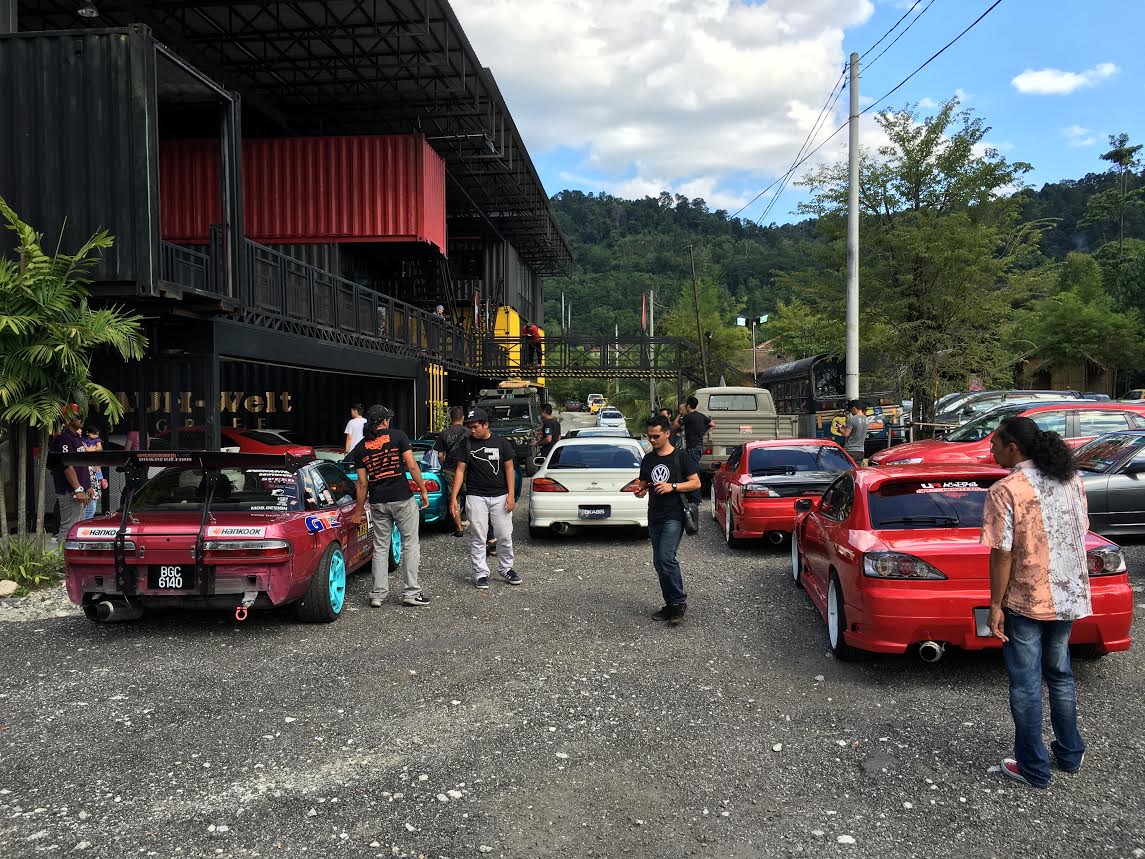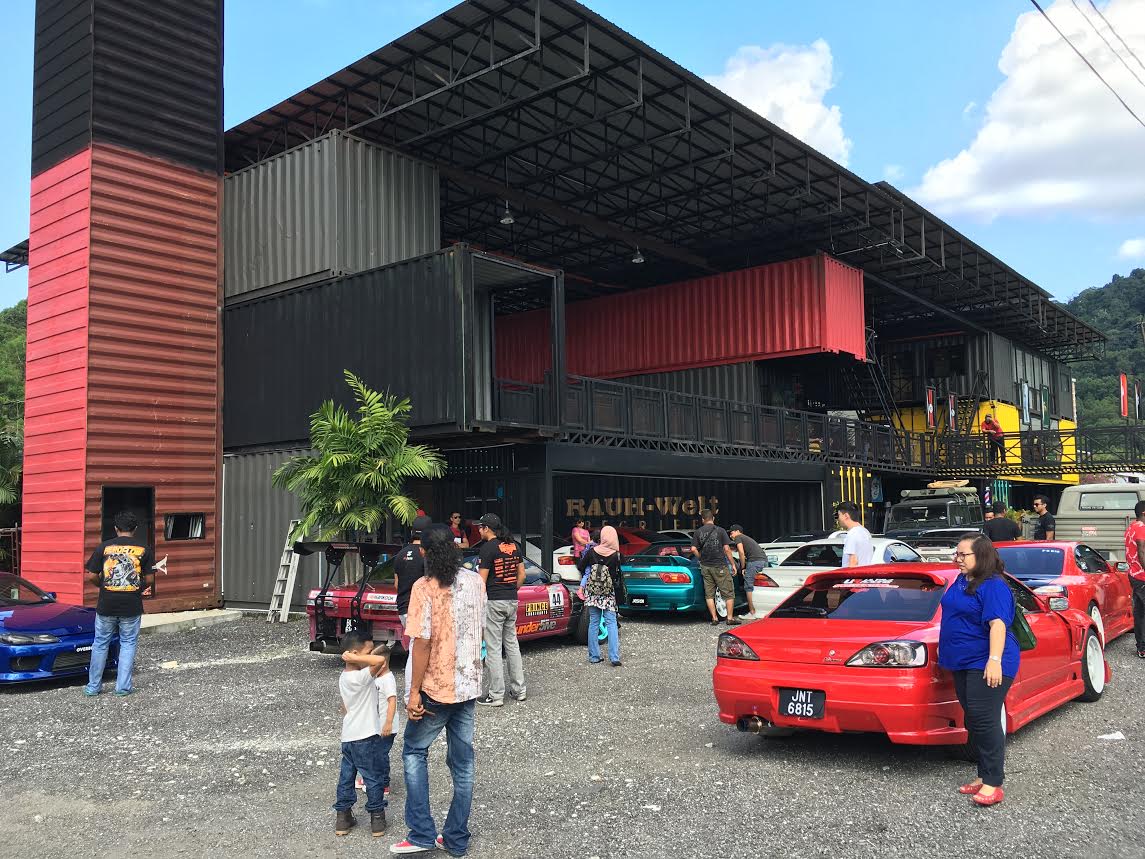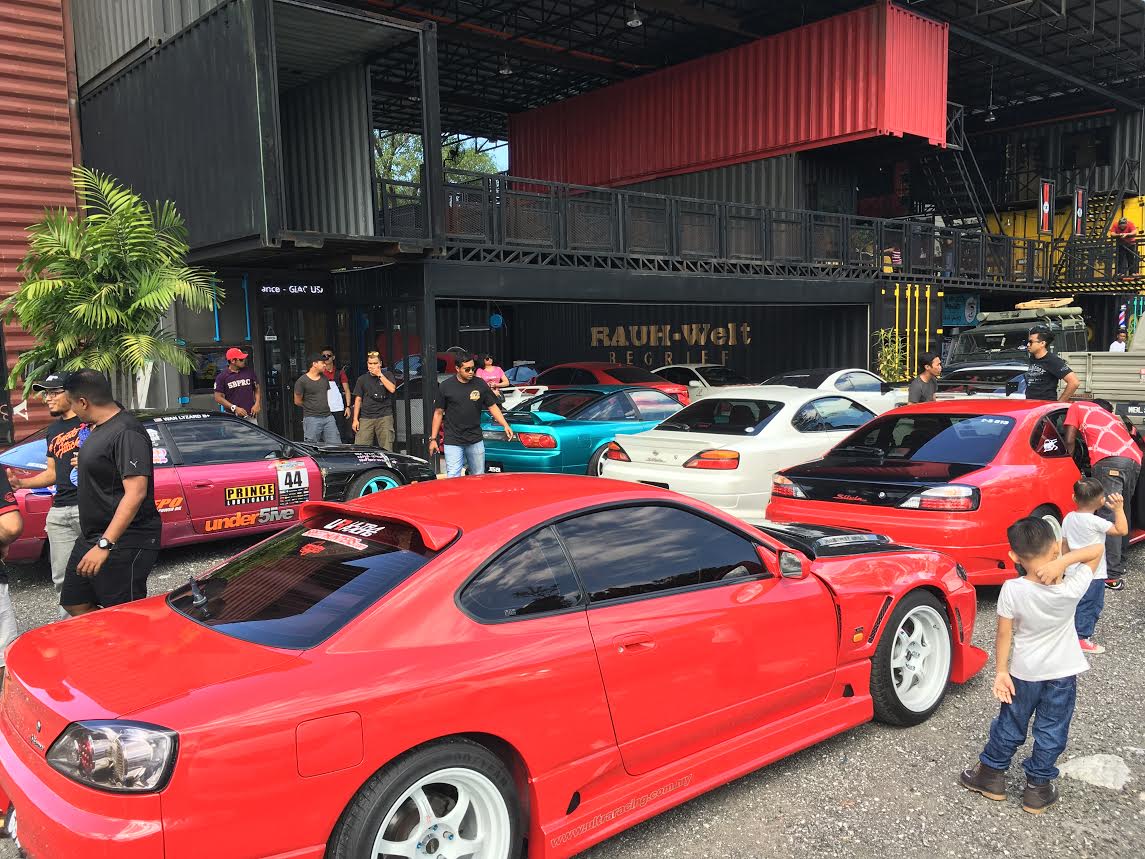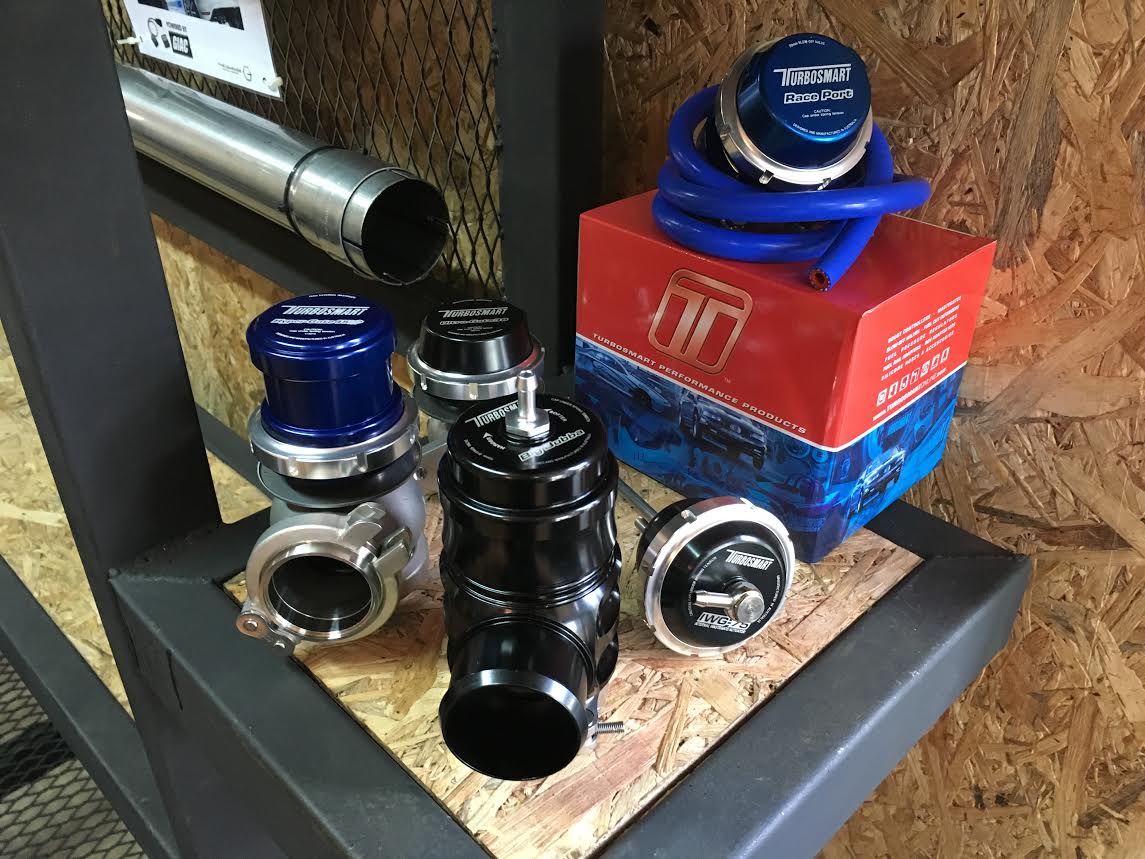 Check out Sparts Auto on Facebook.
---