---
Clear skies welcomed the competitors and spectators back on Sunday morning and the stage was set for the first round of Australian Sport Compact Drag Racing championship.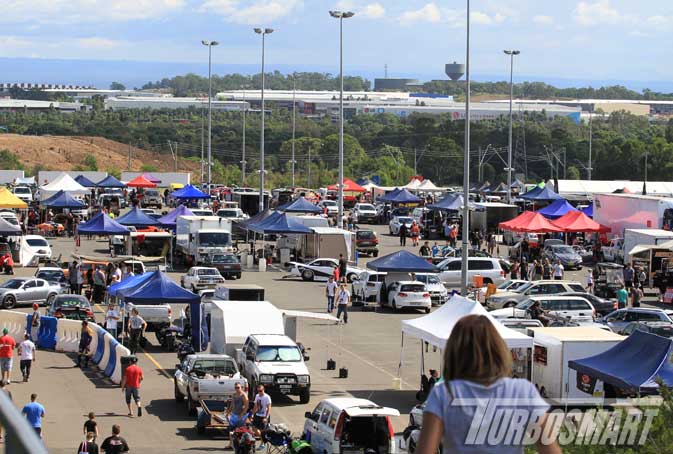 Ah, that's better! Clear blue skies on Sunday morning. The good weather held for most of the day.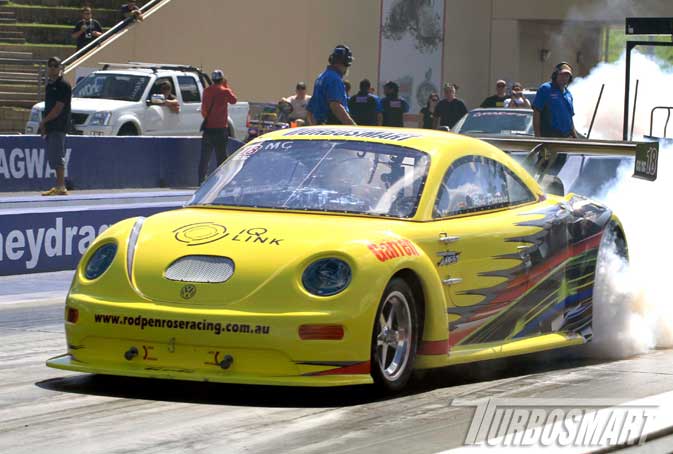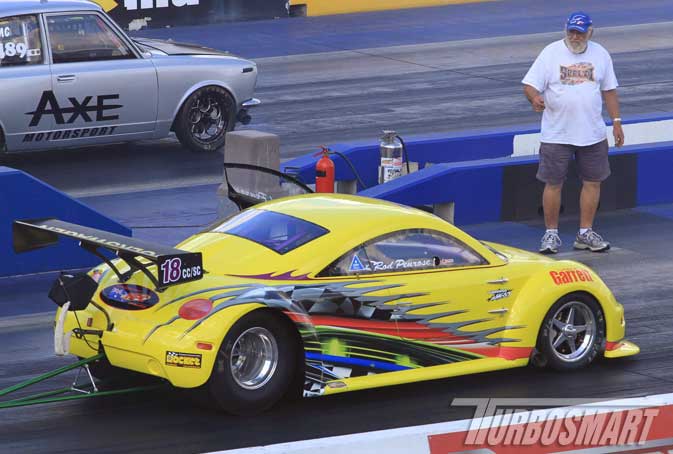 Rod Penrose's new weapon was sight to behold and not just for VW fans!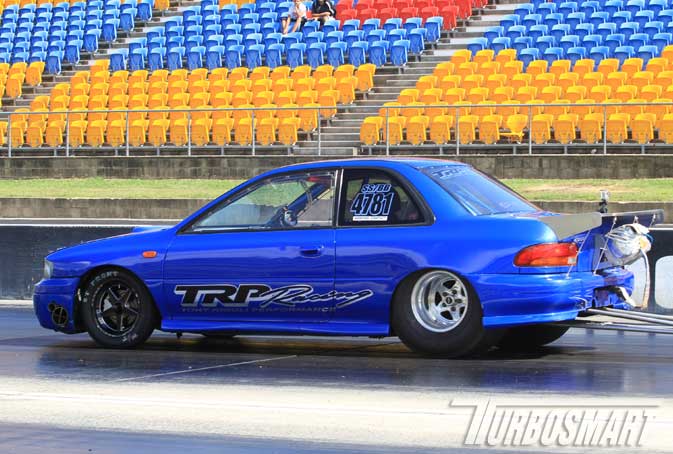 TRP flying the Subaru flag.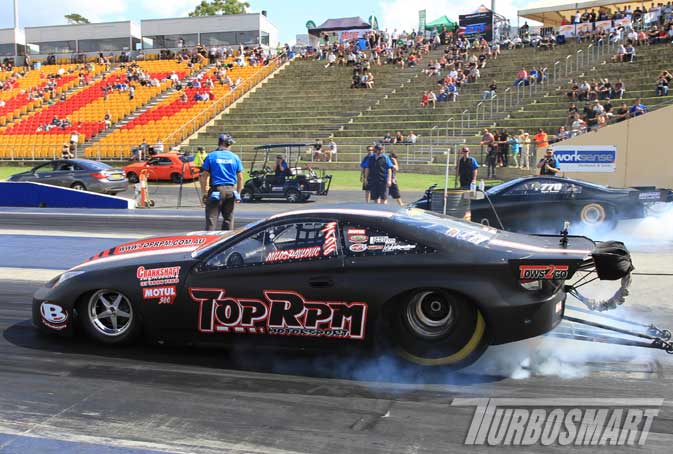 Two Turbosmart-equipped, 6-second cars going head to head. Top RPM's Celica 6.06 to Scott Porter's Infinity 6.46.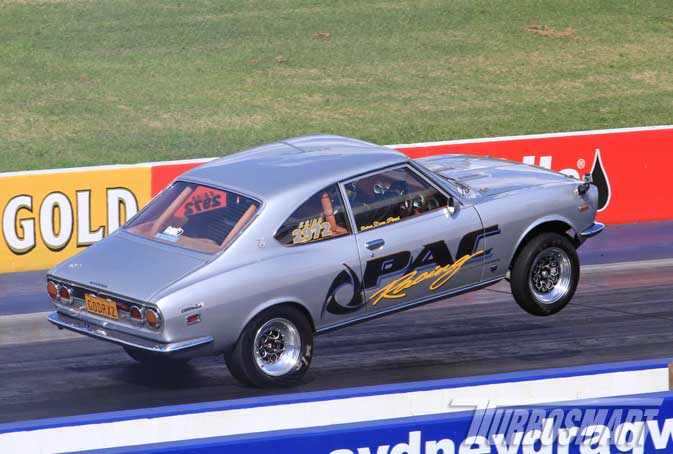 There was no shortage of massive wheelstands!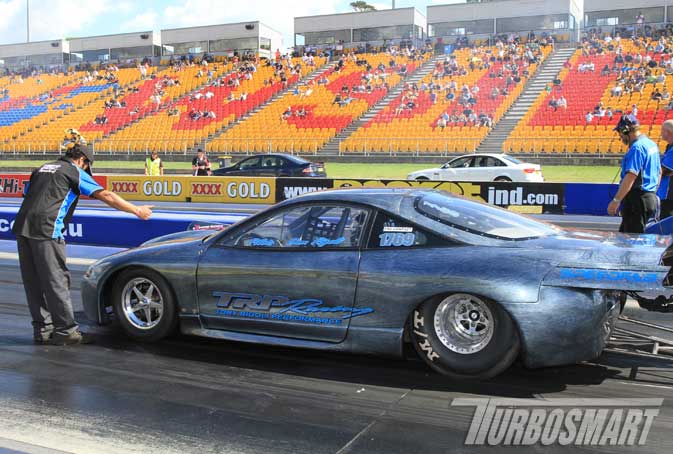 Another USA champion race car given a new lease on life in Australia. This is the former OSOFast Racing (Brent Rau) Mitsubishi Eclipse, now in the very capable hands of TRP Racing.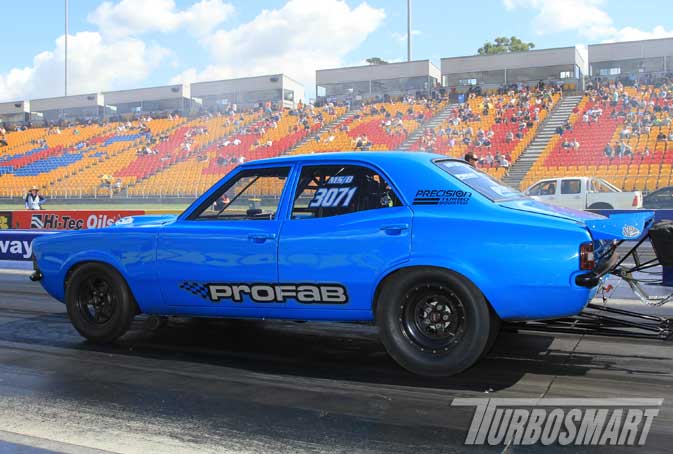 ProFab's Turbosmart-equipped Ford Cortina.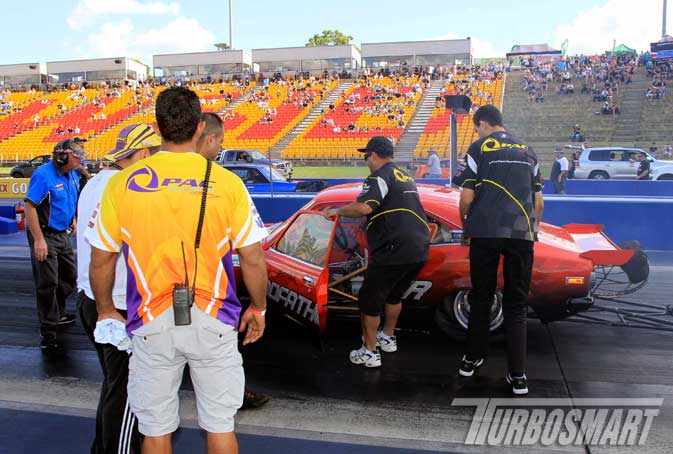 Sadek's tyre woes prevented him from laying down good times, but he still managed to entertain the spectators with huge burnouts!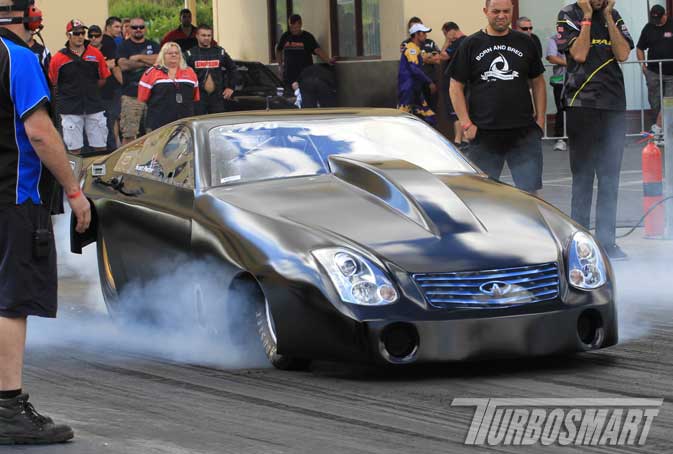 Scott Porter in his Turbosmart-equipped Nissan Infinity. Sleek, smooth, consistent and very, very fast!
See more images from the Sydney Jamboree by clicking through the image gallery below.
---