Jamboree goes off with a bang!
---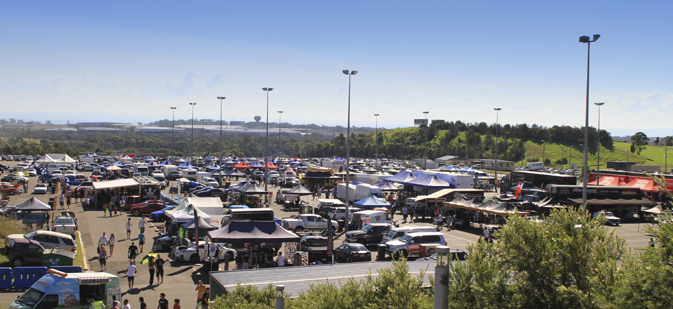 We could not have asked for a better weather for this year's Sydney Jamboree. A cool but sunny morning welcomed thousands of spectators pouring in to see the best Australian sport compact drag racers battle it out for the prize and glory.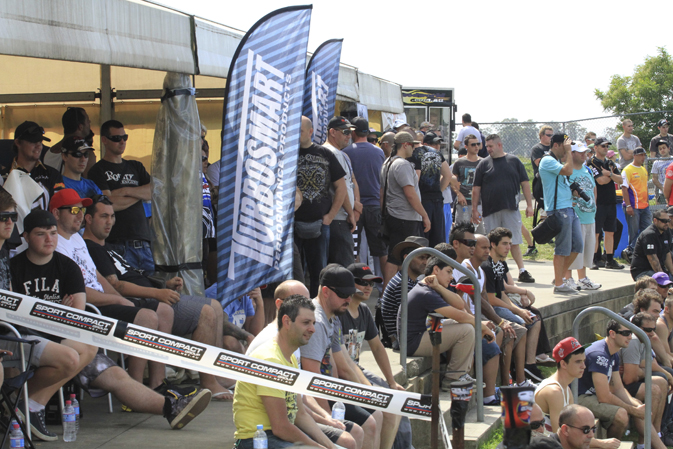 With a cloudless sky and a well-prepared track, the crowd was treated to a string of 6-second passes, including a 6.48@216mph from a Turbosmart-equipped, VQ35DET Nissan Infiniti driven by Scott Porter. It is now officially the World's fastest Nissan-powered door car!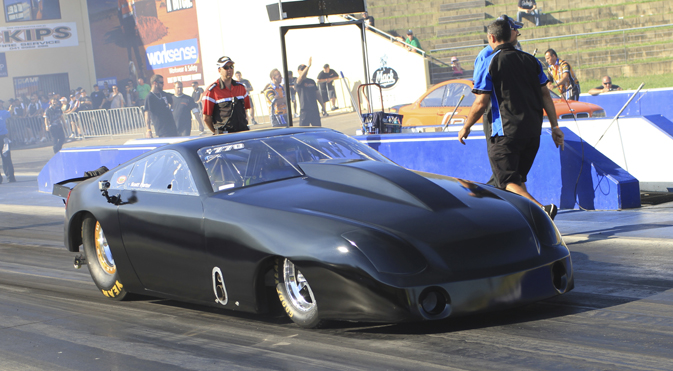 Video courtesy of PerformanceGarage.com.au
The Turbosmart display was busy with a constant flow of people taking advantage of our "Giant Garage Sale".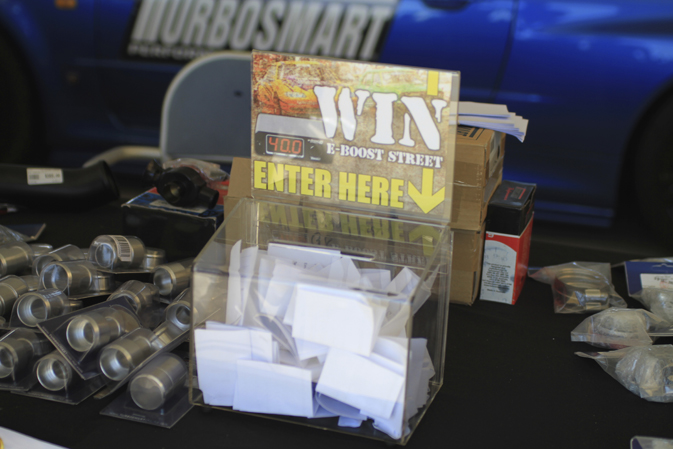 There was no shortage of e-boost fans putting their names into the ballot box! The winner will be notified by email and announced in our next e-News due out on the 27th of April.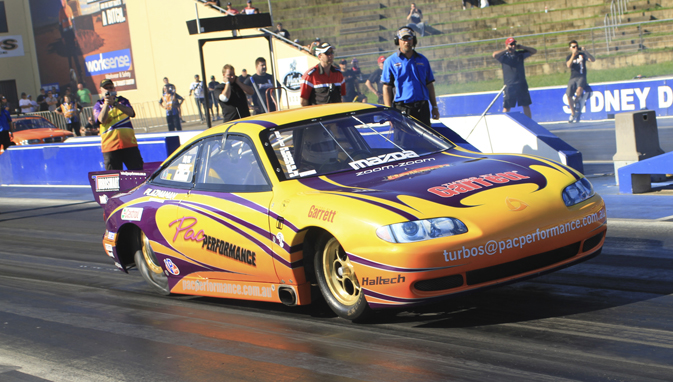 PAC Performance campaigned their crowd-favourite MX6.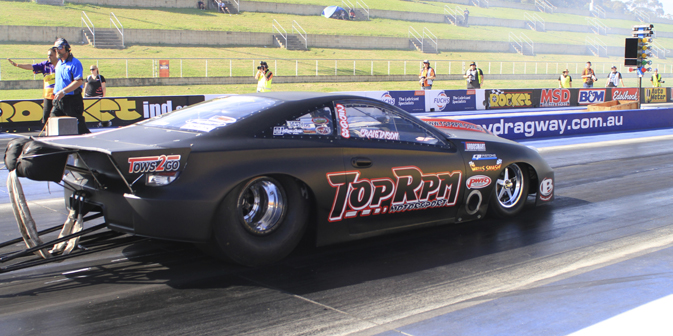 Craig Dyson in the Top RPM Celica proved that Turbosmart and 2JZ are a great (and fast) combination.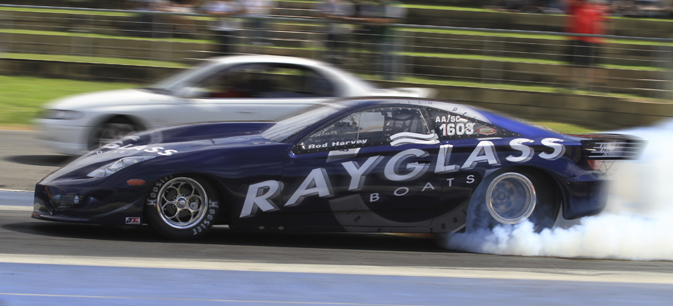 The eventual winner, New Zealand's Rod Harvey in the fastest car of the event – the Ray Glass Celica. Rod beat GAS Motorsports' Joe Signorelli in the finals with a 6.42 @ 221mph pass. Congratulations to Rod and his team.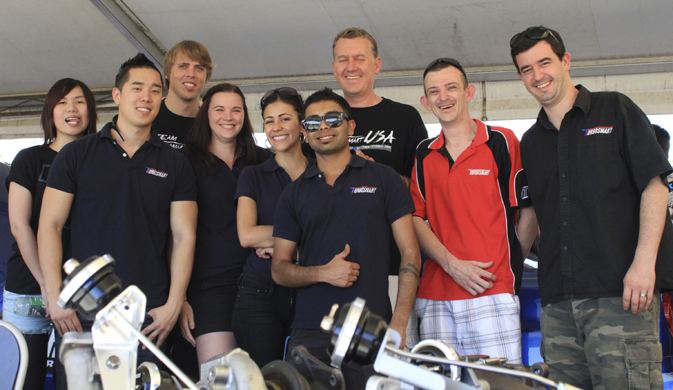 The team is all smiles at the end of another successful day.
---