Team Stinga Walks on Water
---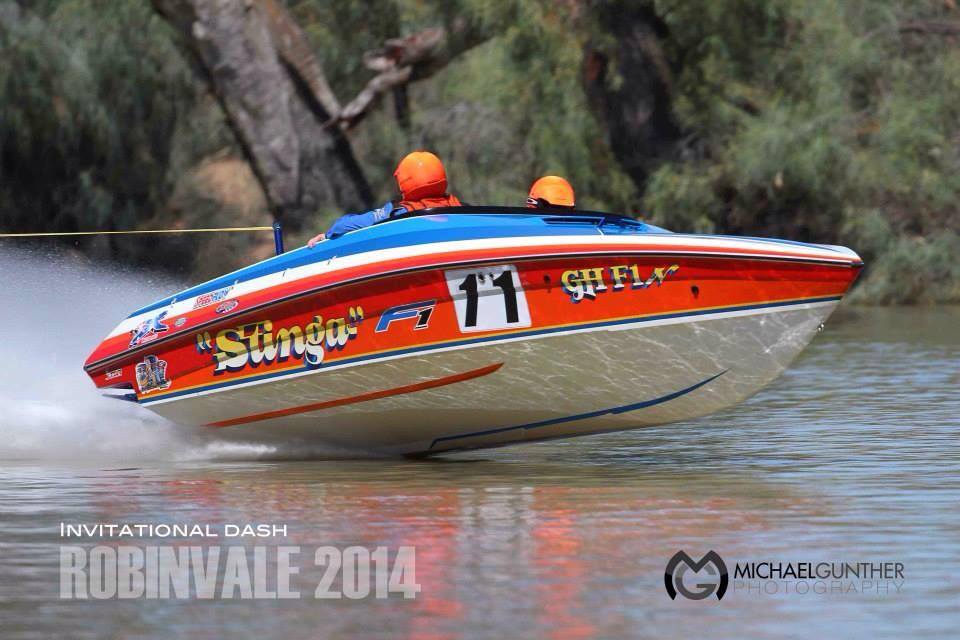 We're not all about spinning wheels burning rubber here at Turbosmart, we're into any type of motorsport, including watersports, and one area we've been very successful in recently is the world of waterski racing – A sport in which not one, but two, brave skiers are dragged behind a speedboat at phenomenal speeds.
Team Stinga Racing, comprising Greg Houston (Driver/Owner), Kevin Boylan (Observer), Ben Hackett and Jack Houston (Skiers) is one of the most successful waterski racing teams in the world, and you guessed it, they run Turbosmart parts.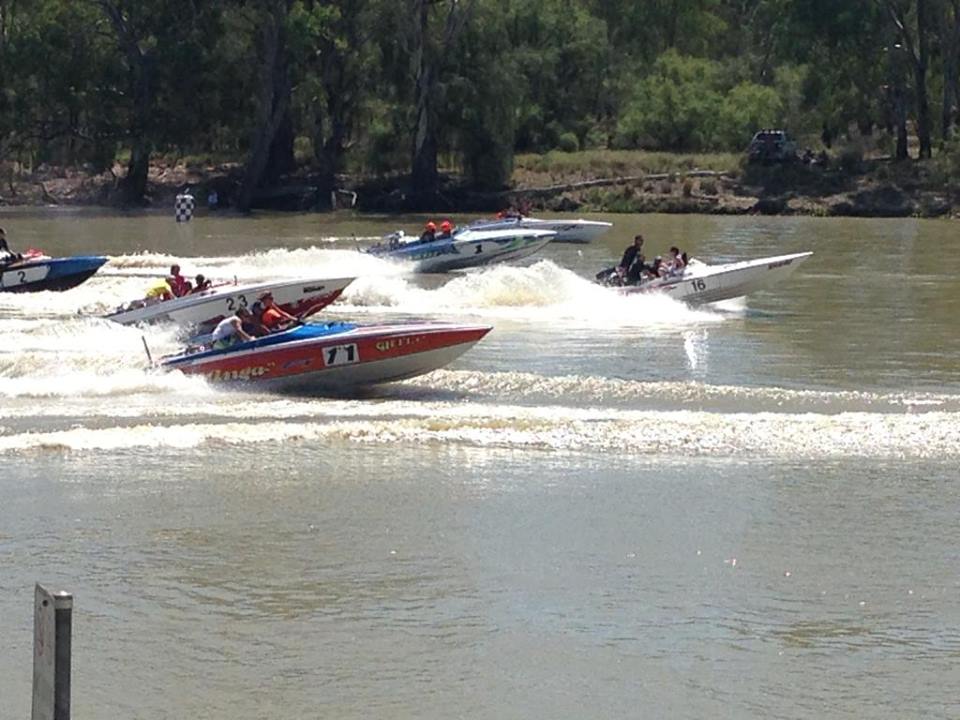 Their most recent success was at the Robinvale Euston 80, a gruelling 80km race on the mighty Murray River in central Victoria.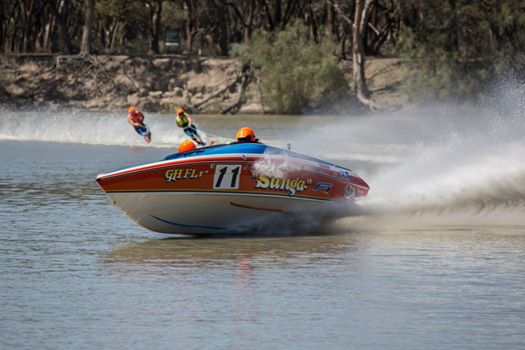 Despite being pipped at the post in the Saturday qualifying by a few hundredths of a second, a margin almost unheard of in this sport, the team came out for the main race on the Sunday and stepped up to the challenge. Taking out 1st place in Unlimited class, and also breaking the Unlimited race record.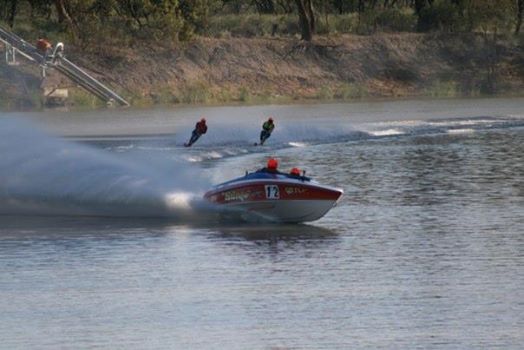 This means Team Stinga Racing now hold every Unlimited classic record in Australia – the Hawkesbury 120, Grafton Bridge 2 Bridge, Sydney Bridge 2 Bridge, Southern 80, Robinvale Euston 80 and the Mildura 100!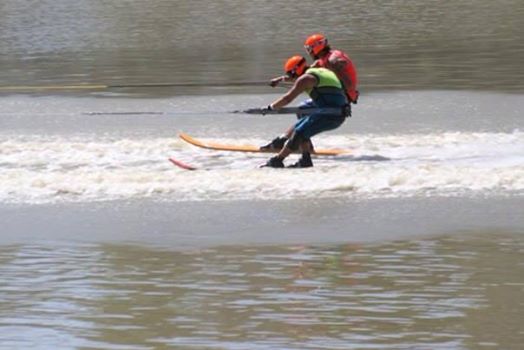 As sponsors of the team, Turbosmart couldn't be more proud of Team Stinga Racing and their two young skiers – Jack and Ben are just  20 and 21 years old respectively,       and have surpassed just about all who came before them in the Unlimited class, whilst seriously laying down the challenge to those who will follow.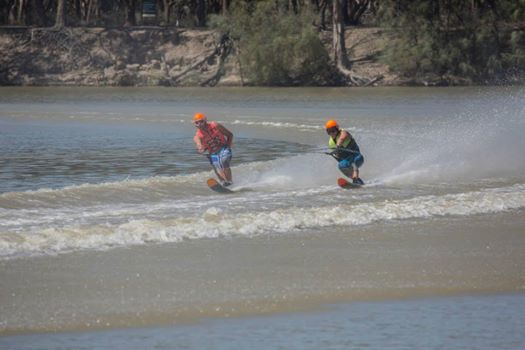 Show your support for Team Stinga by following them on their Facebook Page.
---