Team Tilton heads to Tsukuba
---
The Tilton Interiors time attack team will be flying to Japan to take on the Japanese at  Tsukuba Circuit for the Revspeed Time Attack Hyper Meet.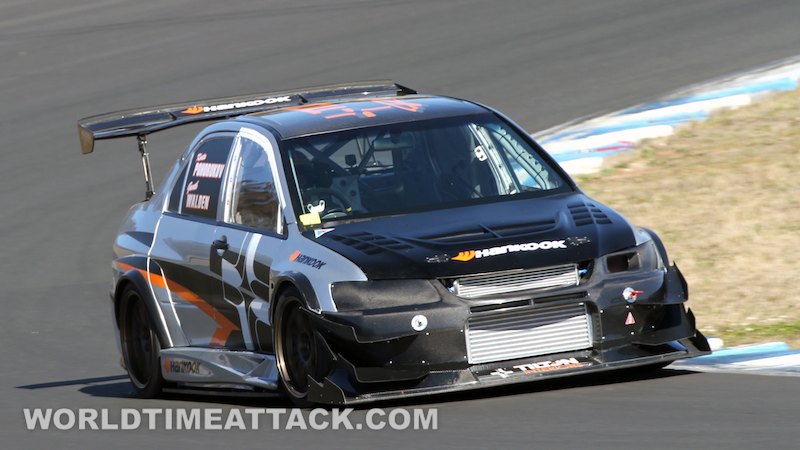 The Turbosmart-equipped Tilton Interiors Evo has a long and successful racing history with a 2nd place at the 2012 World Time Attack Challenge behind the infamous (and also Turbosmart-equipped) Nemo Evo.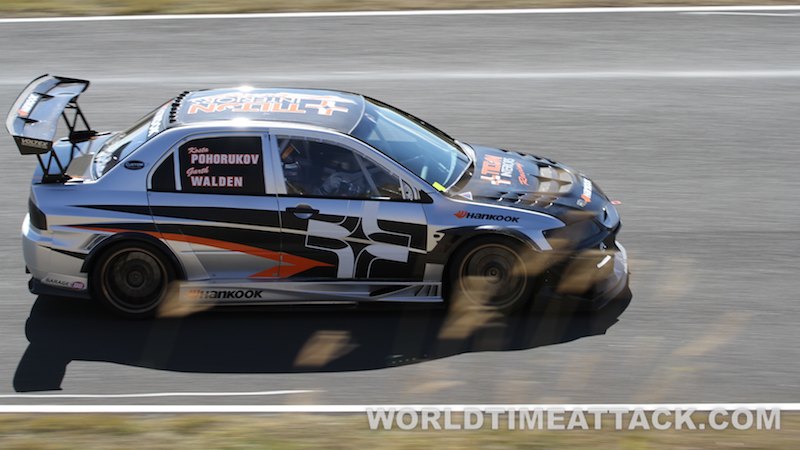 The team is well prepared and focused on the Tsukuba Circuit lap record. The record is currently held by "Under" Suzuki and his Nissan S15. It's worth mentioning that Suzuki's S15 is also using Turbosmart products – there's a definite trend developing here.
The Tilton Interiors Evo is using a Race Port and two Hyper-Gate 45s.
For a full report go to: worldtimeattack.com
---