Team Turbosmart at The Speed Ring: LYFE Motorsport claims World's Fastest GTR, Turbosmart USA Mustang wins trophy
---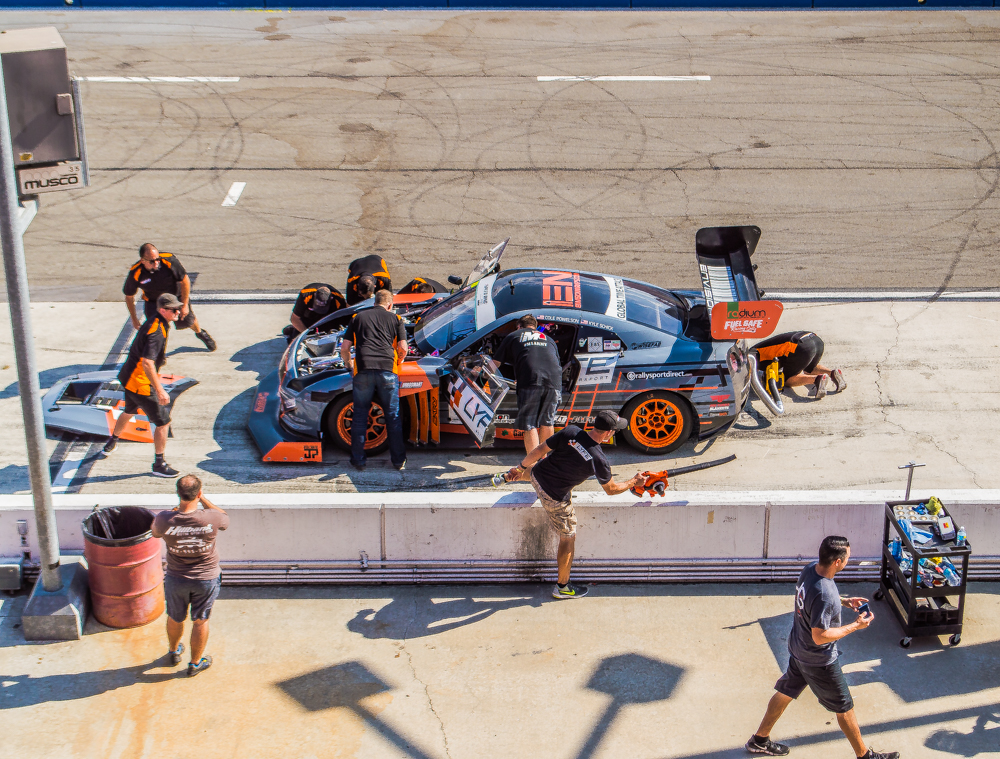 On August 21, we witnessed a momentous day for Team Turbosmart. Many victories had been awarded at 'The Speed Ring' Car Show and Track Day in Fontana, California. This adrenaline filled festival combined a Time Attack event with a Car Show Exhibition, in which we saw success in both arenas! Records were broken and trophies were awarded.
Our great friends over at LYFE Motorsport put our Turbosmart products to good use, beating Japan's HKS R35 GTR! One for the history books for us here at Turbosmart and a glory to remember for LYFE Motorsports as they now claim the title for the fastest Time Attack Nissan R35 GTR in the world!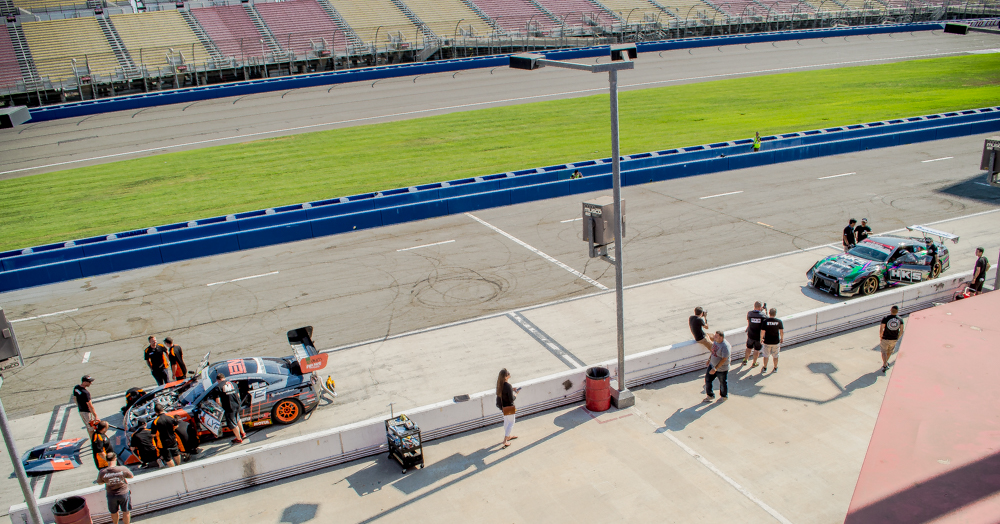 The reigning champion HKS R35 GTR was piloted by Japanese racing legend Nob Taniguchi, and put up a solid fight against LYFE's GTR. In a nail-biting competition, the battle for GTR supremacy came down to the last run of the day. With the battle taking place on the Sports Car circuit at the Auto Club Speedway, the LYFE Motorsports team faced a track that favored the opposing car. The HKS car had more power, allowing it to pull away from the LYFE car on the straights and the long banked Nascar-style curve, but the LYFE GTR's intense aero made it much quicker through the more technical turns. Cole Powelson, LYFE's driver, had to make every turn count to keep the edge on the more powerful HKS car.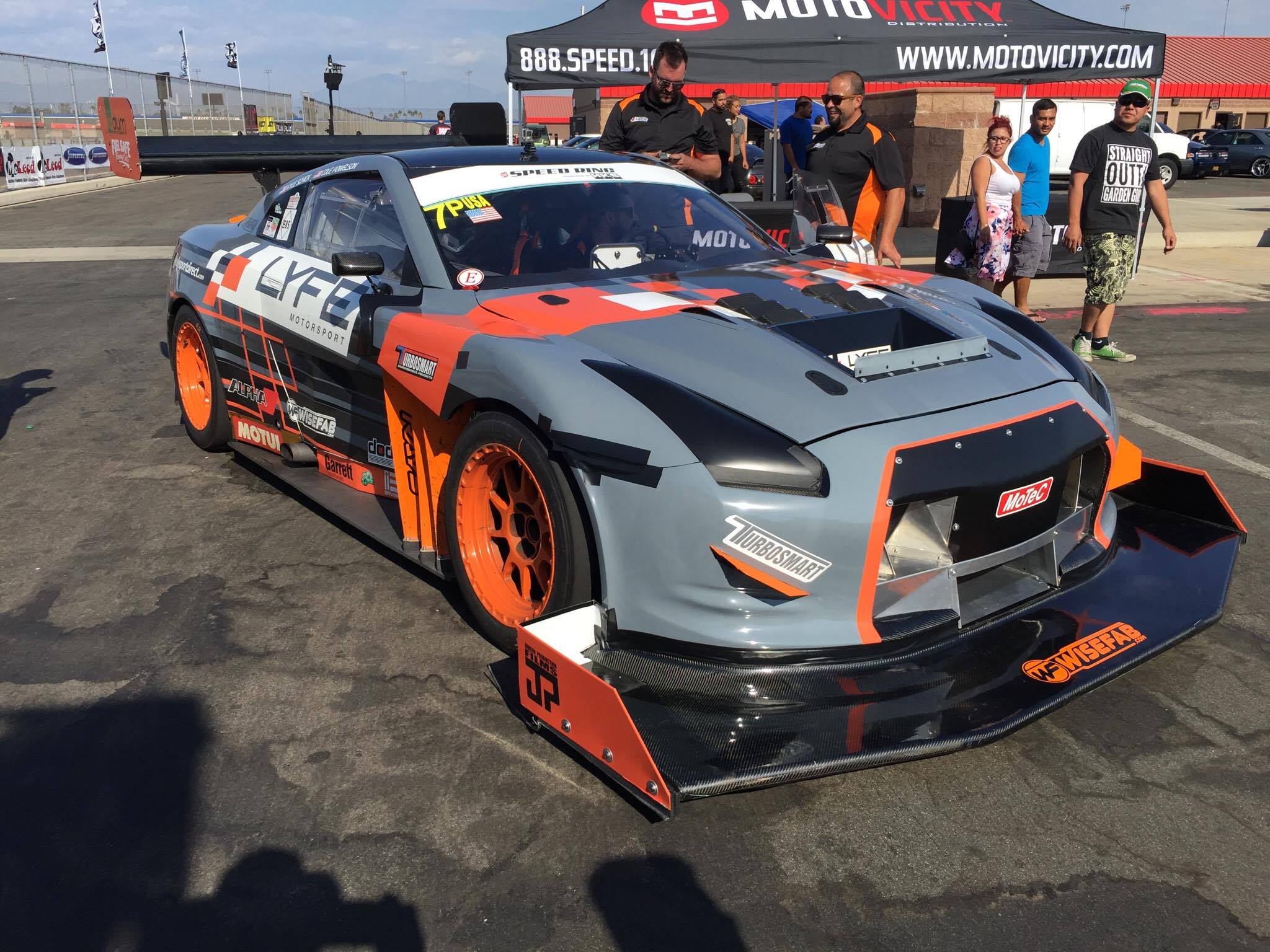 The track layout combined with the car's aero proved to be a recipe for tire destruction, with each set only lasting a single session. Whereas the HKS team had vast reserves of wheels and tires, LYFE ran out of rubber after suffering a blowout at 170mph. Thankfully, Formula Drift driver Mike Essa came to the rescue, finding a shop at Anaheim, about an hour's drive from the track, that would open up and sell the team some tires. The new rubber arrived just in time to get the car back on the track for the winning lap.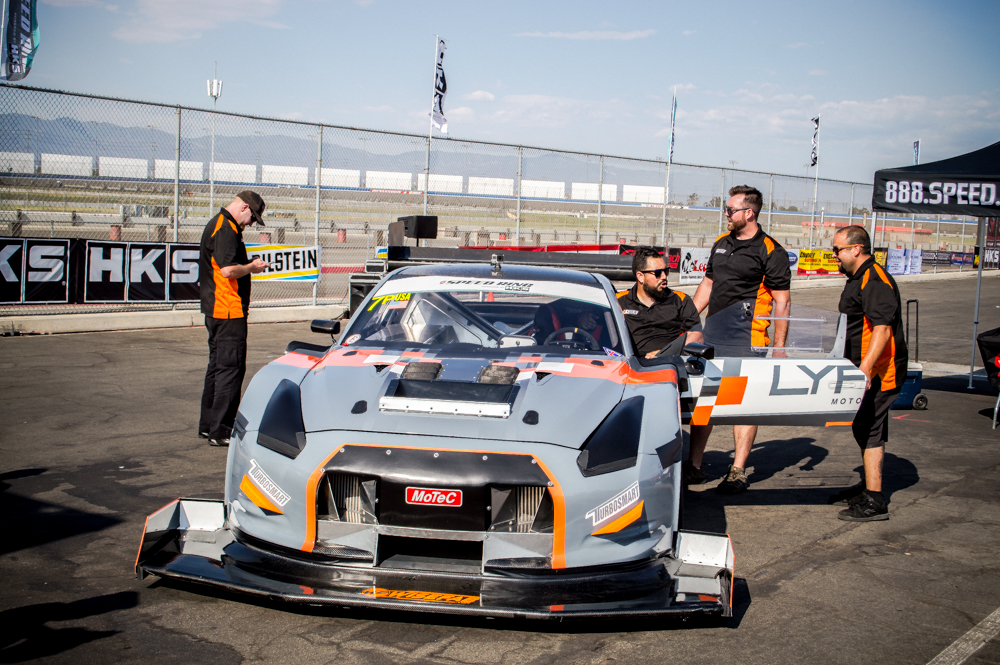 In their last run of the day, Powelson set a 1:32.534 in the LYFE GTR, edging out Taniguchi's 1:33.386 to take home the $20,000 prize money.
Now running Turbosmart ProGate 50 Lite wastegates and Race Port BOVs, we are immensely proud to have the world's fastest R35 on Team Turbosmart.
Success for Turbosmart USA's EcoBoost Mustang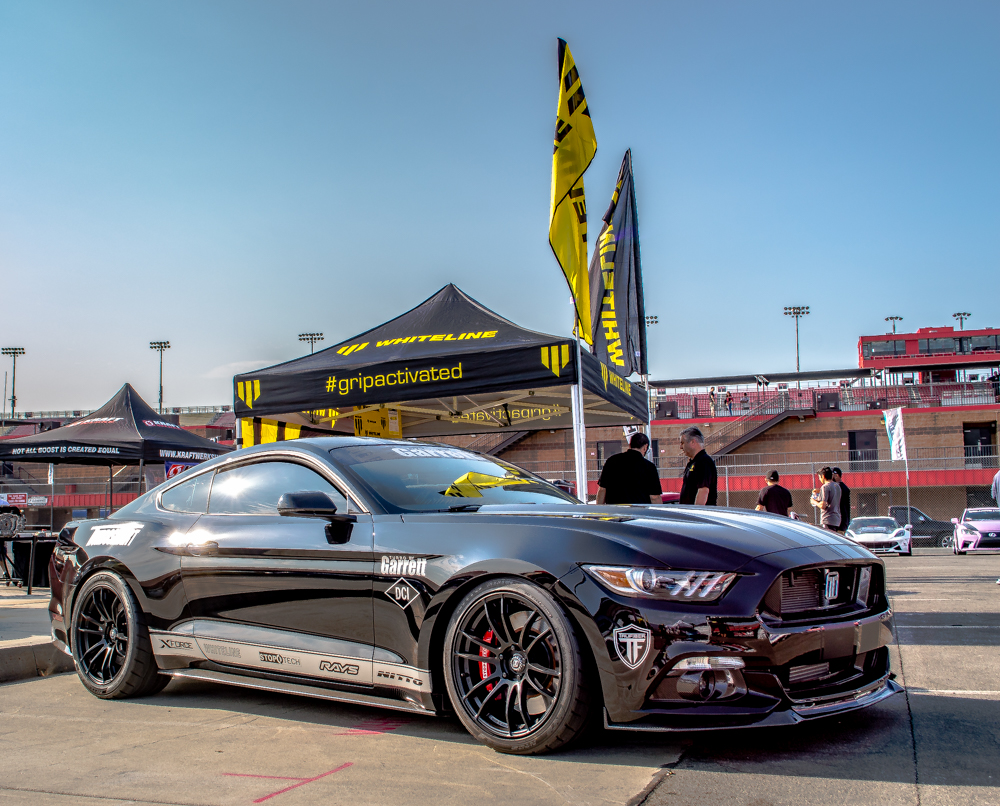 Turbosmart USA's own Ford Mustang EcoBoost also won a trophy for the Runner-Up Finest Ford at the Speed Ring car show.
As our development car, the Mustang runs a full suite of Turbosmart products, which gives it the performance to match its menacing looks. It had pride of place on the Garrett stand at SEMA last year, attracting plenty of admiration from showgoers.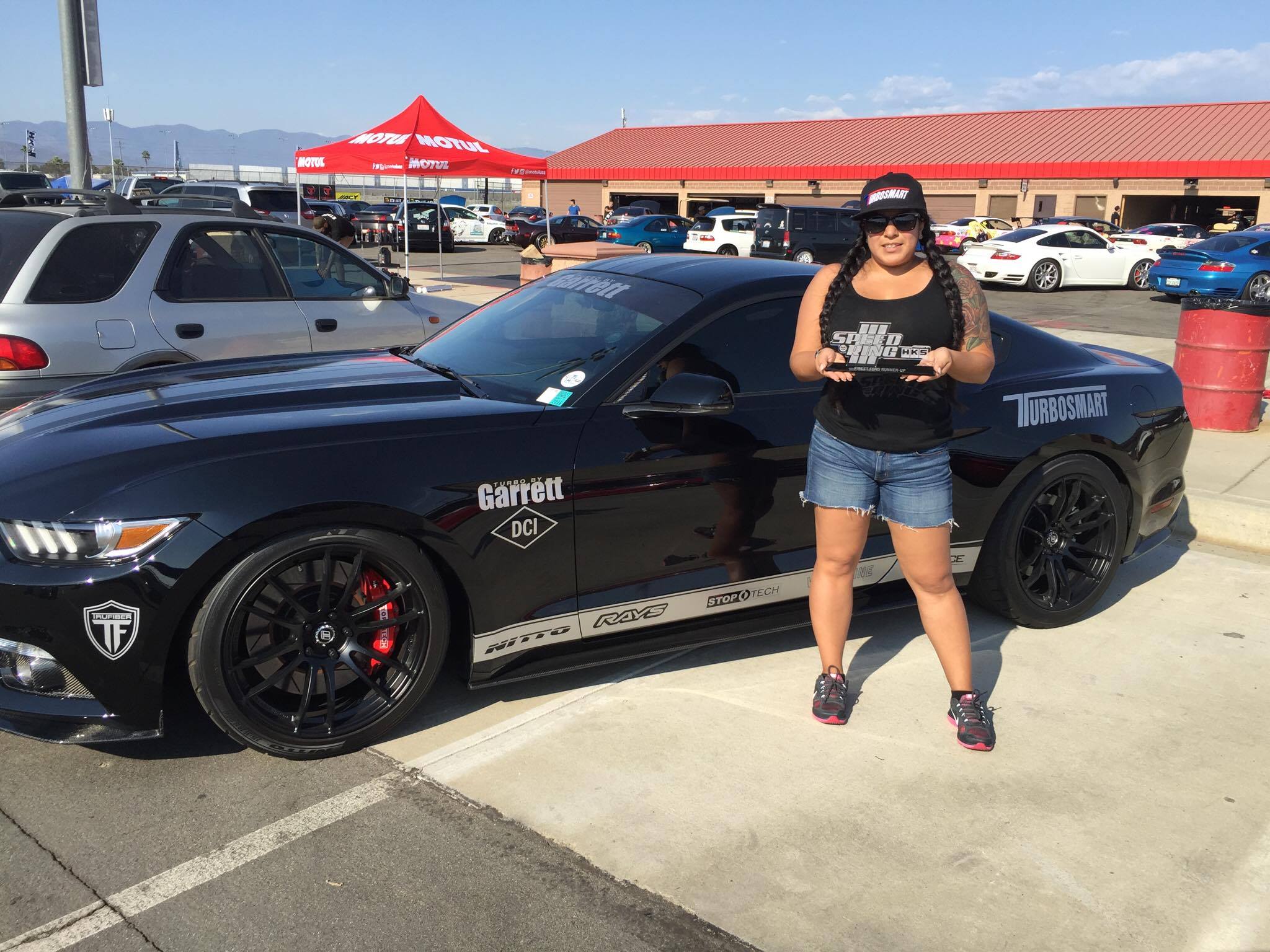 See more of our Mustang in the video below:
---