Team Turbosmart dominates again at World Time Attack Challenge
---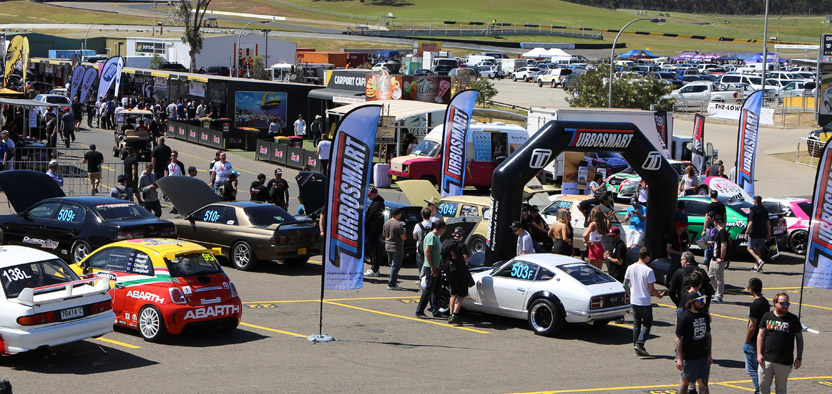 For the fifth year running, Team Turbosmart cars have taken out the top three places in the World Time Attack Challenge, held at Sydney Motorsport Park on 14-15 October.
The MCA Suspension Hammerhead S13 Silvia driven by V8 Supercar driver Tim Slade broke the WTAC record for a first place result. Last year, Garth Walden in the Tilton Evo smashed the record by almost two seconds with a 1:23.777. Such a feat looked unlikely to be repeated, but the competition really stepped up this year. Such was the improvement this year, that the top three cars all beat Tilton's record – and amazingly, they were all four-cylinder, rear-wheel-drive vehicles.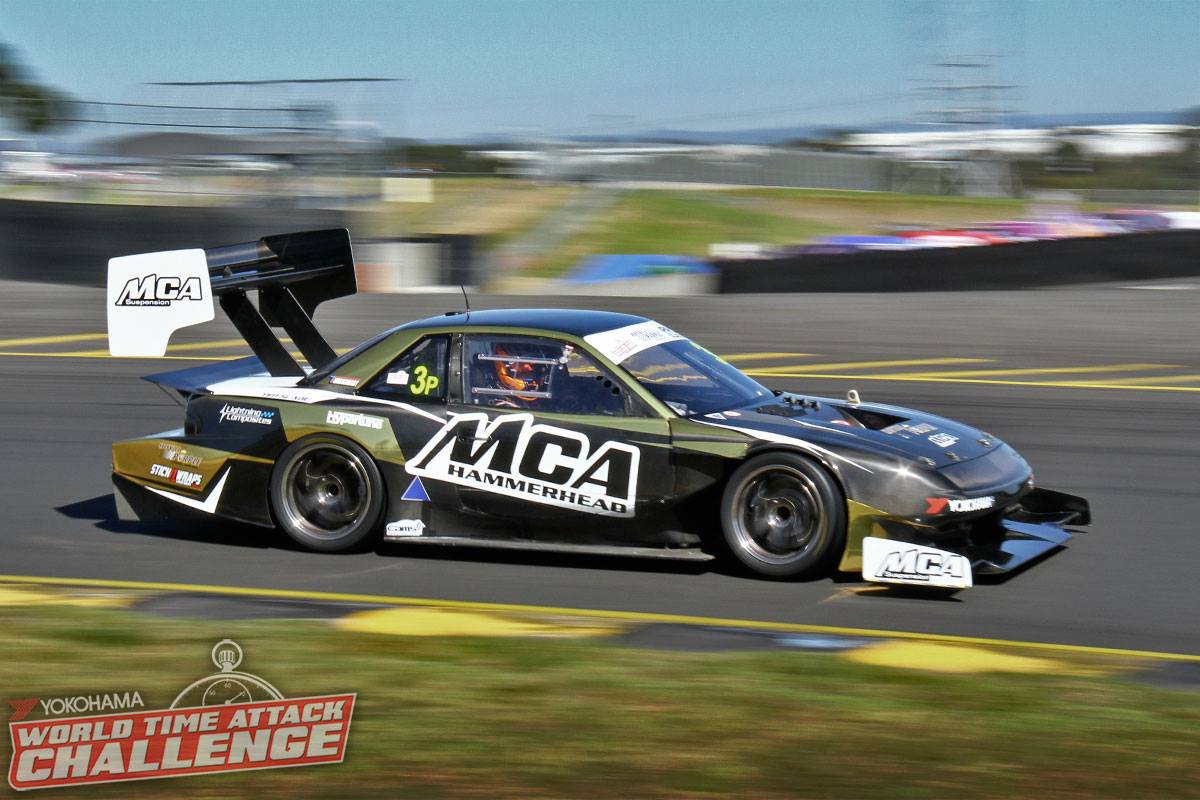 Tim Slade reset the record on Friday by a very close hundredth of a second – and then smashed it again early on Saturday with a blistering 1:22.192. New Team Turbosmart recruits, the RP968 Porsche driven by Barton Mawer, also beat last year's record on Saturday with a 1:23.038, good for second place.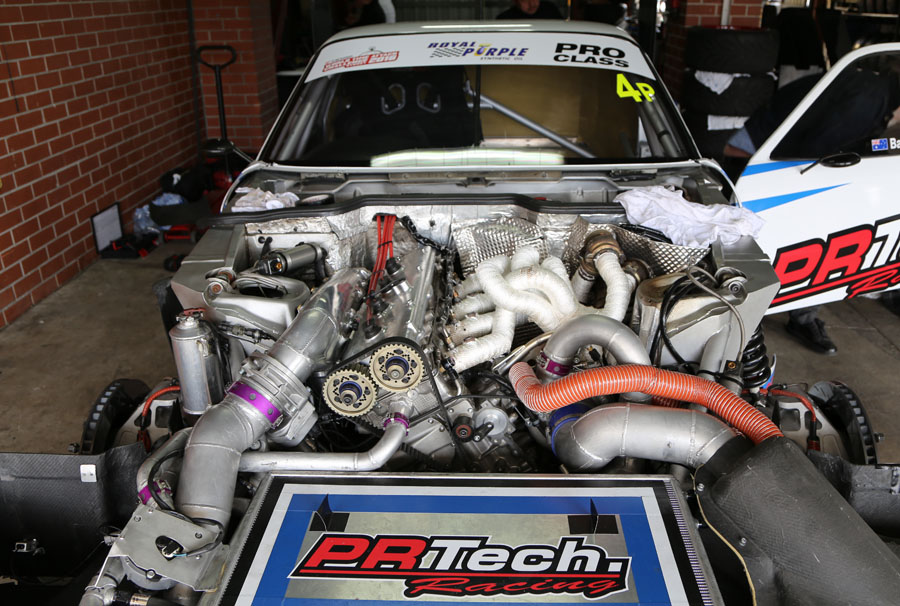 Long time crowd favourite, Japan's Under Suzuki, drove home a stunning 1:23.131 to secure third place.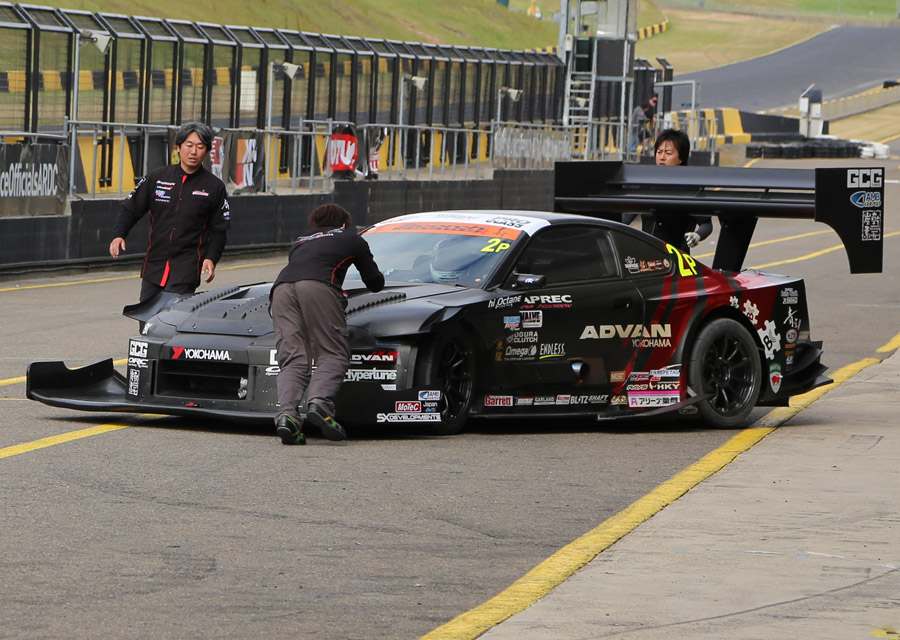 It's an astonishing fifth year in a row that all three podium finishing cars have relied on Turbosmart products.
Other notable achievements include the 101 Motorsport Mighty Mouse Honda CRX in Pro Am Class which came in at 5th place overall with a 1:27.617, beating half the field of Pro Class cars – not bad for a front-wheel-drive!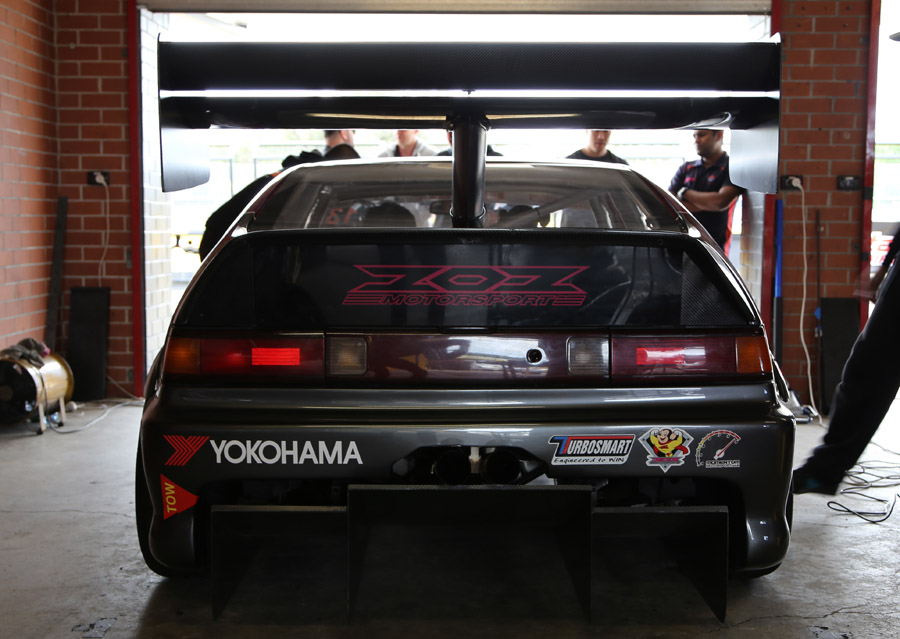 Meanwhile, the Turbosmart Flying 500 came together to make the best year of competition ever, with a diverse entry list comprising of everything from surprising sleepers such as John Di Mauro's Farm Ute and Kristian Goleby's Corolla van, to tuner weapons such as Mick's Motorsport's 1300hp Evo IX, Precision Automotive Racing's R35 GT-R and Motorsport Mechanical's R32 GT-R. Click here to see our full wrap up of the Flying 500 action.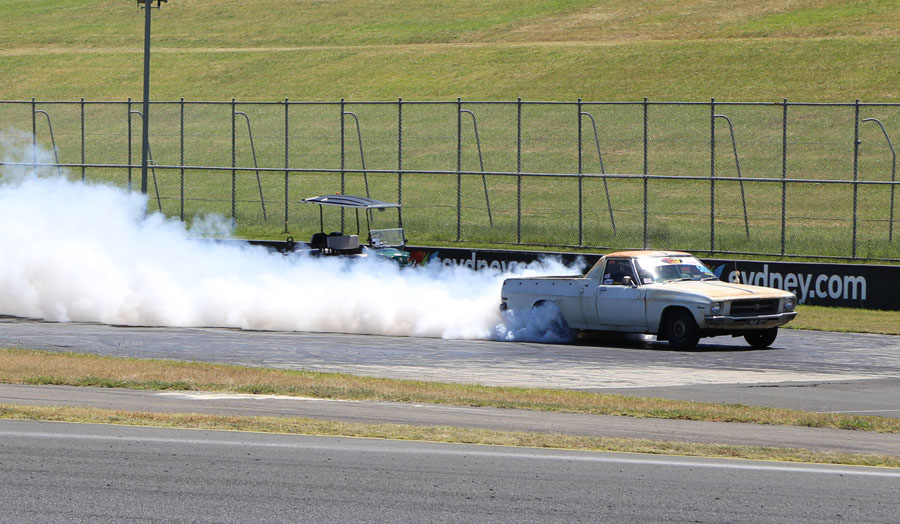 If this year's event is anything to go by, next year's World Time Attack Challenge will be truly massive. If you've never been before, book it into your calendar now!
---