Team Turbosmart rules at Buttonwillow
---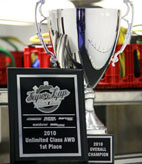 The Source Interlink 2010 Superlap Battle, held at the famous Buttonwillow Raceway, proved beyond any doubt that the USA Time Attack teams are on a mission. Four class records and one overall record were broken during the event and Turbosmart products played an important role in at least half of them.
Team Sierra Sierra smashed the previous Buttonwillow CW13 time attack lap record with a 1:41.046 lap time. Eric Hsu recalls in his MotoIQ blog:
Emp cranked out this damn near perfect lap in the Sierra Sierra EVO 8 (Christine) during his very first hot lap in the first time attack session today. The previous Buttonwillow time attack record in the 13CW configuration was a 1:43.34 that we ran in practice at Redline Time Attack's 2010 season opener back on March 28. We backed up our quick lap in the third and last time attack session with a 1:41.185 (we need a bit more track time with the larger turbo for evaluation). That once, seemingly unattainable old Taniguchi/HKS CT230R EVO record of 1:43.527 is easy for us now.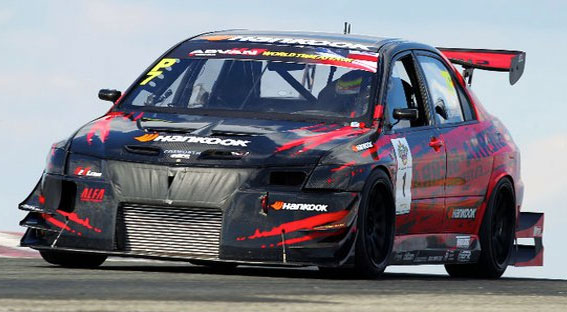 We made leaps and bounds developing the EVO these past couple of months with front, center, and rear differential changes, the BorgWarner EFR turbo, Turbosmart CompGate 40 wastegates, and of course the evolution of the Cosworth 4G63.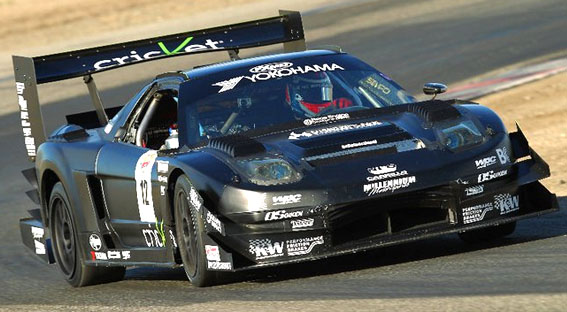 2nd fastest overall, and a new class record holder was the FXMD NSX driven by Billy Johnson. With a totally new aero, Turbosmart products controlling the boost and a never-say-die attitude, the mid-engined NSX was faster than ever with a 1:41.949 lap time, a mere 9/10th of a second behind the Sierra Sierra EVO.
Congratulations also to all the other Turbosmart-equipped cars that successfully competed in the event; AFITurbo Honda S2000 and UMS Tuning EVO.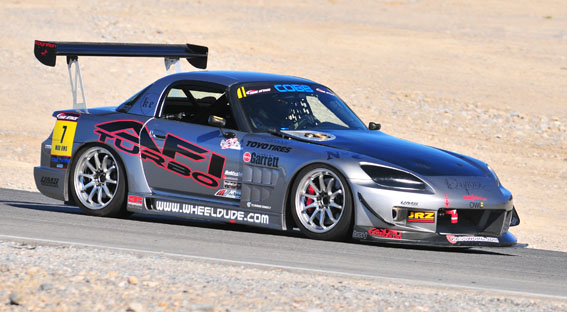 See the full list of results here
Read a full event report here
---