Team Turbosmart USA is coming!
---
The fastest American time attack teams are heading to Sydney Australia to compete in the World Time Attack Challenge. To anyone following Time Attack racing, Sierra Sierra Enterprises and GST Motorsports are familiar names.
SSE Evo is without a doubt the highest profile US-based time attack team with a host of records under their belt including the Buttonwillow lap record. With Dave Empringham behind the wheel, SSE narrowly missed out to the CyberEvo at last year's World Time Attack Challenge. The car has since undergone a number of upgrades and the team is ready for a rematch.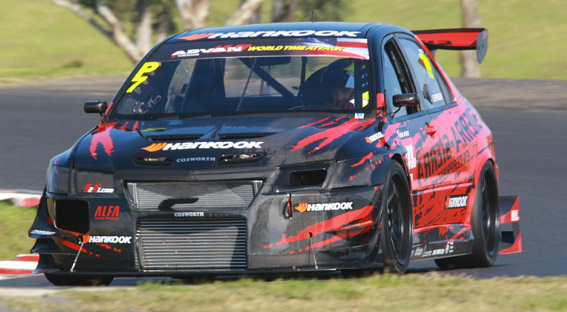 SSE Evo has a point to prove, having narrowly missed out on the World Title last year.
GST Motorsport's Impreza in its latest incarnation is a serious competitor and a perfect team mate to Sierra Sierra's Evo. At the recently held Global Time Attack, in its first competitive outing since the rebuild, the team claimed an overall win with the fastest time of the weekend. They've also managed to smash the AWD lap record set by Sierra Sierra Enterprises back in 2009.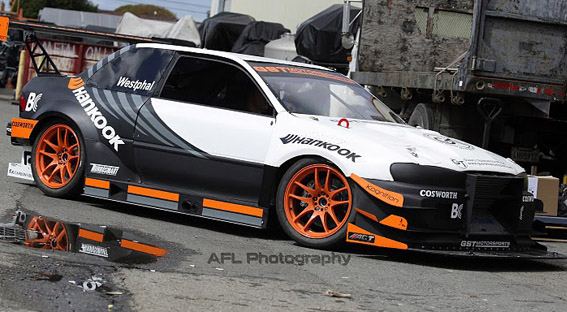 Recently re-built GST Motorsport's Impreza is the dark horse of the competition.
It is no co-incidence that both cars are sponsored by Turbosmart. Both teams have made a switch to Turbosmart products in order to improve the performance and reliability of their race cars. We wish them both luck at the 2011 World Time Attack Challenge. Go Team Turbosmart USA!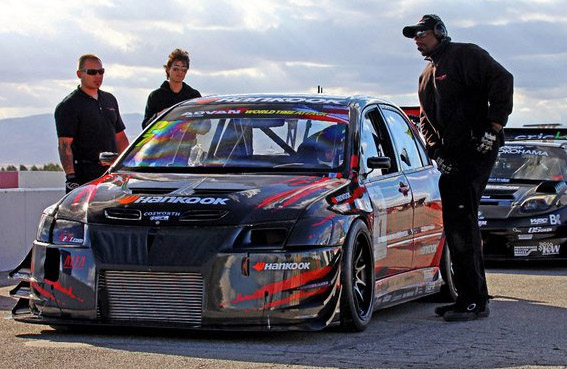 Sierra Sierra Enterprises is without a doubt America's best known time attack team.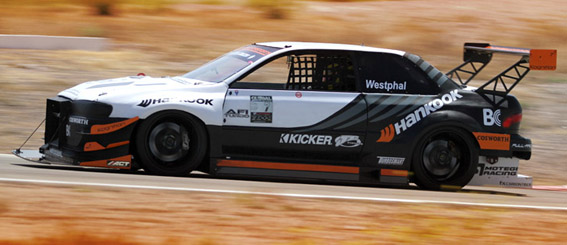 ---