Team Turbosmart's Moits Racing breaks Outlaw 10.5 World Record, Australian Doorslammer Record
---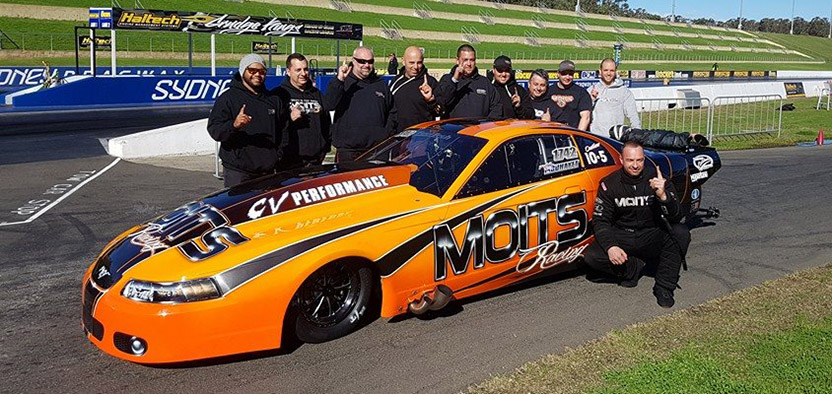 Moits Racing has smashed both the Outlaw 10.5 world record and the Australian Doorslammer record within a few days of each other at Sydney Dragway.
Piloted by Paul Mouhayet, the orange Moits Racing CV Performance Mustang shook up the Outlaw 10.5 class with a lightning quick 5.86 second pass at 255 mph. The previous quarter mile Outlaw Extreme 10.5 record was a 5.883 held by Team Turbosmart's John Mihovetz.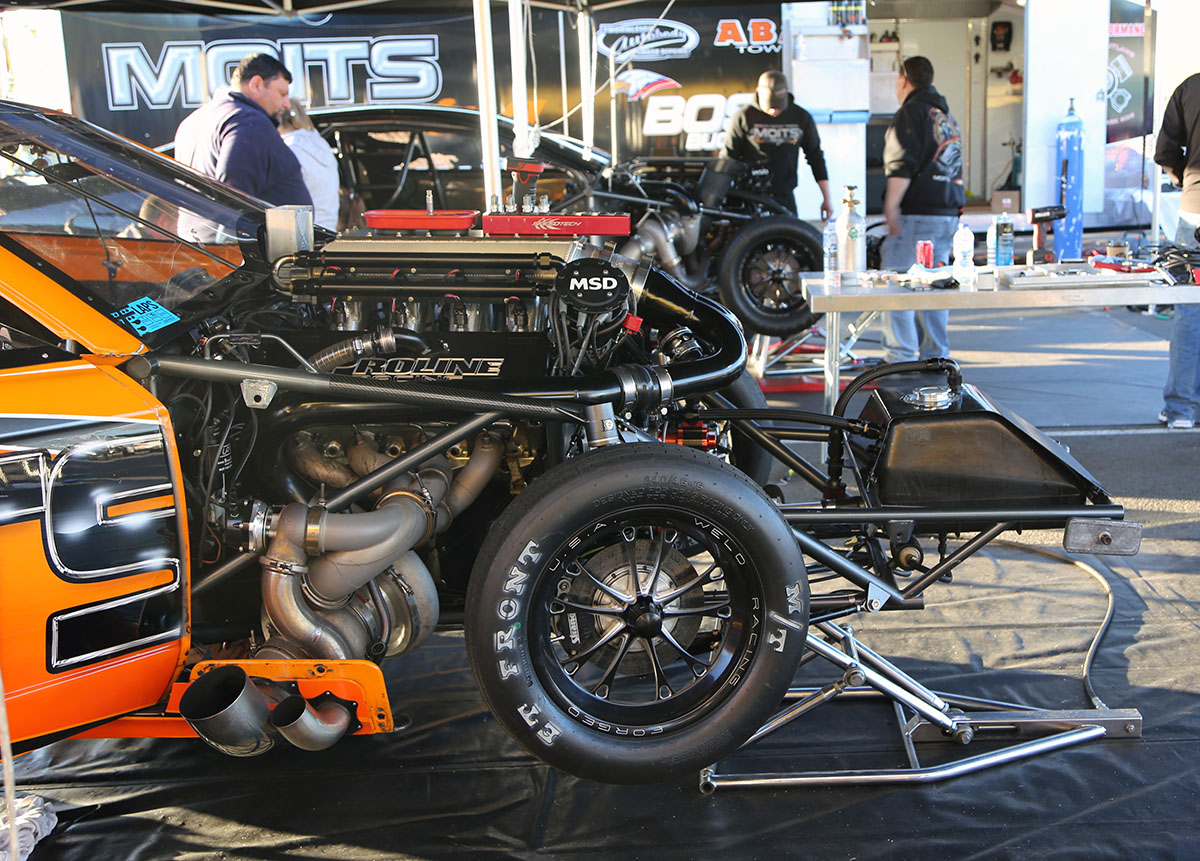 Vehicles running in the Outlaw 10.5 class are limited to a maximum tyre size of 33×10.5 inches, so traction is the make-or-break decider for every run. Check out the record breaking pass here:
A few days earlier, Paul Mouhayet also broke the Australian record for the quickest doorslammer in the black Mustang, crossing the line in 5.58 seconds at 261 mph on their first run.
Both Moits Racing cars run twin-turbocharged Pro Line Racing 481X V8 engines tuned by CV Performance, fitted with Turbosmart PowerGate 60mm wastegates and Race Port blow-off valves. The Australian team made waves in the 'States previously, and it's great to have them back breaking records on home turf.
We want to congratulate Moits Racing on their achievements, and for giving Team Turbosmart two more amazing records to celebrate.
---