The Cody's D1NZ Turbosmart Tech-Days Wrap-Up
---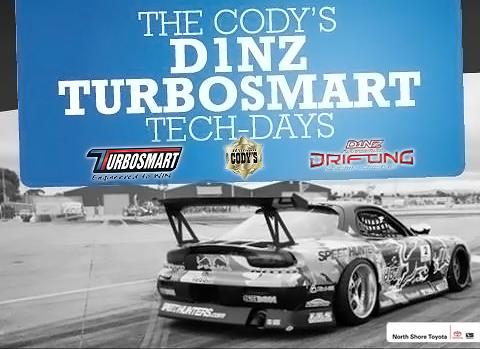 The Cody's D1NZ Turbosmart Tech-Days was a huge success, thanks to our friends at Dodson Autospares!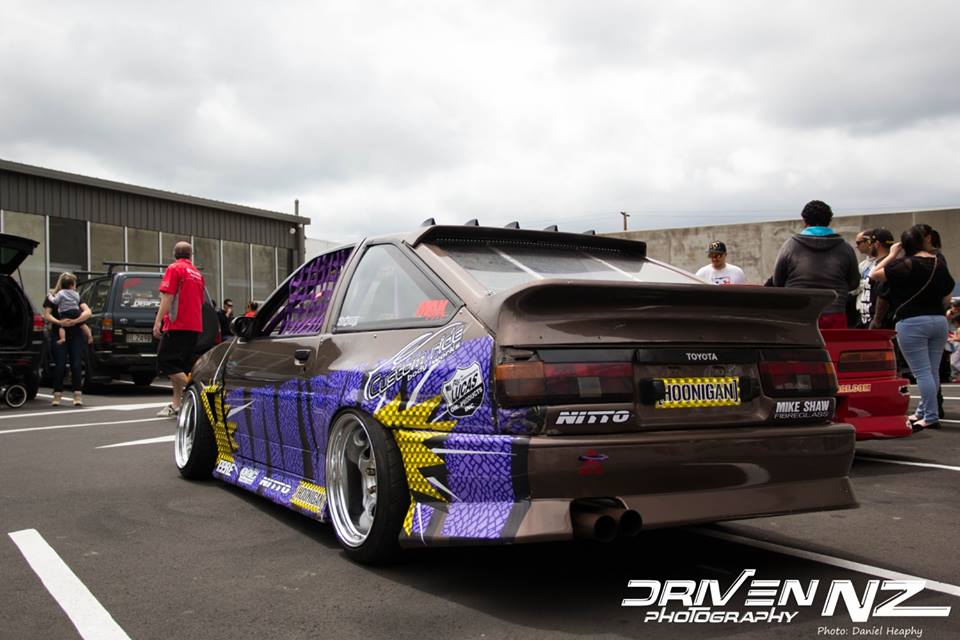 With the New Zealand Drifting Championship series just around the corner, the Cody's D1NZ Turbosmart Tech Day was New Zealand's first chance to check out all the new cars, and the not-so-new cars with their fantastic new liveries.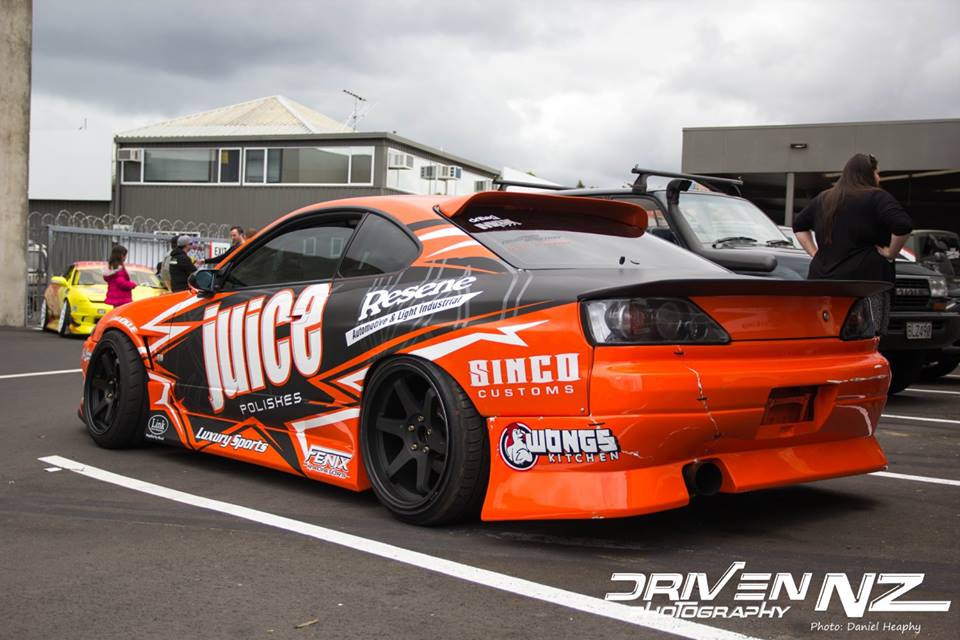 Plenty of people turned out for the event at North Shore Toyota, where the cars were checked over with a fine-tooth comb by the D1NZ technical team to ensure they are all legal and safe for the new season.   
We can't wait to see these wild machines out on the track for the first round at Hampton Downs!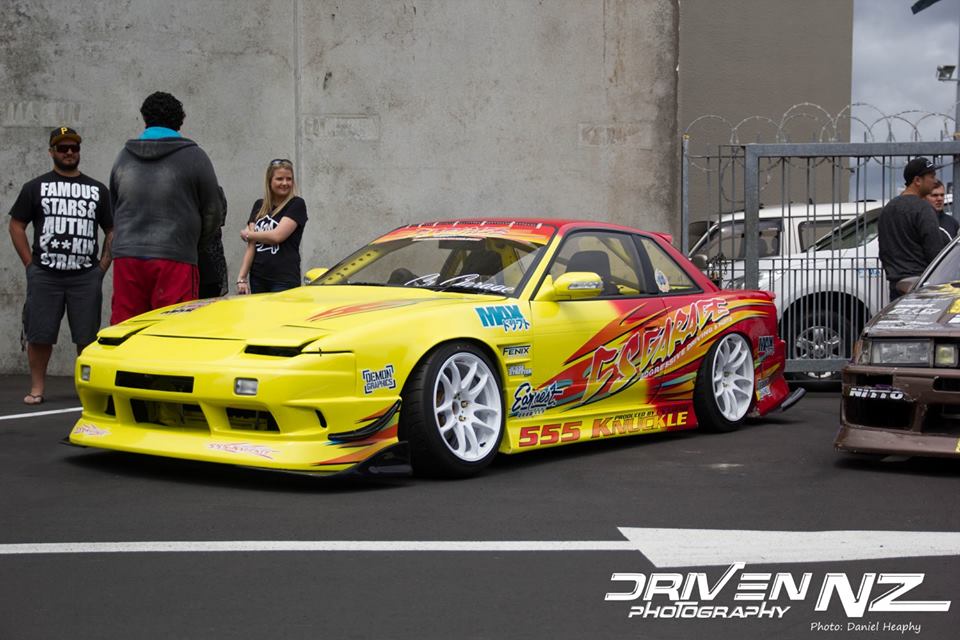 If you missed out on the day, never fear. Our friends at Oversteer TV caught it all in this sweet video:
Photo Credits: Driven Photography NZ / Daniel Heaphy
---