The end of an era for PAC MX6
---
One of Turbosmart's longest serving sponsored race cars – the PAC Performance's venerable MX6 has been retired.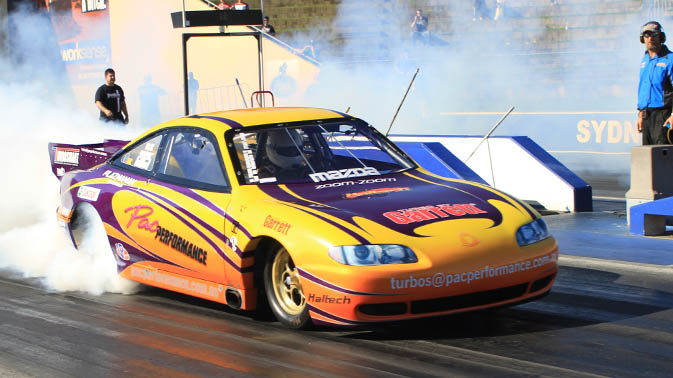 One the icons of the Australian sport compact drag racing scene and a definite crowd favourite, the 20B-powered Mazda MX6 has 5 national titles under its belt and a guaranteed place in the Australian motorsport history. The team's efforts will now shift towards building a brand new car, with their sights set firmly on reclaiming the world record.
Here is the official statement from PAC Performance:
"The trusty MX6 has done her fair share of work for the team and has been an ever faithful warrior, she has been an integral part of the development of the race team, but over the last few months it has become more apparent she cannot withstand the amount of power the boys are throwing at her. The team has now decided to put the MX6 back into retirement and will not be racing it at this competitive level again. They will now concentrate on building the new car so they can pick up where they left off nearly 12 months ago."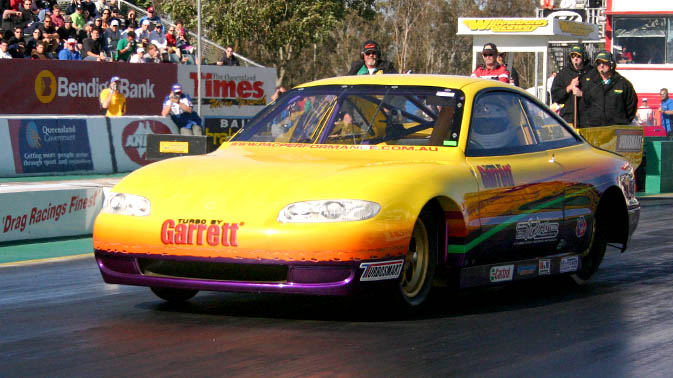 The MX6 had its race debut in September 2003 at the Brisbane Jamboree.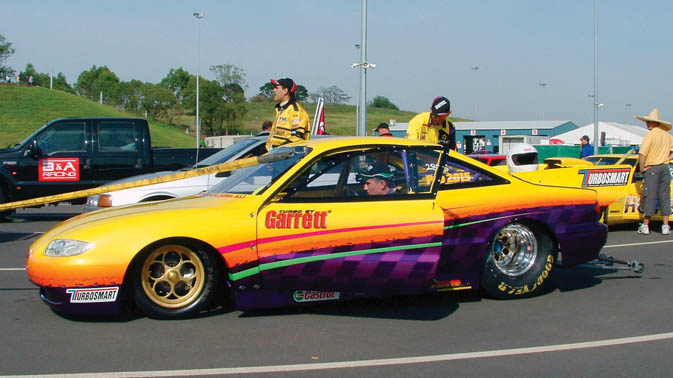 In 2004, the car set a new National record for ET and MPH.

In-between paint jobs, following an accident in 2006.

New graphics, new attitude and a new National Title in 2007.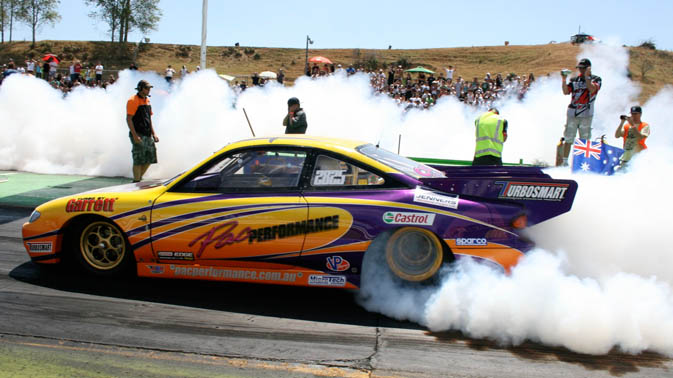 Flying the Aussie flag at the New Zealand Nationals in 2008.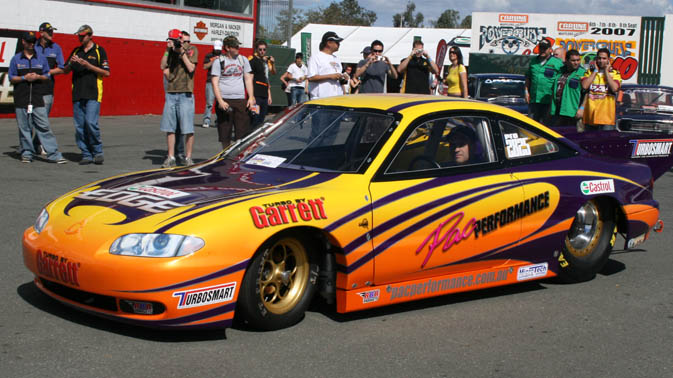 ---