The NEW world's fastest Skyline.
---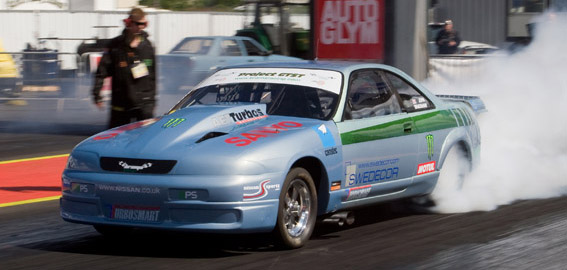 The 2010 FIA Main Event in the UK has played host to a record breaking run by the John Bradshaw Team and their Skyline. A blistering run of 7.45 @ 187mph took out the previous record by a tenth of a second and was backed up by a 7.57 – making it official. The previous record holder was New Zealand's Heat Treatments R32 GT-R with a 7.57sec pass.
In a proud moment for European racers – this is the first time the record has been held by a European car and the Skyline has also reset the European records for any Japanese car.
Check out the video below to see the record run!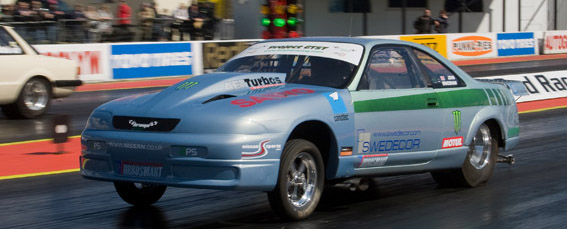 ---