Things we look forward to in 2013
---
With our R&D and Engineering departments busy designing and testing new products, we look outside into the big, wide world of performance, tuning and racing to see what exciting things are coming our way in the next 12 months.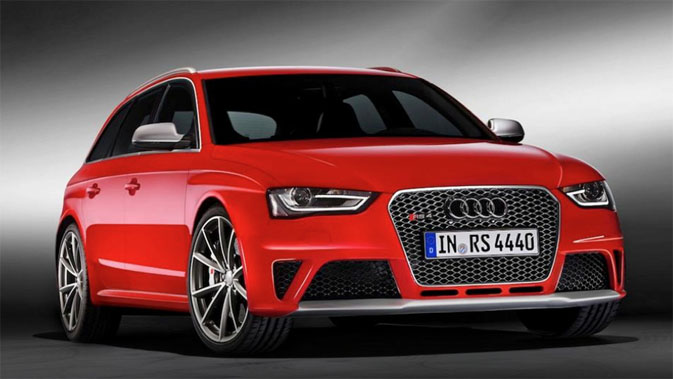 Audi RS4
Euro performance fans need no introduction to one of the hottest station wagons on the planet. The new, 330kW, AWD, seven speed, dual clutch RS4 is just around the corner and it's going to be a beast!

Peugeot 208GTI
The 208GTI draws on Peugeots's rally heritage with a potent 1.6L turbo engine and aggressive styling. It may not be everyone's cup of tea but with just 1160kg kerb weight and 146kW on tap, this will be one hot hatch!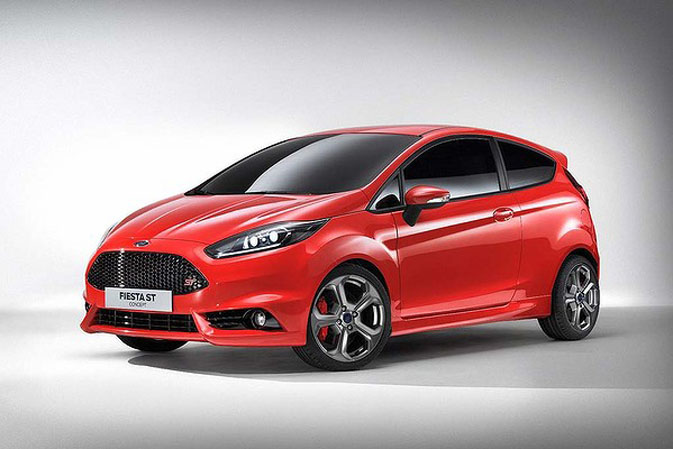 Ford Fiesta ST
Going up against the 208GTI, Ford's Fiesta ST has all the right credentials. Its 1.6L Ecoboost engine produces 135kW and is mated to a six speed manual transmission.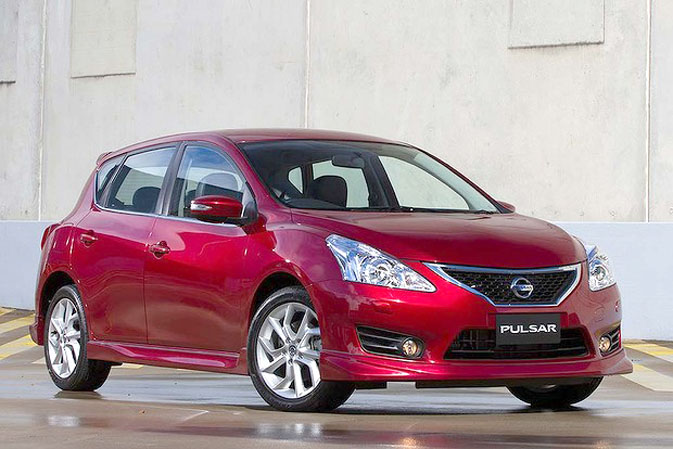 Nissan Pulsar SSS
In its mid-90s heyday, Pulsar SSS was a common sight at car shows, cruises and race tracks. In 2013 Nissan is bringing the Triple-S back and it looks like they mean business. Powered by a 140kW, 1.6L turbocharged engine the SSS looks set to go head to head against the Fiesta ST, 208 GTI and the all-conquering Mazda 3 MPS.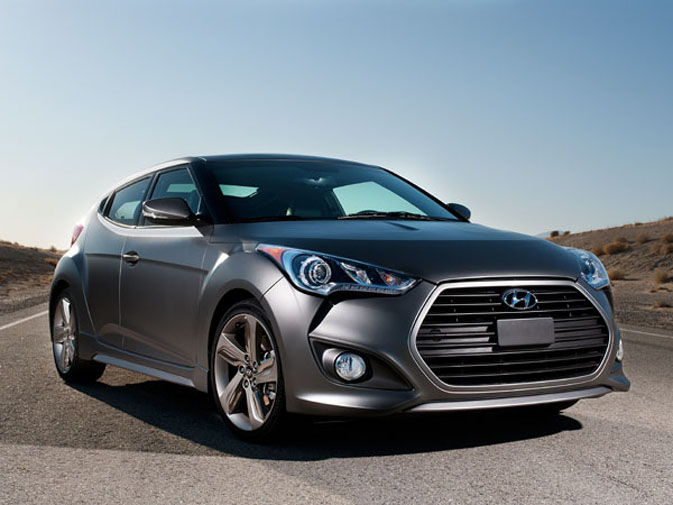 Hyundai Veloster
It's got the looks, the handling and soon the Veloster will have the power too. With a turbocharged version claimed to make in excess of 150kW, this will be a very serious contender for the hot hatch crown.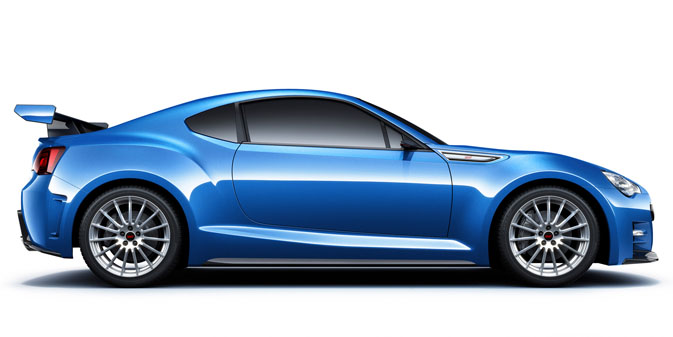 Subaru BRZ/Toyota 86
We were pretty excited when we heard the rumours of Subaru developing a turbocharged engine for the BRZ. An article in Automotive News Europe suggests a turbocharged version of the 2.0L flat four will produce 208kW and feature Subaru's direct injection system. While it is unlikely we will see the turbocharged BRZ/86 in 2013, the mere thought of a 208kW rear wheel drive flat four is enough to get us excited!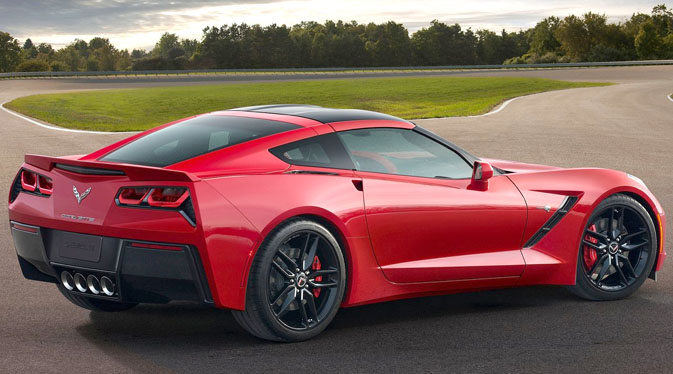 Corvette C7
It's big, it's fat, it's in-your-face and we just can't wait to drive one. Okay, so it's not turbocharged but there is something about the new Corvette that just makes you want you get in, put your foot down and drive off into the sunset. The C7 will be powered by a 440hp, 5.5L V8 engine with good, old-fashioned push rods.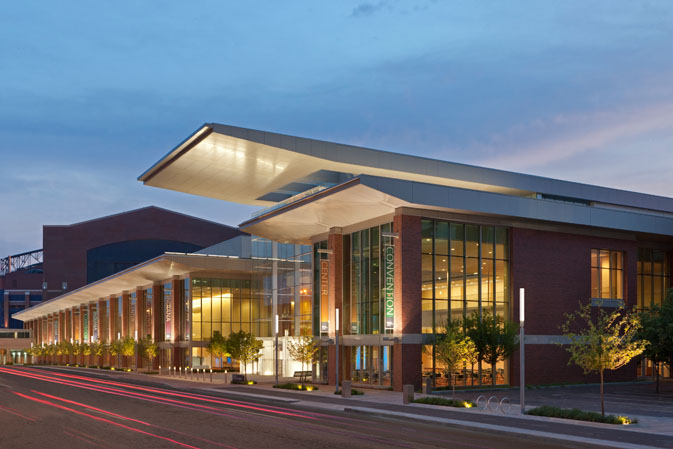 IMIS and PRI Trade Show  Indianapolis Dec 12-14
The combined IMIS and PRI Trade Show is back at its original venue, the motorsport capital of USA – Indianapolis. We're going to miss the sunny and warm Orlando, but we are also looking forward to what is shaping up to be a huge event.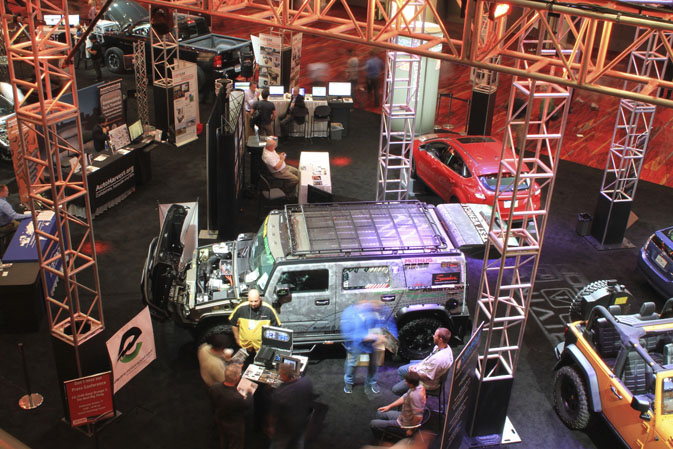 SEMA Show  Las Vegas, Nov 5-8
This is the show that sets the standards and trends for the year to come. All the latest and the greatest aftermarket products make their debut at SEMA. We wouldn't miss it for the world!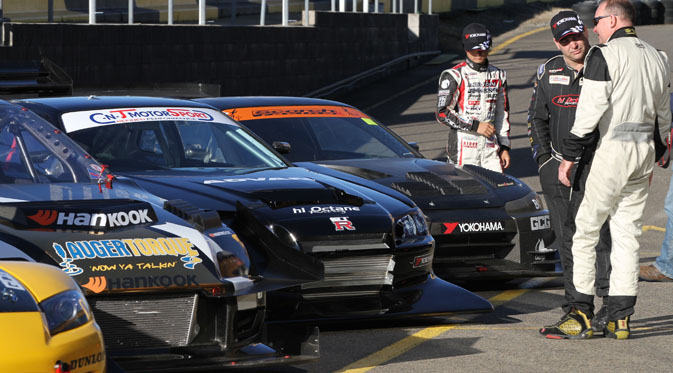 World Time Attack Challenge   Sydney, Australia Oct 18th-19th
Last year Turbosmart-equipped cars dominated the Pro Class. Can they do it again under new rules and an increased pressure from Internaltional challengers?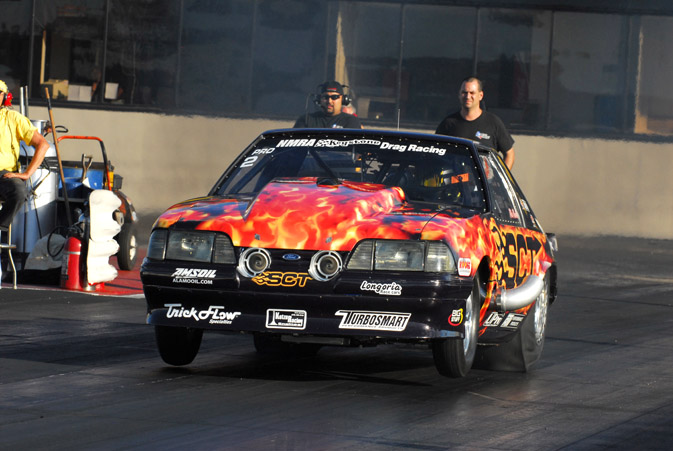 NMRA/NMCA Series
Turbosmart ambassador and drag racing legend Mike Murillo will be racing two cars in two classes this year. Mike will be defending the Outlaw 10.5W title in his twin turbo Mustang while also debuting in the newly-formed X-DRL Pro Turbo class driving Todd Moyer's 1968 Camaro.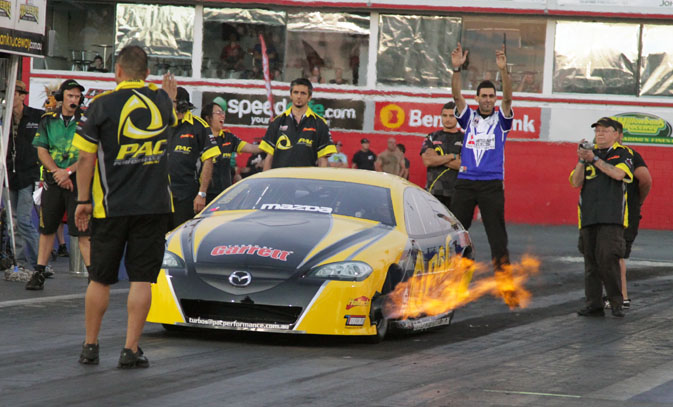 Brisbane Jamboree.   Brisbane, Australia September 2013.
Australia's biggest sport compact drag racing event. This is where quarter mile records fall and champions are made. The PAC Performance boys will be out with their new 20B-powered Mazda 6SP drag car, ready to reclaim their world record.
Yes, it's going to be an exciting year!
---