Top Secret Tech Info Night
---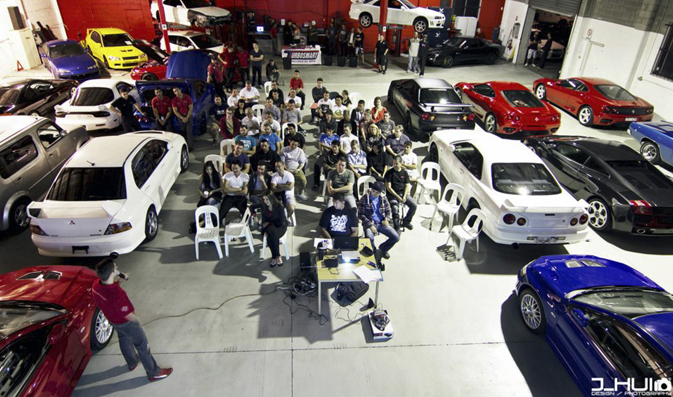 Close to 100 people took part in the first Top Secret Imports Information/Tech Night last weekend. With each speaker offering a wealth of knowledge, the attendees were provided with plenty of detailed information about importing vehicles, inspection and compliance as well as servicing and tuning performance import vehicles.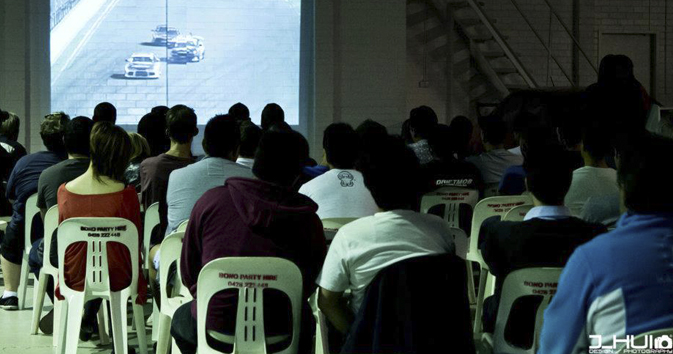 Owner of Project D Drift School Fernando Wheirl was on hand to explain and offer advice on getting into drifting, setting up your vehicle and a quick run-down on drift days. A Question and Answer session followed with the crowd enthusiastically soaking in the knowledge of the speakers.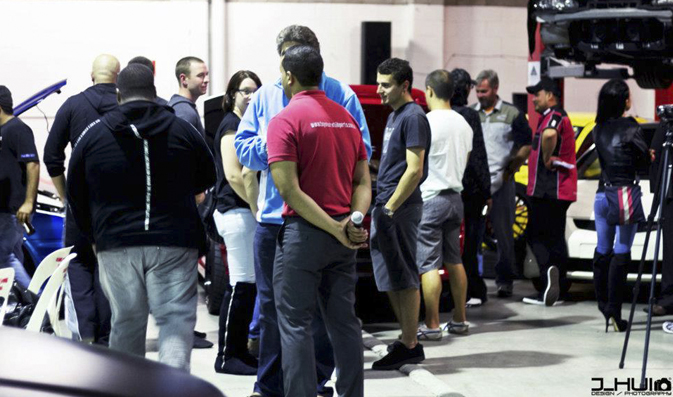 Turbosmart was proud to be a sponsor of the Top Secret Info Night and looks forward to the next one. Congratulations to the lucky Turbosmart Prize Pack winner!
See a full pictorial report at JDMstyletuning.com.
Photos courtesy of Joseph Hui.
---