Turbosmart at Global Time Attack
---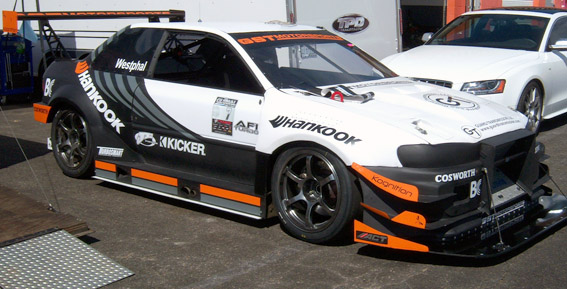 Turbosmart was well represented at this weekend's Global Time Attack with AFI, GST, Snail, Apollo, UMS just some of the teams using Turbosmart products. Turbosmart USA Team was also attending, providing product and tech support to the teams.
The GST Motorsport Impreza didn't disappoint at its first competitive outing. With Jeff Westphal behind the wheel it came first in the AWD Unlimited Class and smashed the track record in the process.
Turbosmart-equipped UMS Tuning Mitsubishi Evo secured 2nd place with Anthony Szirka behind the wheel.
In the Unlimited GT RWD Jeremy Renshaw in the Turbosmart-equipped AFI Turbo Honda S2000 came 2nd, bettered by Casey Dennis in the GMR Racing Honda S2000.
Not to be outdone by the Unlimited teams, Clint Boisdeau – in the Turbosmart-equipped Apollo Performance Subaru WRX blitzed the Street GT AWD class, coming 1st, ahead of Matt Dennison's Mitsubishi Evo.
Read the full race report on UrbanRacer.com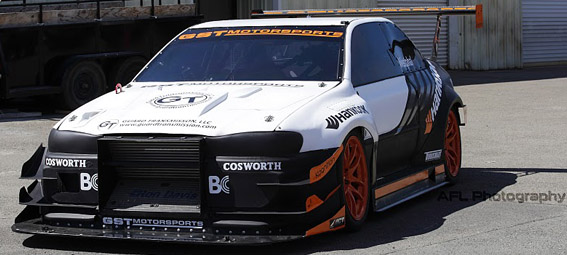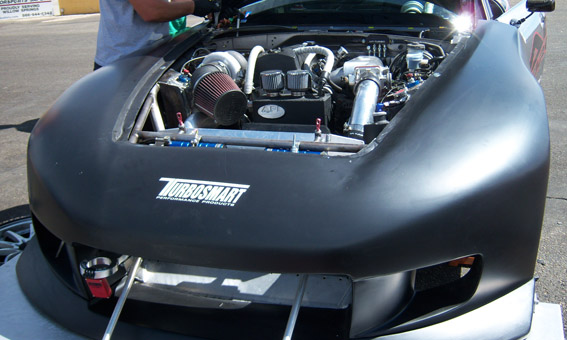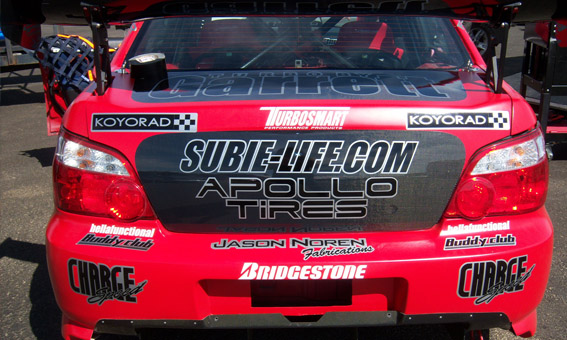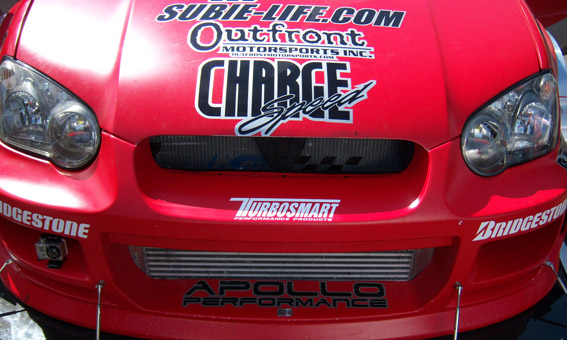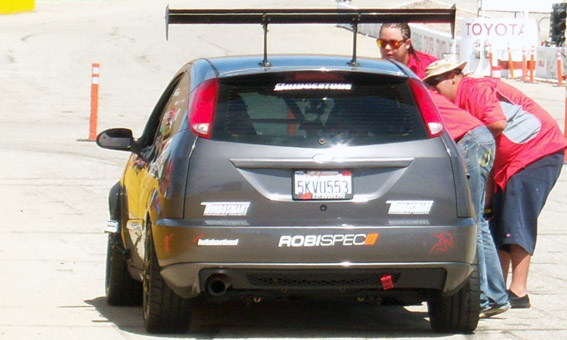 ---