Turbosmart at the Global Time Attack
---
Jeff Westphal driving the Turbosmart-sponsored GST Motorsports Subaru Impreza took the Unlimited GT AWD class win at the latest Global Time Attack event held at the Autobahn Country Club.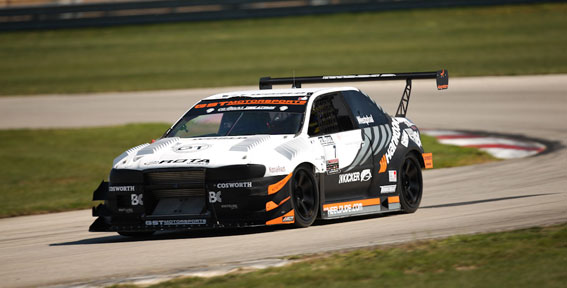 Tony Szirka in a Turbosmart-equipped UMS Tuning Mitsubishi Evo 8 finished just outside the podium in the 4th place.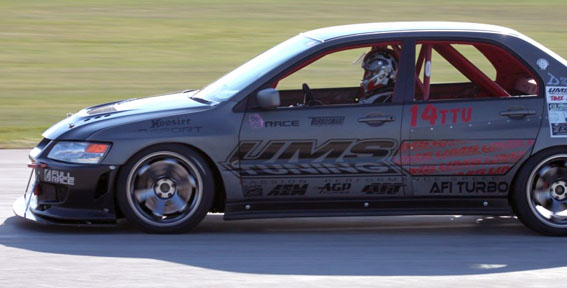 Professional Awesome Mitsubishi Evo VII with Daniel O'Donnell behind the wheel took the Street GT AWDwin. Professional Awesome Racing crew recap their experience at the Global Time Attack held at the Autobahn Country Club:
"The car ran perfectly which is testimony to the amazing work the crew does, even at 4am and our newly added sensors showed the engine ran well all day. We had the class win in our first session, the track record in our next and in our last session we went a hair faster."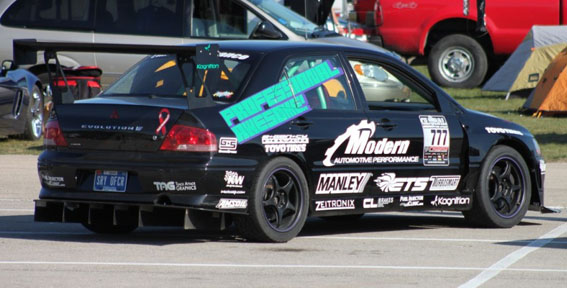 "We had a little scare with our serpentine belt and tensioner, but everything held together fine. Sunday was full of rain and the car wasn't taken on the track. Global TIme Attack put on a great show, unbelievable stories were told by Chris Rado, driving tips given by Jeff Westphal and giant checks received from John Naderi. There seemed to be a renewed sense of purpose for the team, perhaps it was the smash to fix everything last minute, perhaps it was the presence of our wonderful friends and family or maybe it is just due to a lack of sleep. Whatever the cause, it is nice, it is exciting and we look forward to California in November as a chance to prove again that Professional Awesome is just that, no more, no less."
Read the full story on the Professional Awesome Racing blog.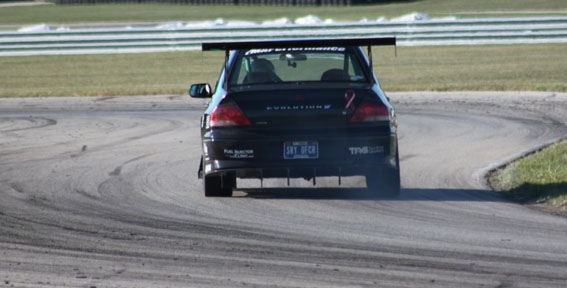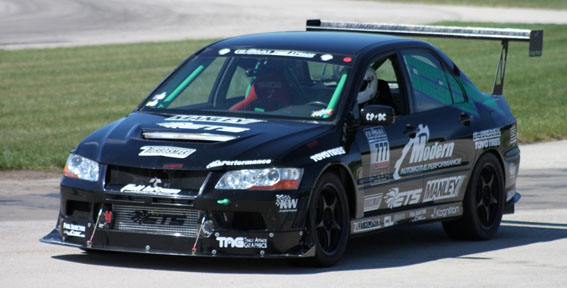 ---