Turbosmart Champion: FXMD NSX
---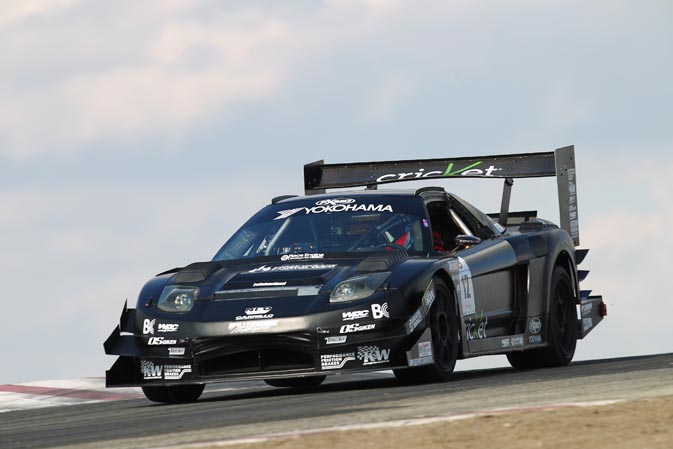 Anyone with even a passing interest in time attack will be familiar with the sight of this car. We are talking of course about the FX Motorsport Development's Acura NSX. This is, after all, the car that beat the long standing HKS Evo lap record at Buttonwillow with an amazing 1:41.949 lap time.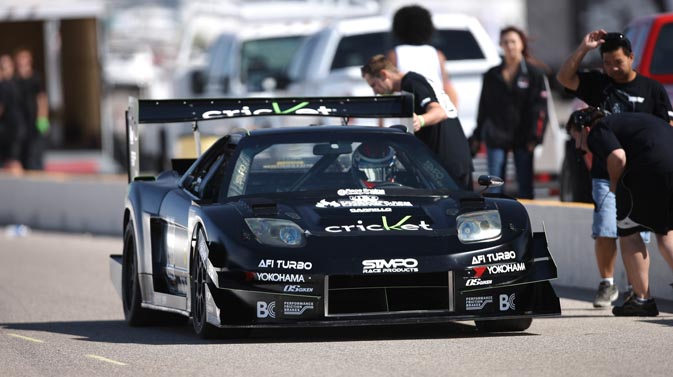 The team managed to reset their record last year with an equally impressive lap time of 1:40.981. This year, both the car and the team proved that they are no "one hit wonders" bettering their previous record and setting a benchmark for others to follow with an amazing 1:40.379 lap time, claiming the Superlap Battle and Global Time Attack Finals outright win in the process.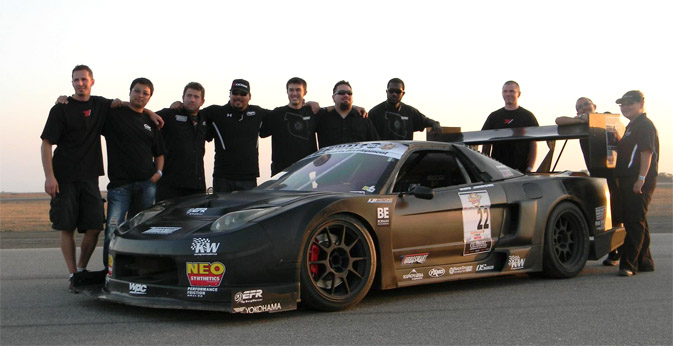 What's their secret? All the essential ingredients for a successful time attack car – low weight (1100kg) high horsepower (rumoured to be in excess of 700bhp) and a well designed aero (Andrew Brilliant). But above all, it was the team's passion, determination and desire to win that pushed the car to its winning edge.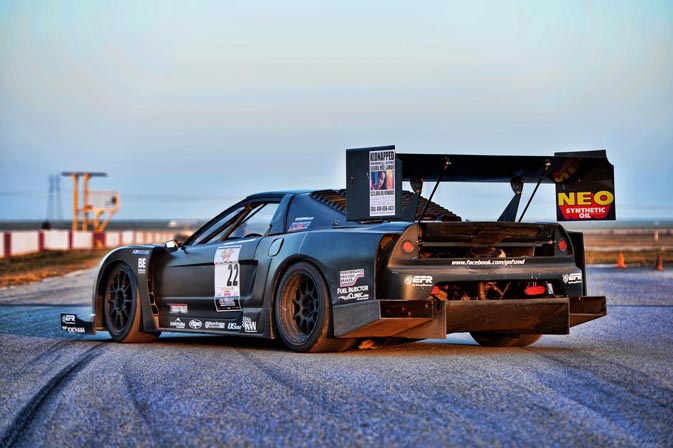 It also helps to have the world's best boost control products. There is a good reason why the FXMD proudly displays Turbosmart logo on their car's hood; the NSX uses Turbosmart wastegates, BOVs, fuel pressure regulators and silicone hoses. Engineered to Win – you betcha!
---