Turbosmart Dyno Day Report
---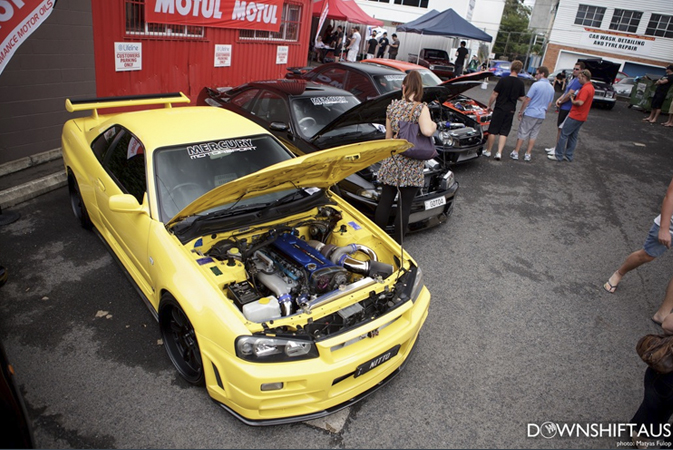 Despite the poor weather the Turbosmart Dyno Day at Mercury Motorsport enjoyed an excellent turnout. The Mercury Motorsport premises were packed with cars and their enthusiastic owners eager to prove their machines on the dyno. The bikini car wash kept the spectators occupied while photographers snapped away – and there was no shortage of things to photograph!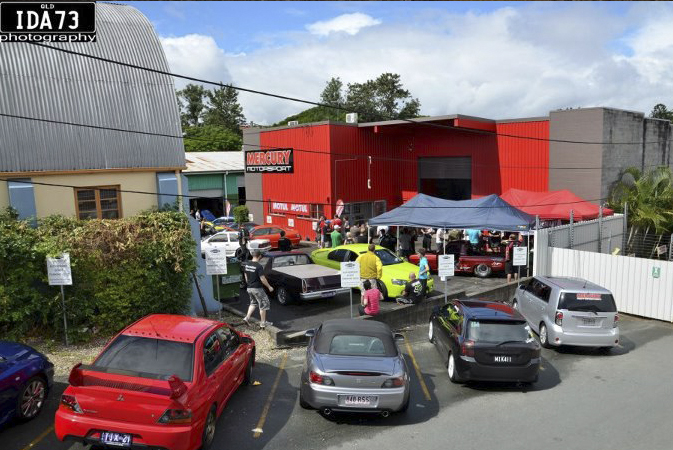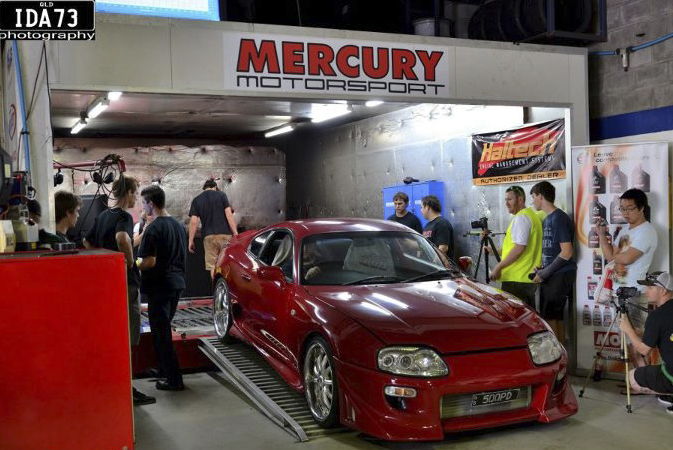 To the victors go the spoils, or in this case these cool trophies..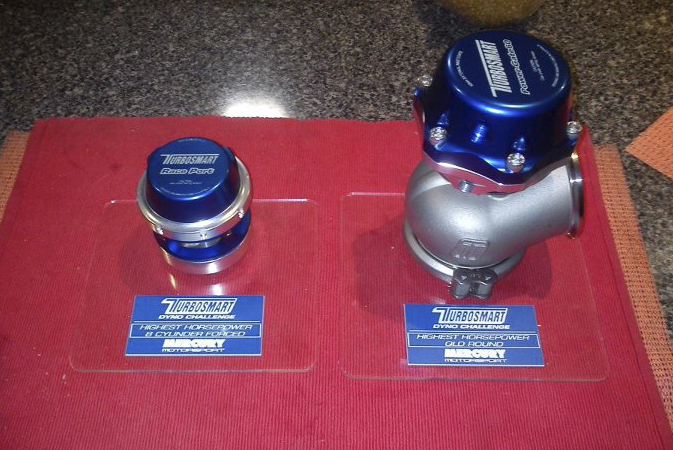 WINNERS:
NA 4: Andrew Worth (Cortina) 163hp
Turbo 4: Andrew Black (Ralliart) 407hp
NA 6: Loren Beaney (350z) 214hp
Turbo 6: Matt Larsen (Supra) 709hp
NA 8: Craig Van Marseveen (SS ute) 414hp
Turbo 8: Mark van der Togt (Falcon) 842
Spoon: Luke Moller (Gemini) 88
People's Choice: Andrew Worth's Cortina
Mercury Motorsport and Turbosmart would like to thank all those who helped organise the day and those attending; entrants, spectators, sponsors, promo and bikini girls for making this such a great day!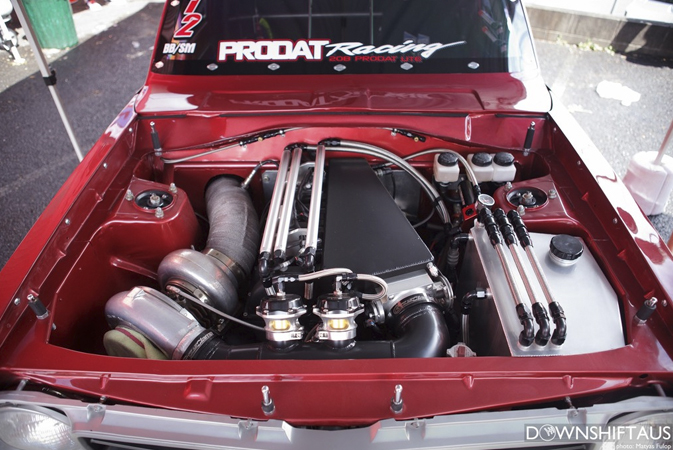 The Turbosmart Dyno Day will be featured in the Performance Imports magazine within the next couple of months so keep your eye out for it in the newsagents. The next Turbosmart State Dyno Day will be held in Sydney, date and location is yet be confiremed. To keep up to date with all the latest developments make sure to LIKE our Fan Page.
Want to see more? A full pictorial report is now live on DownshiftAus.com featuring some brilliant photography by Matyas Fulop.
---