Turbosmart Flying 500 Entrant: Mick's Motorsports' Evo 8
---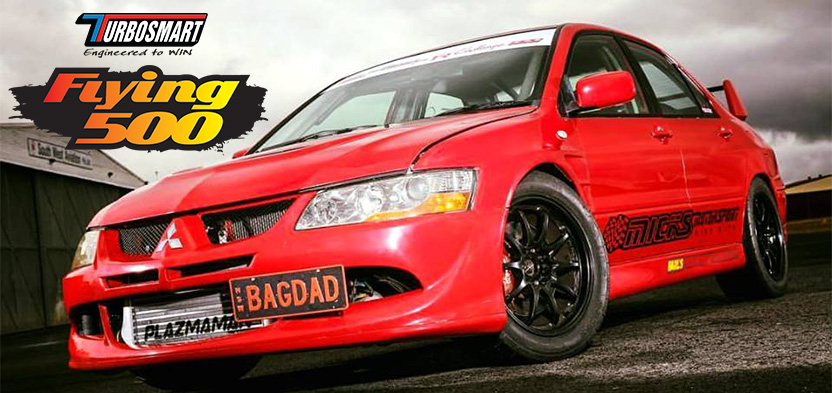 This week's entrant comes from a line of high-achieving Turbosmart Flying 500 contenders. Mick's Motorsport is well-known for crazy Evo builds, and they build some of the fastest in the country. Last year, a Mick's Motorsport-built Evo III took out second place in the Flying 500 by the narrowest of margins, only 2km/h behind the winner, and in 2013, another Evo built by the workshop won the event. This year, Mick's Motorsport proprietor Michael Baghdadi has entered his own 'BAGDAD' Mitsubishi Evo VIII street car in the Turbosmart Flying 500.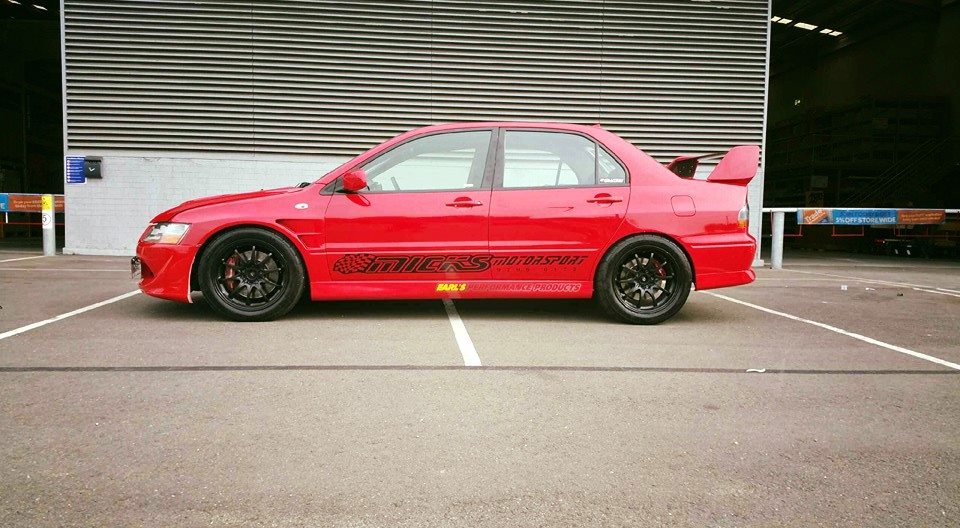 The Turbosmart Flying 500 is a competition of Australia's fastest street cars, to see who can set the highest top speed over 500 metres on the straight of Sydney Motorsport Park, during World Time Attack Challenge. This year, Flying 500 is back – bigger and faster than ever.
This Evo VIII is a keynote lecture in what is possible with the platform and the venerable 4G63 engine, in a full street car build.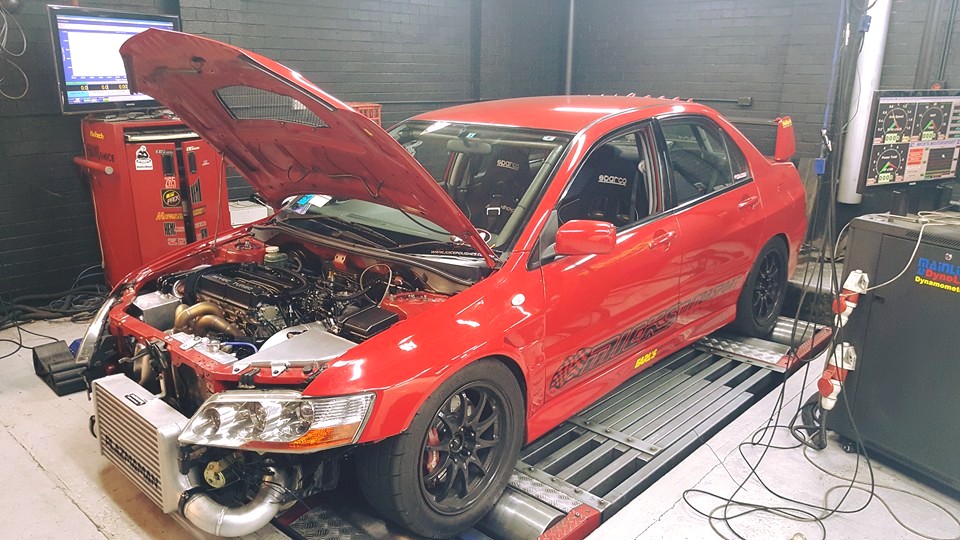 Running built internals but a stock block, the Evo recently set down 1200hp at all fours on the dyno with pump E85 fuel. That's an incredible achievement for any street car, let alone one with only four cylinders to provide the grunt. As if that wasn't enough, Mick's now chasing 1300hp, in order to snatch the record for the world's most powerful street Evo, a 1291hp Evo 8 from the US.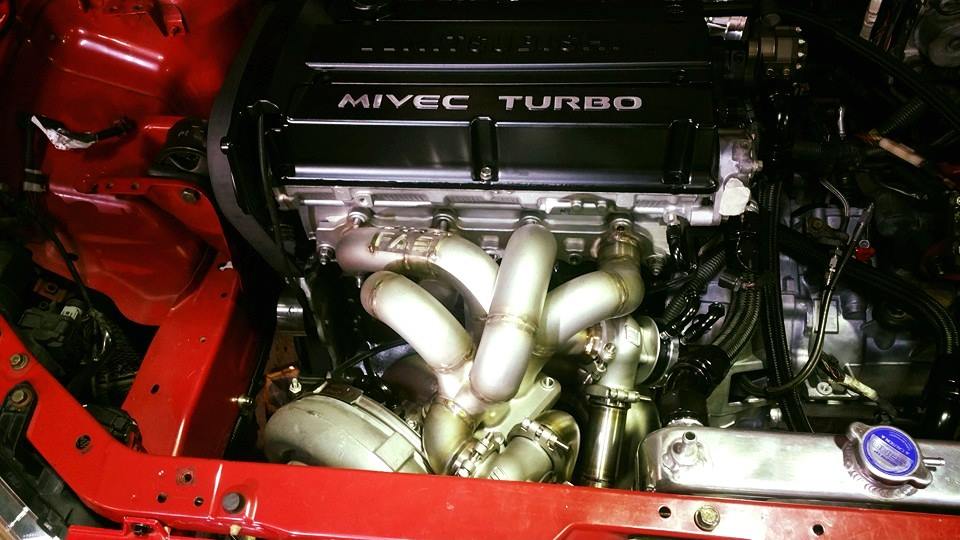 A Samsonas sequential gearbox helps get the power down to the wheels. Boost is kept in check by a Turbosmart wastegate, while a Race Port BOV takes care of things on the cold side.
Coming from a lineage of highly successful Flying 500 contenders, BAGDAD has big shoes to fill, and it goes in with more than a slight chance of taking out the overall honours. Will the Evo reign supreme, or will the competition prove too much for this four banger to handle? You'll have to get to the Turbosmart Flying 500 at World Time Attack Challenge to find out!
Have you missed our previous Flying 500 entrant profiles? Check out Mercury Motorsport's Nitto R34 GTR, PJ's all wheel drive S13, Charles Warland's Datsun 260Z, Goleby's sleeper Corolla van, Nemanja's 1150rwhp street FPV, Birrong Automotive's clean R34 GTR, John Di Mauro's Farm Ute, Jamie Heritage's V8 AWD TA22 Celica, and Robert Marjan's 'JUN II' GT-R.
---