Turbosmart Flying 500 Entrant: R&V Autoworx's 750hp FWD Honda Civic
---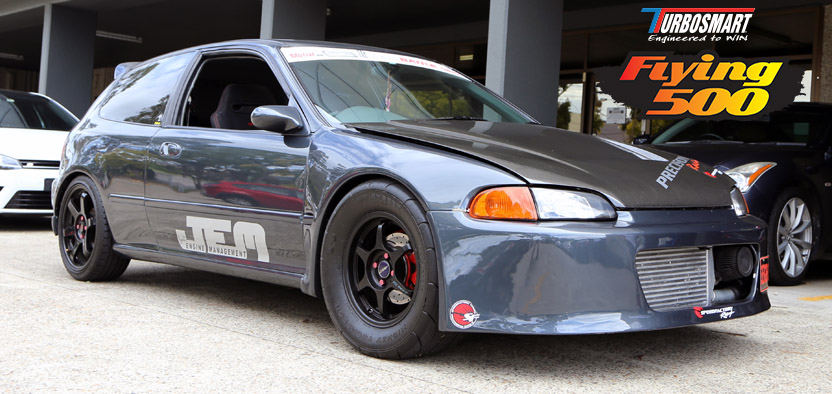 Ray Loulach's EG Civic is the only front-wheel-drive car in this year's Flying 500. But that doesn't mean it doesn't have what it takes to mix with the big hitters of Australia's tuner scene.
The Turbosmart Flying 500 is a competition of Australia's fastest street cars, to see who can set the highest top speed over 500 metres on the straight of Sydney Motorsport Park, during World Time Attack Challenge. This year, Flying 500 is back – bigger and faster than ever.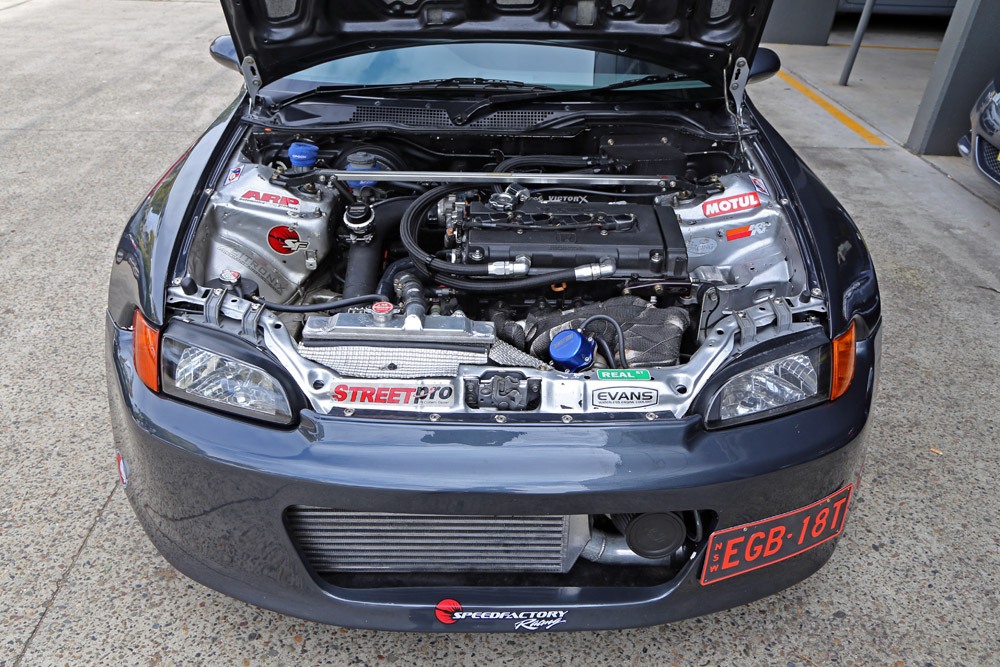 Built by Ray's business, R&V Autoworx, this turbocharged B18C-powered Honda surpasses anyone's expectations of what these little engines are capable of, throwing down over 500kW (670hp) to the front wheels – a fair whack in a car that weighs almost bang on 1000kg. This is possible through the use of a Precision 6466 turbo, a sleeved block by Darton Sleeves and a CNC race head. Despite the power, it's still running the standard crank. Engine management is taken care of by a Haltech ECU, tuned by Precision Automotive Racing.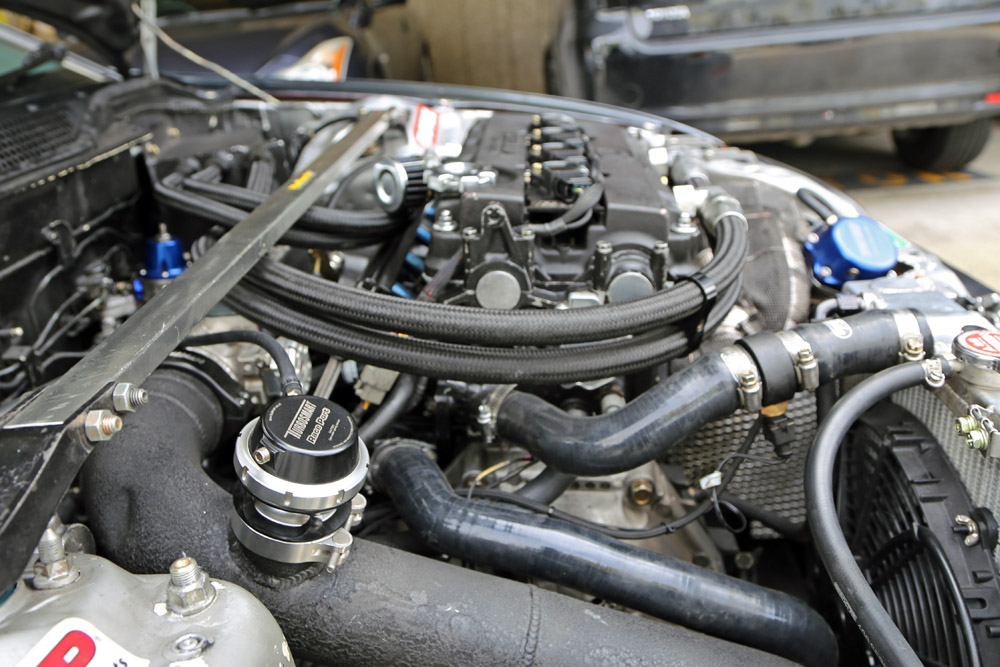 The 'low-boost' street tune of 40PSI is turned up to 55PSI for the track, courtesy of a Turbosmart eBoost2 boost controller, and ProGate-50 wastegate. A Race Port blow-off valve and FPR2000 fuel pressure regulator round out the Turbosmart catalogue on this car.
Mickey Thompson ET Streets sitting under extra wide front fenders help get all that power down. After destroying several dogboxes, Ray fitted a standard Honda five-speed gearbox, albeit toughened up with a new gearset and fifth gear delete, and this setup has been performing flawlessly for years.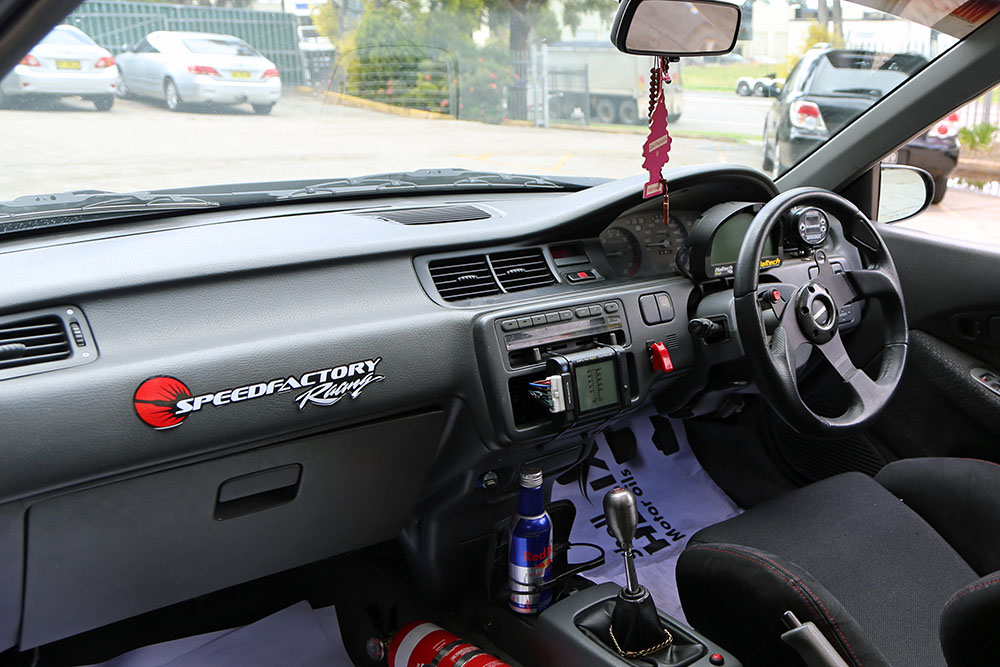 Australia's Honda scene doesn't have quite the same following as it does in the US, which is why Ray works closely with the guys at Speedfactory Racing and Fabrication in the US, fellow Team Turbosmart members who can do insane things with FWD Hondas.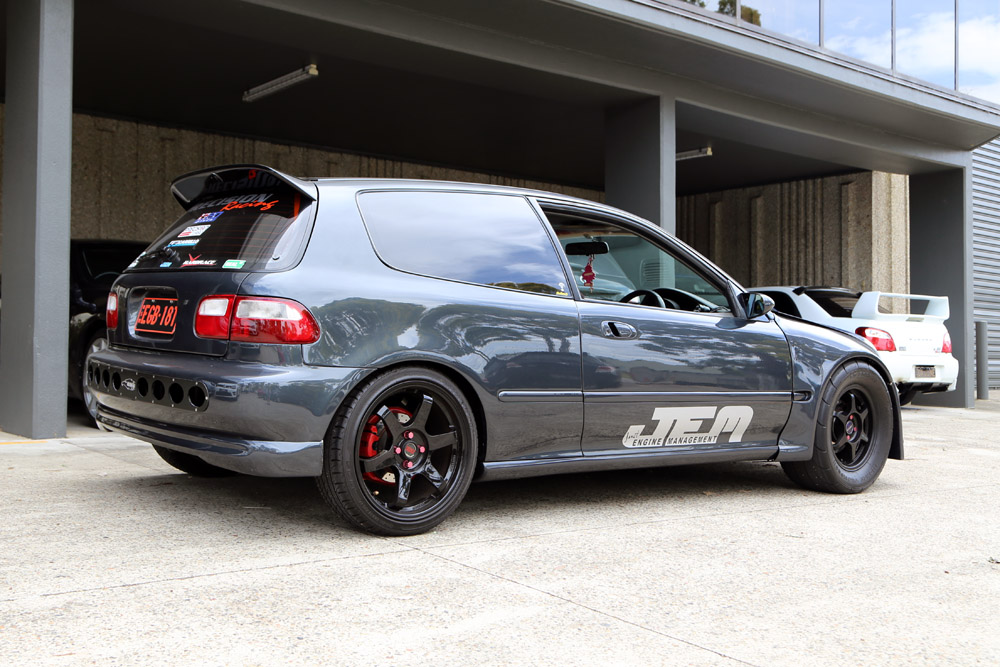 The little Civic is going into the Flying 500 as a definite underdog against the all-wheel-drive royalty, but its killing combination of low weight and big power will make for a serious spectacle at this year's event. Make sure you are at World Time Attack Challenge to see it in action!
Have you missed our previous Flying 500 entrant profiles? Check out Mercury Motorsport's Nitto R34 GTR, Charles Warland's Datsun 260Z, Goleby's sleeper Corolla van, Nemanja's 1150rwhp street FPV, John Di Mauro's Farm Ute, Robert Marjan's 'JUN II' GT-R, Mick's Motorsports' Evo 8, Just Engine Management's R34 GT-R, MPW Performance's HSV Clubsport and Precision Automotive Racing's R35 GT-R.
---