Turbosmart goes inter-galactic!
---
Earlier today, NASA has released the images of its new Mars Rover. A closer look at this pinnacle of today's technology reveals several Turbosmart products.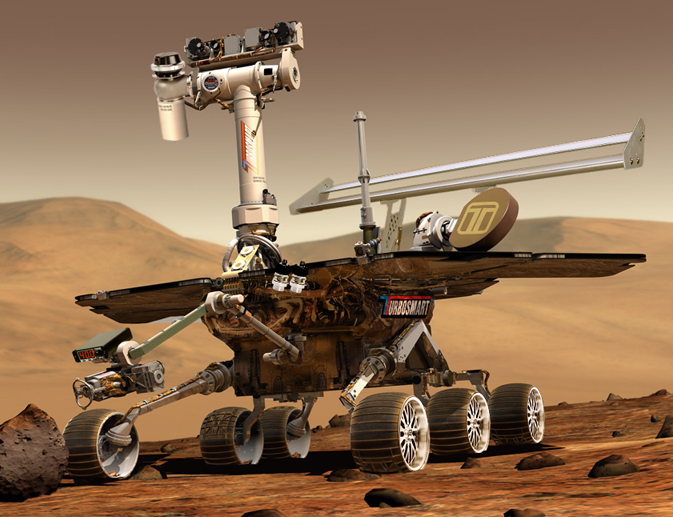 "We have been sworn to secrecy," said Turbosmart CEO, Nic Cooper, "but we have been working on this project for a few years now and it's great to see the final product."
It's interesting to note that NASA opted for the Vee Port blow-off valves when tuning the Rover's high-tech power plant. "We really wanted to funk it up," said the director of the Mars Rover Project, April Foolhardy, "and after extensive testing we've all agreed the Vee Port provided the best pshhht note."
Turbosmart have put in a request for the Mars Rover make a guest appearance at the local drag strip, unfortunately the request was rejected by NASA.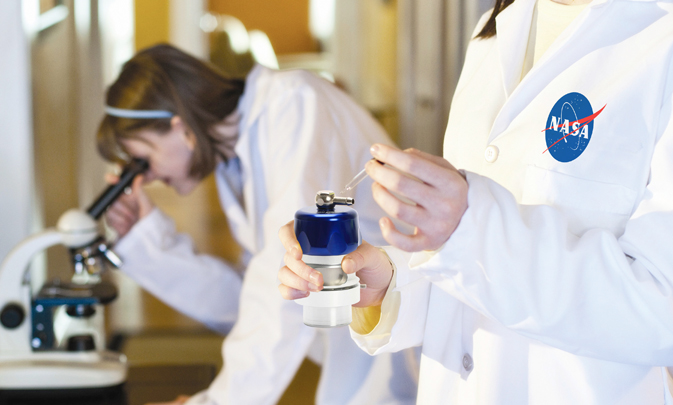 Vee Port Makes the best "pshht" noise says NASA.
---