Turbosmart goes V8 Supercar racing
---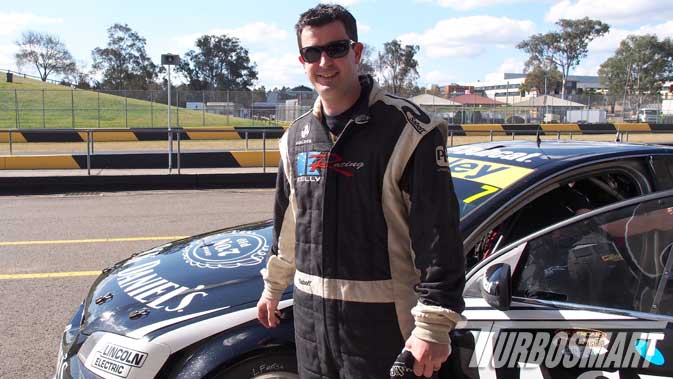 When our long-term tooling supplier, Iscar, invited us to a V8 Supercar drive day, our Production Manager and a part-time racer, Stewart Mahony was the obvious candidate.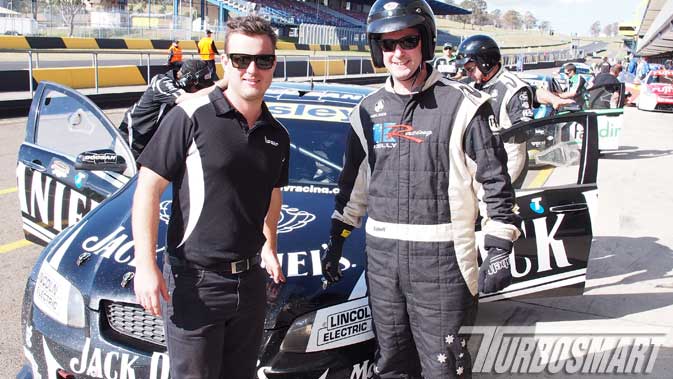 Iscar are a sponsor of the Kelly Racing team, and it wasn't long before Stewart got strapped in Rick Kelly's race car.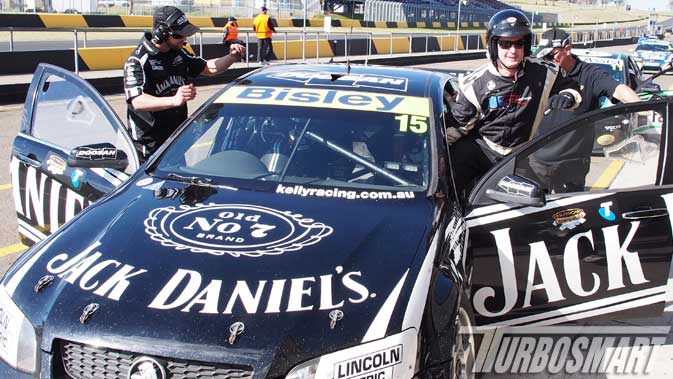 With one of the team drivers – David Russelli behind the wheel, Stewart experienced the acceleration and g-forces usually reserved for the country's top drivers.
"It was a great day," said Steward, "it makes me want to get our RX7 out on the track again!"
---