Turbosmart going Xtreme in Canada
---
Turbosmart is happy to announce the addition of Xtreme Vision Motorsports to its Canadian Master Distributor list.
Xtreme Vision is a privately owned Canadian company serving the automotive industry since 1997.
The Xtreme Vision sales staff have a combined 55 years of experience in aftermarket performance products and position the company as a trusted and knowledgeable supplier and market leader – qualities that have made Xtreme Vision an ideal candidate for Turbosmart Master Distributor.
Who: Xtreme Vision Imports Inc.
Where: 11420 6th Ave, Montreal, Quebec, Canada, H1E 1R9
Contact: Wholesale: 514 494-9971, Retail: 888-755-9255
Click: www.xv-ms.com
Email: sales@xv-ms.com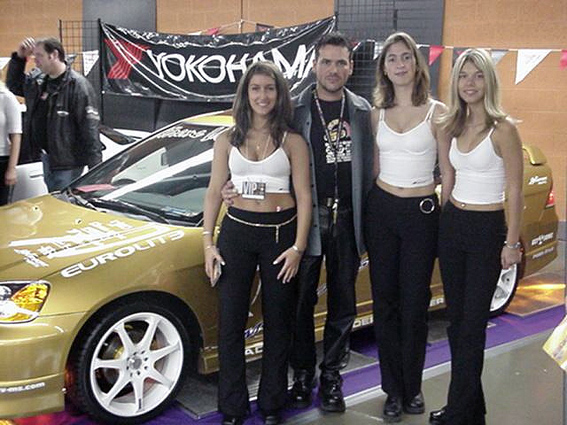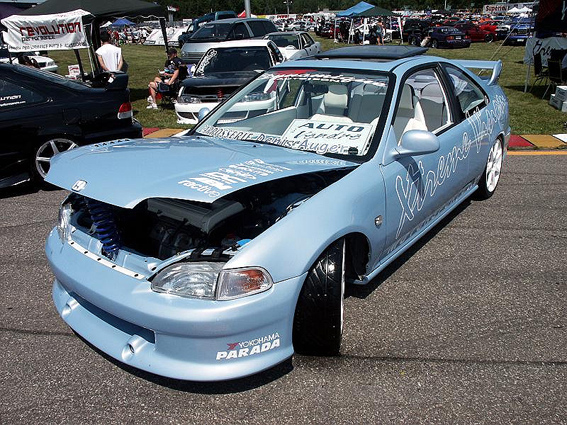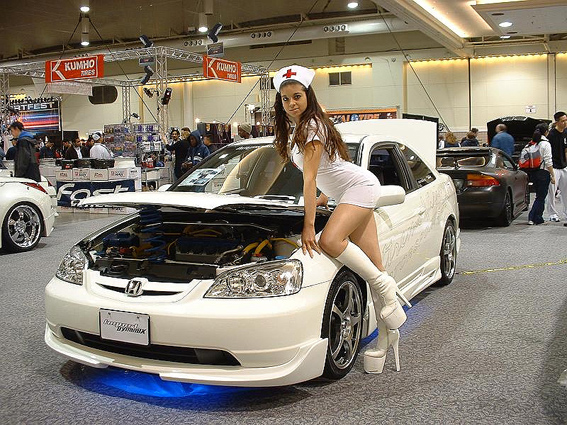 ---