---
Turbosmart's esteemed Export Sales Manager, Chris Milne, recently took a trip to the land of the long white cloud, just to see what the inhabitants of the land of fush and chups get up to on that boot shaped island nation. Upon retuning, he summed up his trip with one word: IMPRESSED!
Not only was he wowed by the various performance shops and Turbosmart partners he visited around Auckland, he also spent time with D1NZ promoter Brendan and the guys from NZ Performance Car Magazine who hooked him up with some seriously impressive Turbosmart-equipped cars. We'll have some more in-depth features on some of them soon, but for now here's a quick run down of some of the toughest machines in NZ: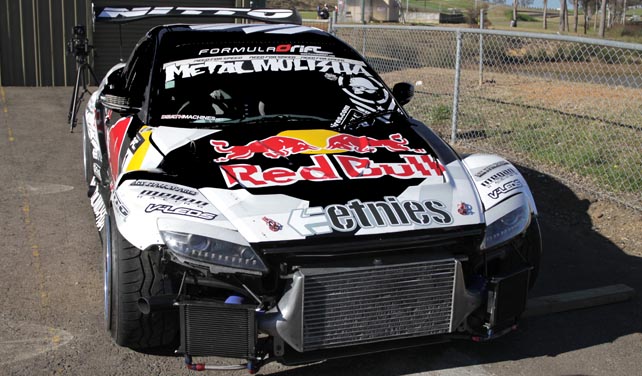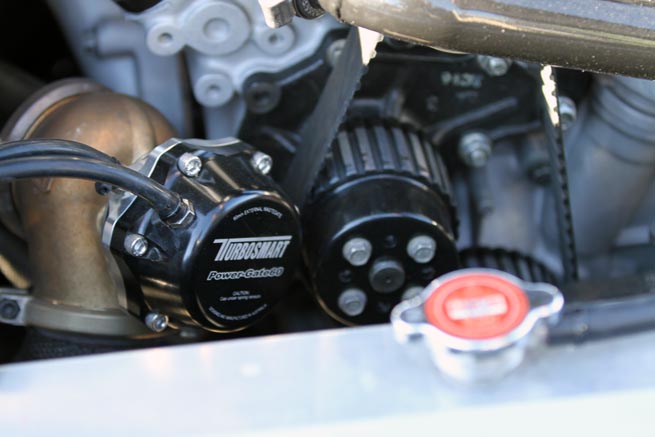 Bad Bull RX8
Mad Mike's iconic drift machine. Everyone knows it. It wins everything! It will probably win the D1 NZ title this year. Plus, everything that can be Turbosmart is Turbosmart.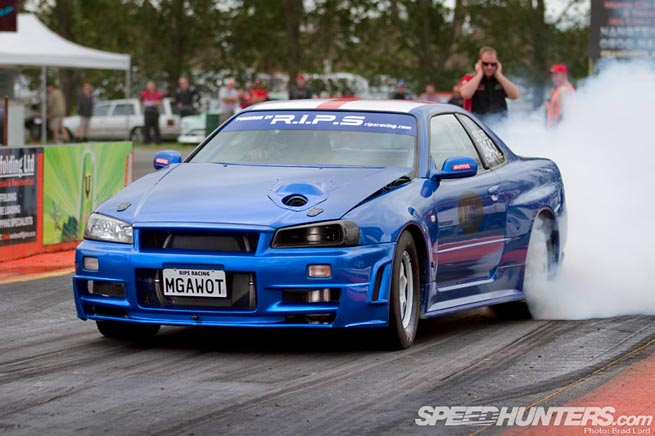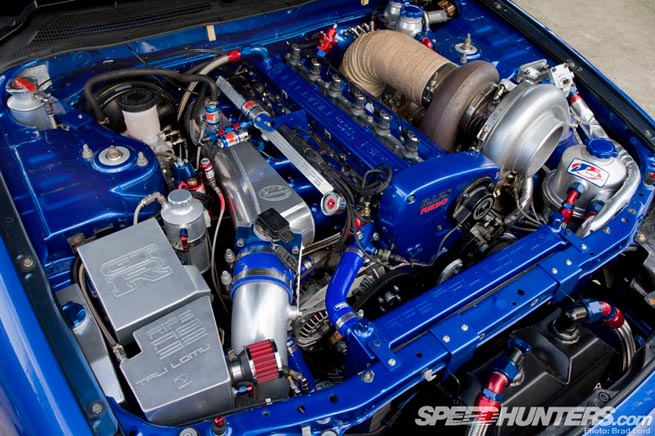 MGAWOT R34 Skyline 
Robbie Ward & RIPS Racing have won Various National and International Titles in this beast, and are currently featured in NZ Performance Car! Once again, everything that can be Turbosmart is Turbosmart.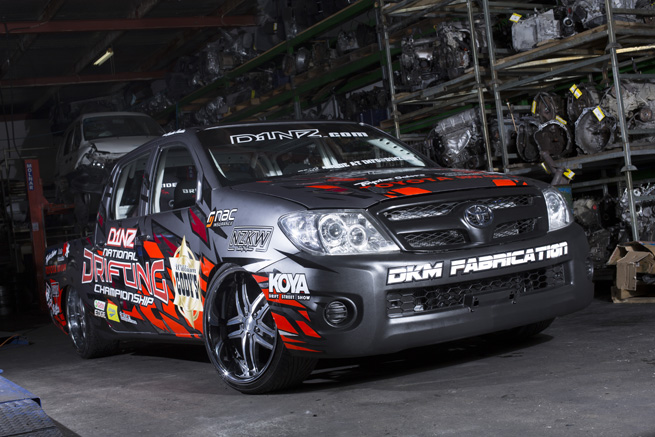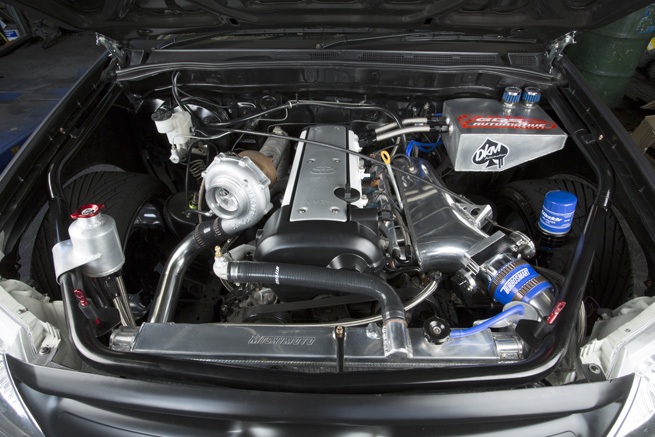 D1NZ – Drift Demonstration Hilux
This specially prepared Hilux is a previous NZ Performance Car Cover Car and is owned and Operated by D1NZ themselves. This special Drift Vehicle was designed and built to bring the drift experience to the masses, and can actually carry 3 passengers at a time. Imagine how thrilling that ride must be! Naturally, everything that can be Turbosmart is Turbosmart. Are you seeing a pattern forming here?
If you're in New Zealand and looking for Turbosmart gear, contact our master distributor Dodson, or click on our dealer locator to find an outlet near to you.
---