Turbosmart now available from NAPA!
---
To order Turbosmart performance products, contact your local NAPA auto parts store for more information
Turbosmart USA is pleased to announce Turbosmart products will now be available through the NAPAaffiliated stores.
Founded more than 80 years ago, the National Automotive Parts Association has grown to become the largest auto parts distribution and retail supplier in the USA. With over six thousand stores nation-wide, NAPA is regarded as a market leader by both wholesale and do-it-yourself customers.
What does that mean for Turbosmart customers? With such an unparalleled coverage, chances are there's aNAPA store near you – No matter where you live! Getting Turbosmart products will now be easier than ever!
NAPA's staff are knowledgeable and provide top-quality over-the-counter service. To find your nearest NAPAstore, simply go to the NAPA website and type in your ZIP code.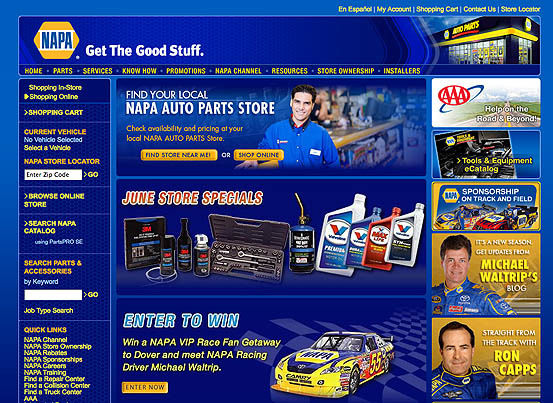 ---