Turbosmart onboard with Bill Lutz
---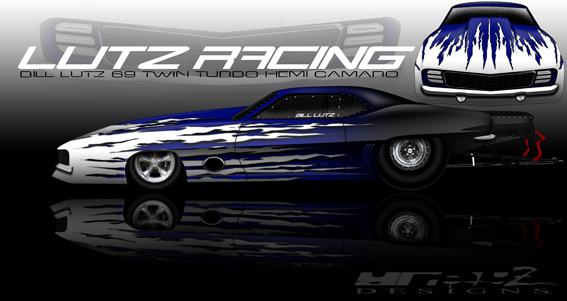 Turbosmart is proud to announce its sponsorship of Bill Lutz and his Extreme 10.5 1969 Camaro. Lutz will return in for the 2011 race season with a brand new, lightweight, full-tube chassis/composite body car, powered by a new twin-turbo Hemi with a pair of monster 106mm ball-bearing turbos.
With this new car, Bill Lutz plans on stepping up from Outlaw 10.5 to the highly competitive Extreme 10.5 class. The considerable amount of boost created by this engine will be kept in check by a pair of Turbosmart PowerGate 60 wastegates and a pair of Turbosmart Race-Port BOVs.
Turbosmart wishes Bill Lutz the best of luck in his 2011 campaign in ADRL Extreme 10.5.
SPECS:
• 540 Brad Anderson Hemi with TFX billet block
• Big Stuff 3 EFI unit on Alcohol 16 injectors
• Sonny Bryant crank, Folwer engines billet connecting rods
• John Mercella sheet metal intake with 125mm throttle body
• Twin 106mm ball-bearing Garrett turbos
• 2 Turbosmart Powergate 60s
• 2 Turbosmart RacePorts
• Rossler 210 400 turbo transmission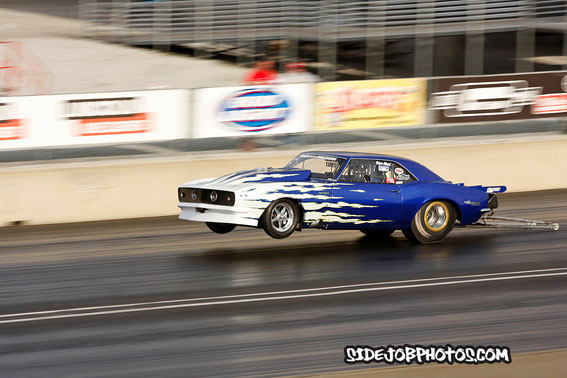 ---