Turbosmart partners with Drift School Australia
---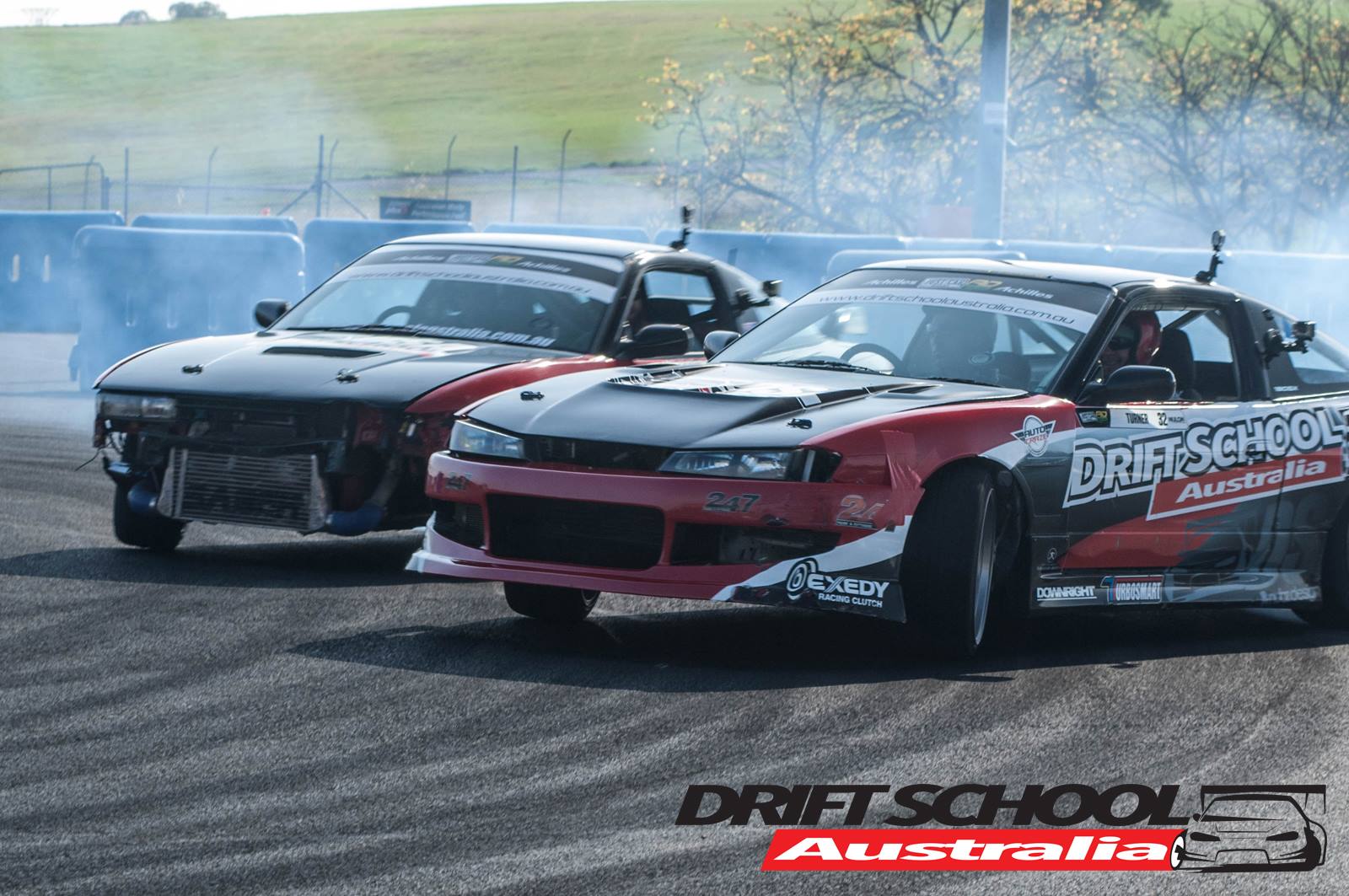 Turbosmart is pleased to announce a new partnership with Drift School Australia. Turbosmart will supply assistance and products for use in both their drift training classes, as well as in the pro drift team's competition efforts. Turbosmart has always supported grass roots motorsport, and partnering with Drift School has offered us a unique opportunity to be a part of drifting at the entry level of the sport as well as in the professional realm, both with the same team.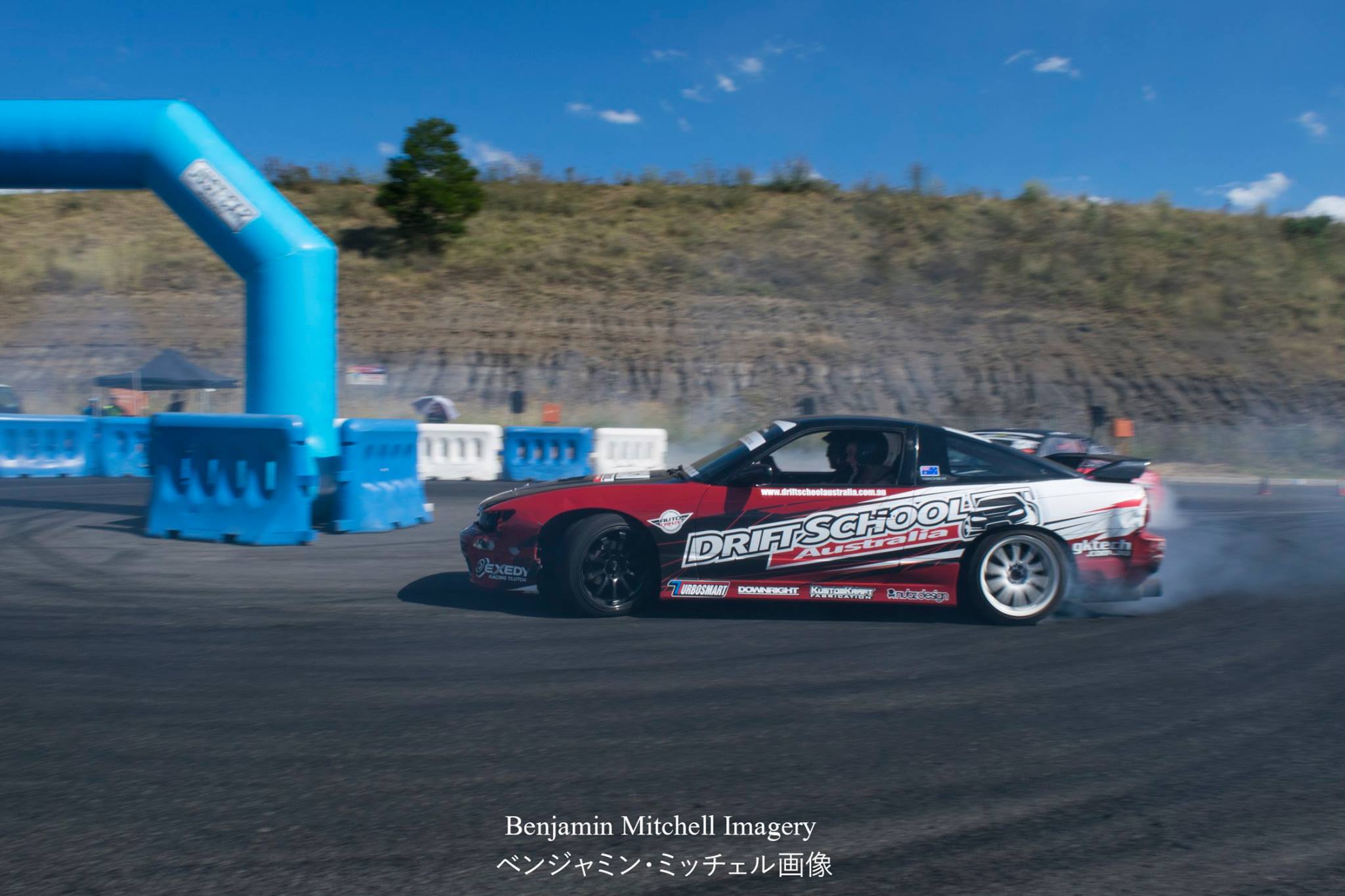 Not only will Turbosmart products be found on the cars that Drift School students will drive while learning the ropes, they will also be featured on competition drift cars, including that of DSA founder Fernando Wiehrl.
Fernando is an accomplished drifter, and has been a part of the sport since its early days in Australia. He's well known for being the driver of the Autosalon/Industrie S15 Silvia and heading to the US to drive in the D1GP All-Stars, where the Australian intruder proved to be a force to be reckoned with.
See him defeating Youichi Immamura in the 2007 D1 Drifting Championship with a rarely seen but highly awesome overtaking manoeuvre here:
Turbosmart sponsored Fernando's R32 GT-R drift car, which he drove at this year's World Time Attack Challenge, joining some major local names and international favourites, including Daigo Saito, Chris Forsberg and Mad Mike Whiddett.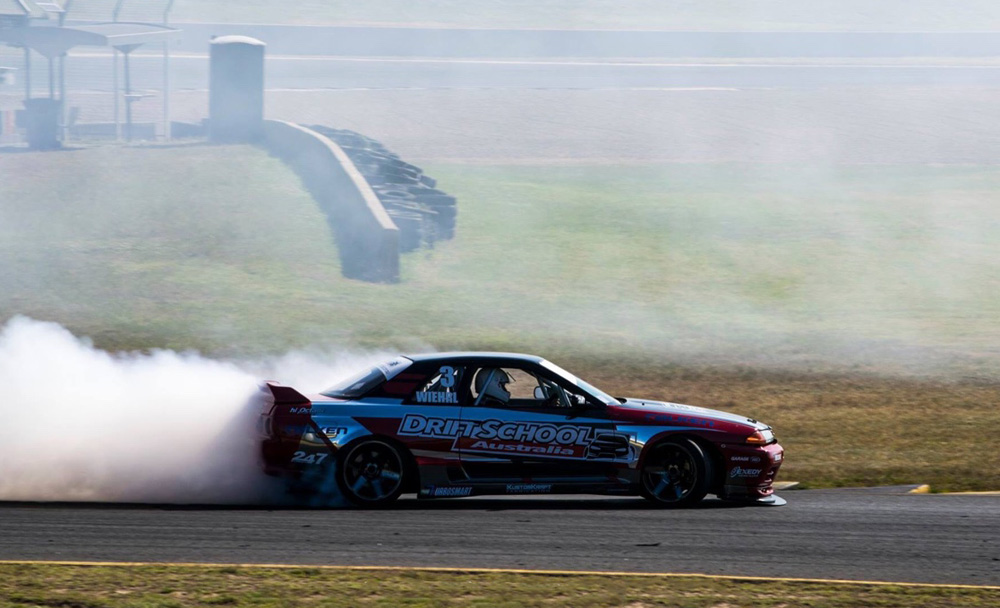 The rumour mill also tells us that the Drift School Australia team have been brewing up a very special new car, unlike any drift car we have seen before, in Australia at least.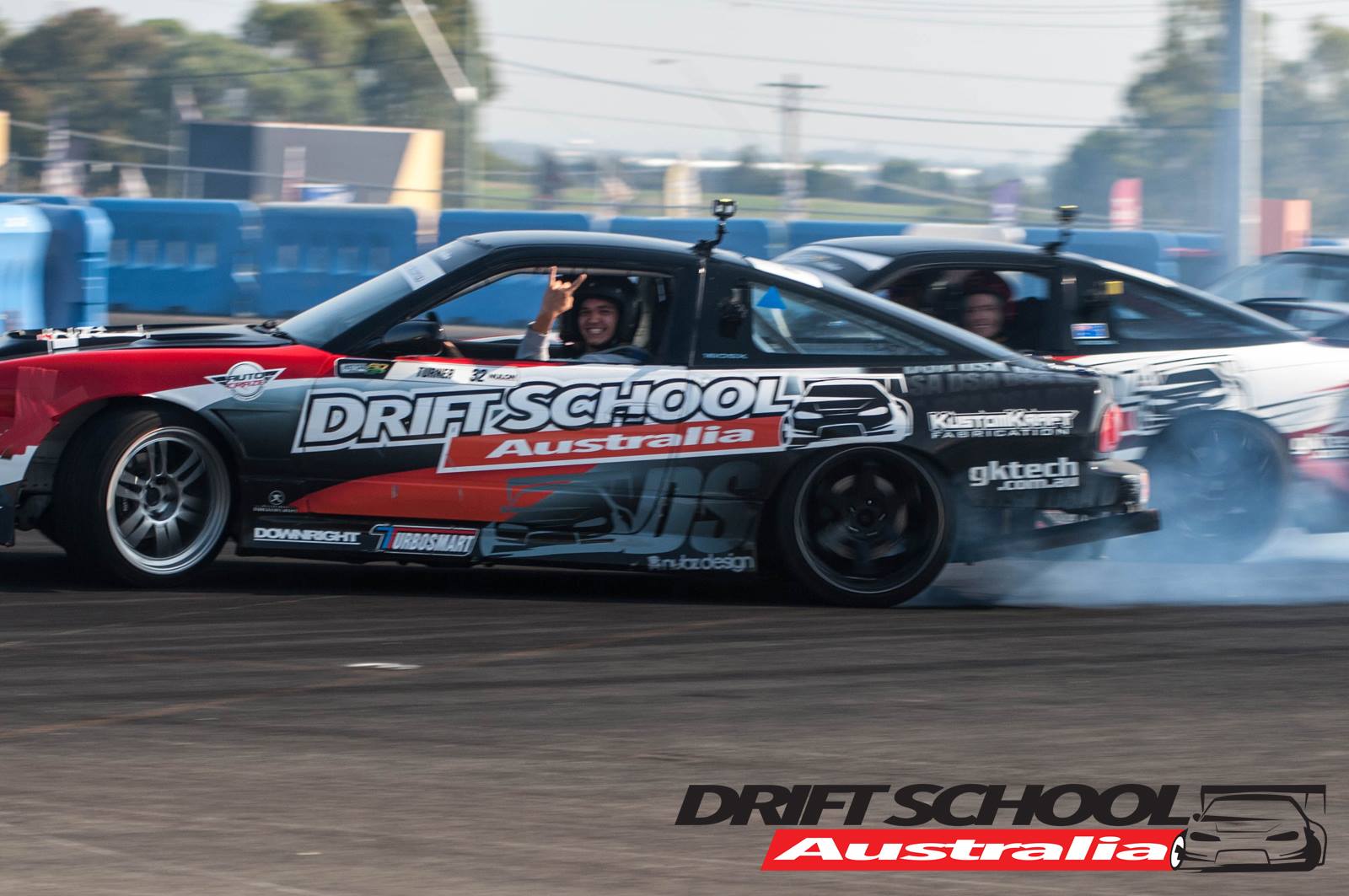 Be sure to like Drift School Australia on Facebook. We are excited to see what these guys will have in store!
---