Turbosmart power rules at GTA
---
Held at the Texas Motor Speedway, Round Five of the 2012 Global Time Attack Championship saw records fall as Turbosmart-equipped cars once again proved unstoppable in their quest for speed.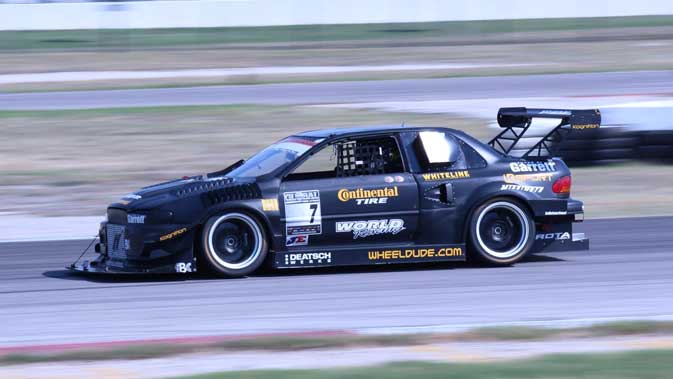 In what appears to be a familiar story, the GST Motorsports Subaru Impreza was the fastest car at the event with Jeff Westphal pushing the beast to an Unlimited AWD Class winning time of 35.079.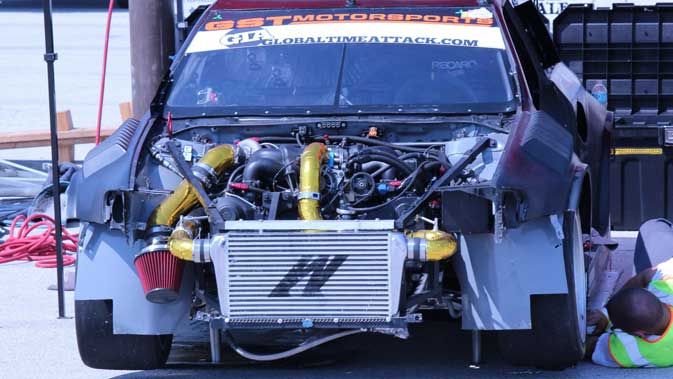 Despite having an already powerful motor, the car is rumoured to be getting more horsepower to overcome the improved aero for the final round of GTA.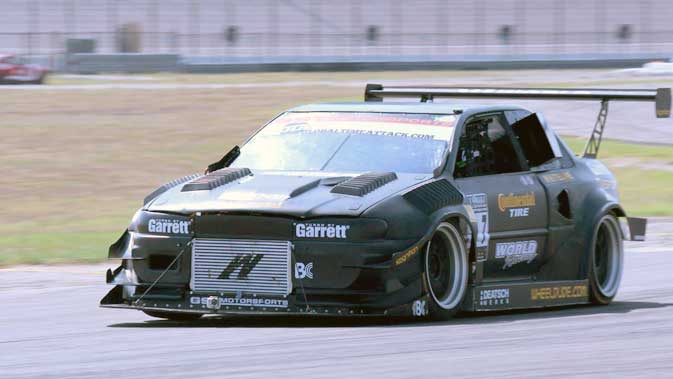 The Texas Round's win puts the GST Motorsports team in an unassailable position at the top of the table with almost 100 points ahead of its nearest competitor.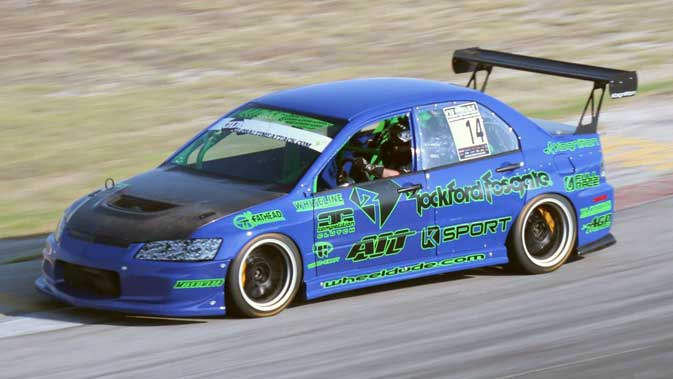 Tony Shirka debuted the "re-born" UNS Racing Mitsubishi Evo 8.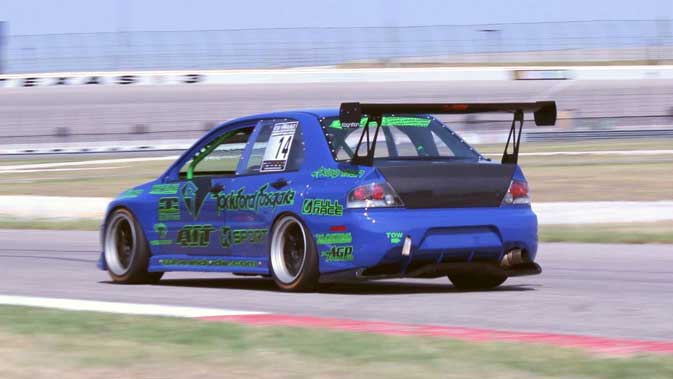 Despite being forced to work out mechanical issues on the fly, Shirka still managed to put the car in the 2nd place in the Unlimited AWD class with the second fastest overall time, bettered only by the GST Motorsport Impreza.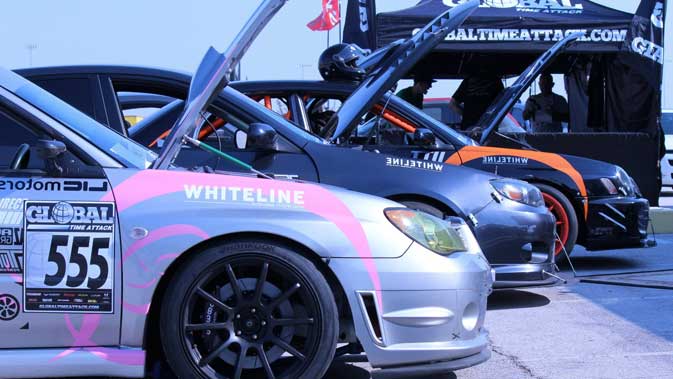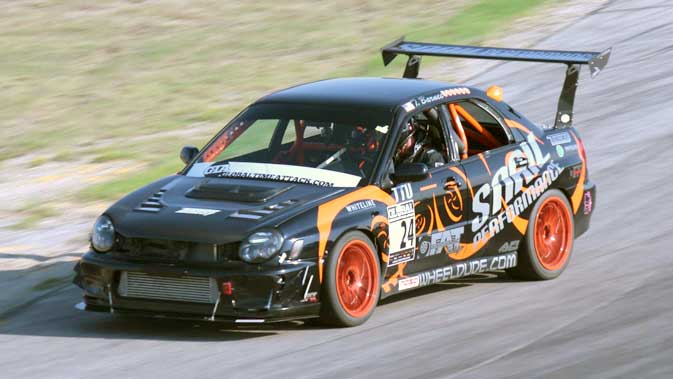 Travis Barnes rounded up the Unlimited AWD podium in the 3rd place with his Snail Performance Subaru WRX.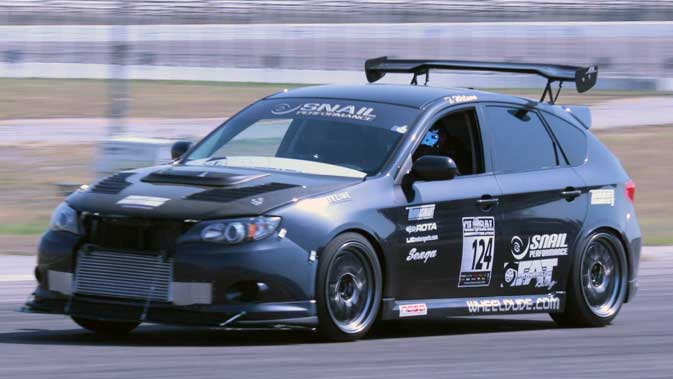 Taylor "Dr. Koby D" Wilson took out the Street AWD class win in his Snail Performance FAT Subaru WRX.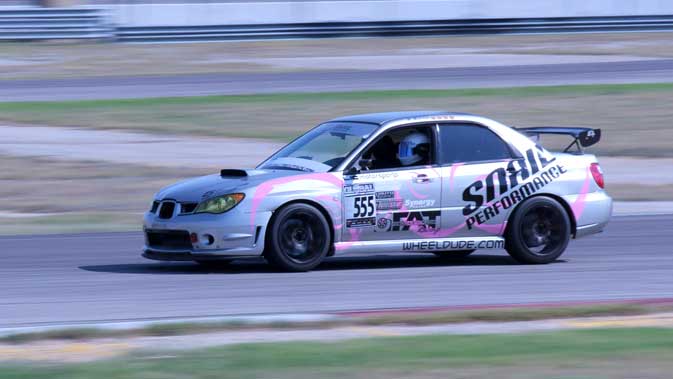 Markos Mylonas in the Snail Performance Subaru WRX was a runner-up in the Enthusiast AWD class.
For a full report from the event go to www.globaltimeattack.com
A big "thank you" to Aaron Hiar for the images from the event.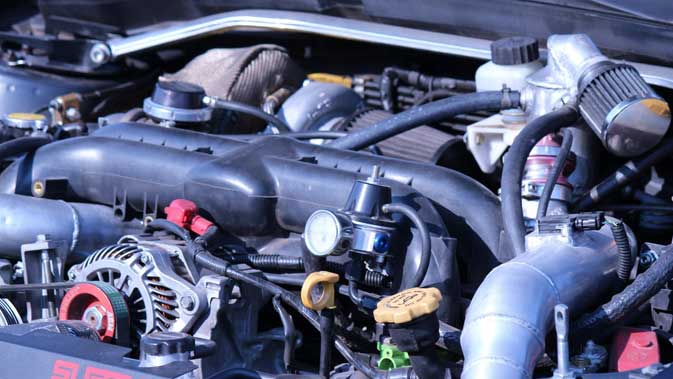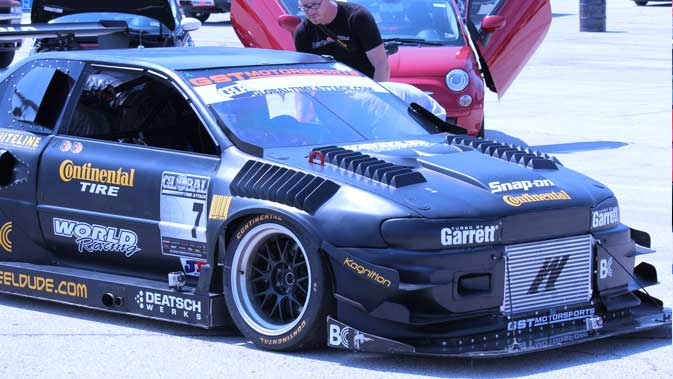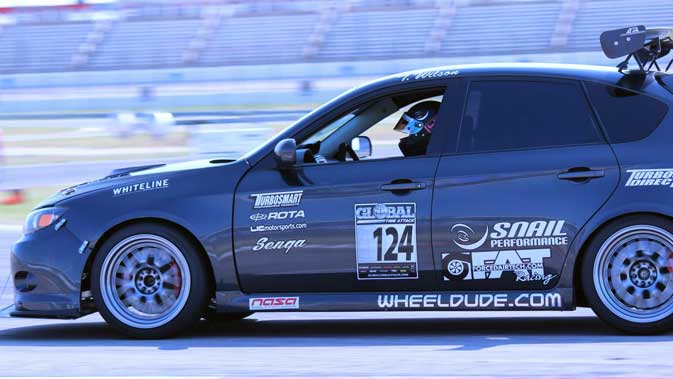 ---